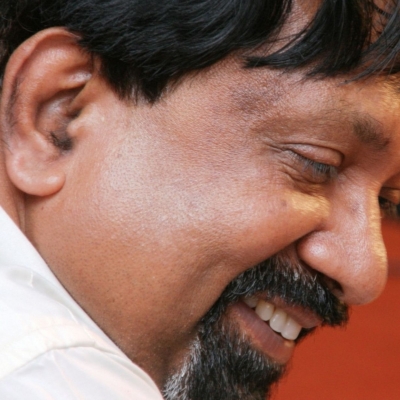 Augustine Veliath is the Founder President of Digital Business Chamber of Commerce. You have a dream and I know the next 40 mighty steps you need to take to achieve that dream. We call it a "Success Chalisa". That could be your blue print to prosperity and happiness. I always put Happiness with prosperity. Like St Catherine of Sienna I also believe the way to heaven should also be heaven. Your path to prosperity should also be happy and prosperous.
Related Articles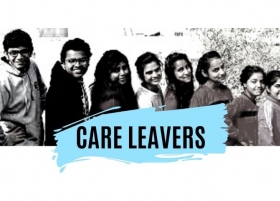 Augustine Veliath tells about Care Leavers and also explains what we need to do to support them.
Read More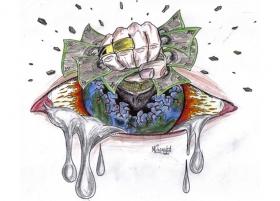 A Very significant document has come out. It is a letter from Pope Francis addressed to everyone on this planet.
Pope Francis is head of the world's largest r...
Read More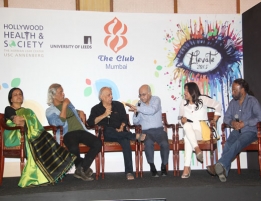 By Augustine Veliath
On this International Women's Day I have a sense of accomplishment.
I was part of an event Elevate 2015 in Mum...
Read More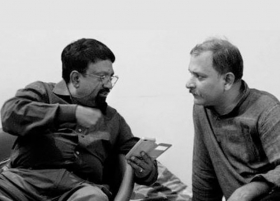 Augustine Veliath
India's Daughter was banned. Let us look at seven unasked questions in this debate. Was banning the film a knee jerk reac...
Read More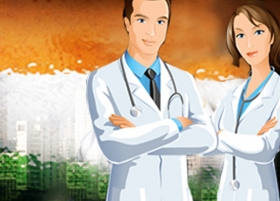 Even in these times of highly commercialized health care you might still come across doctors and physicians who are humanistic.
How are they different?
I re...
Read More
Augustine J. Veliath invites writers everywhere to own and use this powerful tool, the CRC.
Nearly 25 years ago, the world made a promise to childr...
Read More
When the revelry is over, do remember the colorful Holi is a child protection festival.
And so are, Janmashtami, Id-ul-Zuha, and Christmas. At the center of each on...
Read More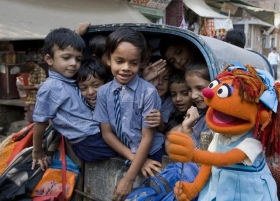 Manisha from Siwan:
The Price We Pay for Patriarchy
For 23 years, I was a UNICEF official. This meant children paid my salary. Chi...
Read More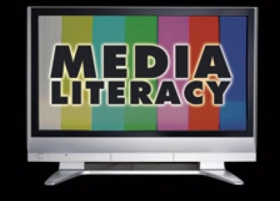 Screens surround us, and our children.
First of all there is the big screen, with its larger than life images, with its tinsel moorings, colors and the celebrities ...
Read More
India has the largest child population in the world. More than 40 of India's children are under 18 years.
India is armed with a policy, a charter and a ...
Read More