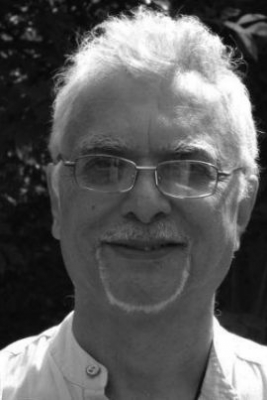 Farrukh Dhondy was born in 1944 in Pune. After graduating in physics from Wadia College, he won a scholarship to Cambridge to train as a quantum physicist, but ended up reading for a BA in English. He is the author of a number of books including East End at Your Feet (1977), Poona Company (1980), Bombay Duck (1990) and The Bikini Murders (2008). He has also written screenplays for film and television, including Split Wide Open (1999) and The Rising: The Ballad of Mangal Pandey (2005). His latest publications are a second collection of Rumi translations and his autobiographical memoir FRAGMENTS AGAINST MY RUIN"
Related Articles
From 'The answer my friend is blowing in the wind…' by Bob Dylan to 'Vladdy Daddy please no war…' on Tik ...
Read More
Farrukh Dhondy recalls the Bhartiya Janta Party's election victory of 2014, which he watched unfold on television when h...
Read More
"What did we do without mobile phones?" is the buzz question of the chatterati of the West and of the chapaterrati of India, writes...
Read More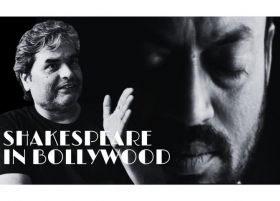 Shakespeare travels, writes Farrukh Dhondy, in his piece on how well and how not so well the bard's writing has been ada...
Read More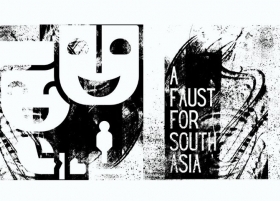 Farrukh Dhondy at his best as he recounts the attempt he once made to adapt Goethe's Faust for the Bangladeshi screen. Read More
As discussions continue, Farrukh Dhondy remembers writing a script for Ketan Mehta - Rani of Jhansi, which was hijacked of cou...
Read More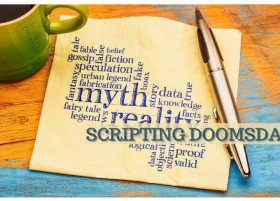 In the last few years, which were bedevilled with ambivalence, ambiguity and plain misunderstandings, statements of people in power or celebrit...
Read More
Farrukh Dhondy writes to himself in this hilarious yet very poignant piece. You 'must' read it!
Read More
Farrukh Dhondy traces the evolution of Indian storytelling from early days, when stories travelled by word-of-mouth, to now, a...
Read More
Farrukh Dhondy observes Indian media in foreign countries and the hype it creates over events there, however, concluding that ...
Read More