Revati is an architect by profession, freelancer by choice and a writer at heart. She works on the content at The Third Eye, and enjoys trekking to far-flung places in her spare time.
Related Articles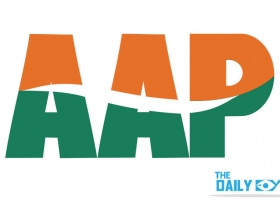 In a nation which is undergoing turbulent political times, comes a documentary like none another. Read More
In London Contemporary Music Festival this year, among other things, one can take the chance to experience a fairly different sort of music- background music from a pornogr...
Read More
Environmental lawyers and organizations across the world have begun to demand intrinsic 'rights' for nature- natural bodies, flora and fauna...
Read More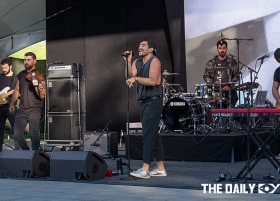 Every artistic creation is always a reaction to, and a direct product of the time it is made in; simultaneously being a comment on, and of the era. The same is true for the...
Read More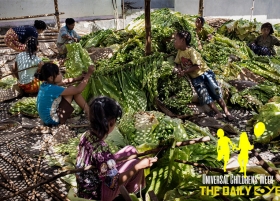 Human Rights Watch published a dispatch last Wednesday, reporting the establishing of a new policy, that prohibits children under the age of 18 from working with green toba...
Read More
In a small corner of Athens in Greece, everyday, a group of migrant women gather- not to formulate protests or prepare speeches, but to teach.
Classes range from se...
Read More
The Cochin Devaswom Board of temples recently took a huge step towards an equal India, by appointing a Dalit priest at a temple. Kuzhuppully Umesh Krishnan of Matilakam bec...
Read More
Prostitution, called the oldest profession in the world is making new news today as questions regarding its moral, ethical and legal issues are being debated over.
...
Read More
The Supreme Court on Tuesday opposed the notion of allowing patients to create a 'living will'. Known as an 'advanced medical directive' in legal jargon, the bill is meant ...
Read More
Rape and sexual slavery are actively being used as means of warfare in Central African Republic, with armed forces on both sides guilty of it.
Read More