Bollywood to come up with Mature Portrayals of LGBTQ Characters
by Yash Saboo
September 17 2018, 4:35 pm
Estimated Reading Time: 2 mins, 53 secs
The Supreme Court's move to remove Section 377 has given hope to the LGBTQ community, including Bollywood celebrities who are a part of or support the community. However, the fact that there are hardly any films which talk about this matter is surprising. This has been brought up previously. Speaking at the Bagri Foundation London Indian Film Festival in June, actor Manoj Bajpayee told Reuters: "There is not enough portrayal or enough films on LGBT rights or LGBT issues in our industry."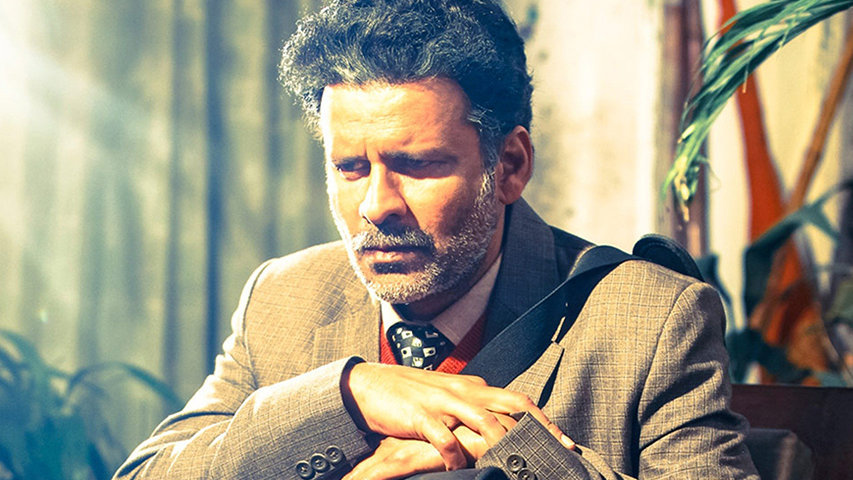 Manoj Bajpayee in Aligarh
These topics are shoved under the carpet, believes Bajpayee, who has also been part of an LGBTQ related film, Aligarh. Aligarh is a biopic of a gay Indian professor who died under mysterious circumstances after being suspended from the Aligarh Muslim University for his homosexuality. The film has been praised for its fine performances but is even more significant for its focus on the prejudices towards gay people in India as well as the larger debate on the criminalization of homosexuality in the country's law.
Directed by Hansal Mehta, Aligarh starred Manoj Bajpayee as Siras and Rajkummar Rao as a journalist named Deepu, whose character was also based on a real-life The Indian Express correspondent who investigated the case, reported Mashable.
Yet another remarkable film was Kapoor and Sons. The film featured a gay protagonist whose sexuality served as a subplot instead of being the central conflict in a mainstream film that more or less, centered around him. His homosexuality is incidental to his personality, as he exists among a slew of straight characters that harbour even worse secrets of their own. Even though it forms a part of the conflict toward the end, his sexuality is not spelled out in a dramatic life-changing declaration that mainstream Bollywood films are notorious for. By withholding his orientation until pretty late in the film, Kapoor & Sons made it possible to have a gay character whose sexuality neither defined him nor made him any different from the rest of us.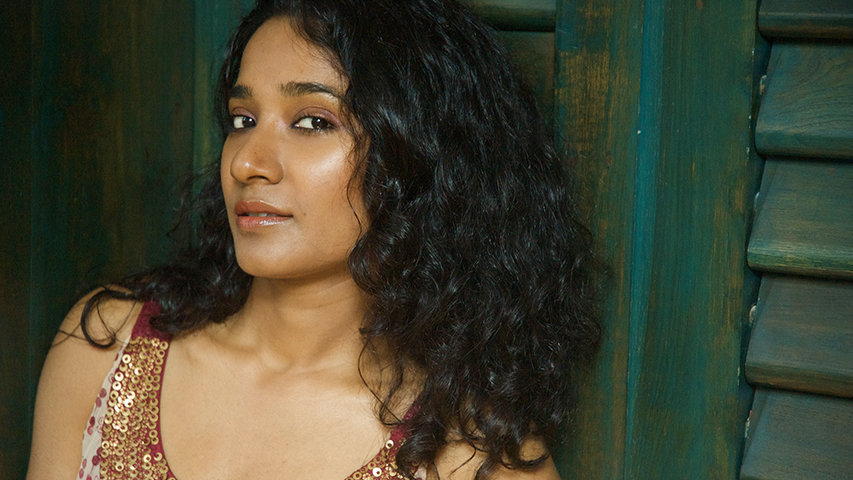 Tannishtha Chatterjee (Wikimedia Commons)
Now that homosexuality is no more a crime, a new world has opened up for filmmakers, with more stories, narratives and no restrictions from the CBFC (hopefully). "It's not about jhandebaazi anymore", says Tannishtha Chatterjee, who was part of Angry Indian Goddesses, a film that deals with LGBTQ too.
"LGBTQ characters have been shown maturely in art films and now, Bollywood is also mirroring it. Like 'Raazi' was not necessarily a film that was on women empowerment, but it was empowering to see a female protagonist. That's the kind of change we are looking for in terms of queer characters. That's what we are aspiring for," she added in an interview with Times of India.
Onir, Director of My Brother Nikhil
Director Onir, who has directed My Brother Nikhil in the past, also reveals that films dealing with same-sex relationships don't find many takers. "I won't blame just Bollywood; it's the entire system. Satellite channels don't want to buy it; you have a tough time there. It took me eight months to get a U/A certificate for Shab (2017)," he said to Hindustan Times. And now that homosexuality has been legalized, he has started getting calls from TV channels, seeking permission to telecast his films.
"It is very important for Bollywood to not shy away from sharing LGBTQ stories anymore," believes Onir.