#BossyBuyOut – A Campaign to buy the Royal Haymarket Theatre
by Yash Saboo
February 14 2018, 12:37 pm
Estimated Reading Time: 2 mins, 45 secs
A crowdfunding campaign has been initiated by a group of women called Bossy to buy the Theatre Royal Haymarket. Their aim is to showcase female-led work at the venue.
So what is Bossy? Bossy started as a Facebook group of about 15,000 members set up in 2016 as a supportive space for women in the creative industries. Now, in the wake of the #MeToo movement and continuing allegations of sexual misconduct in the creative and other industries, the group, has founded a campaign to buy the Theatre Royal Haymarket.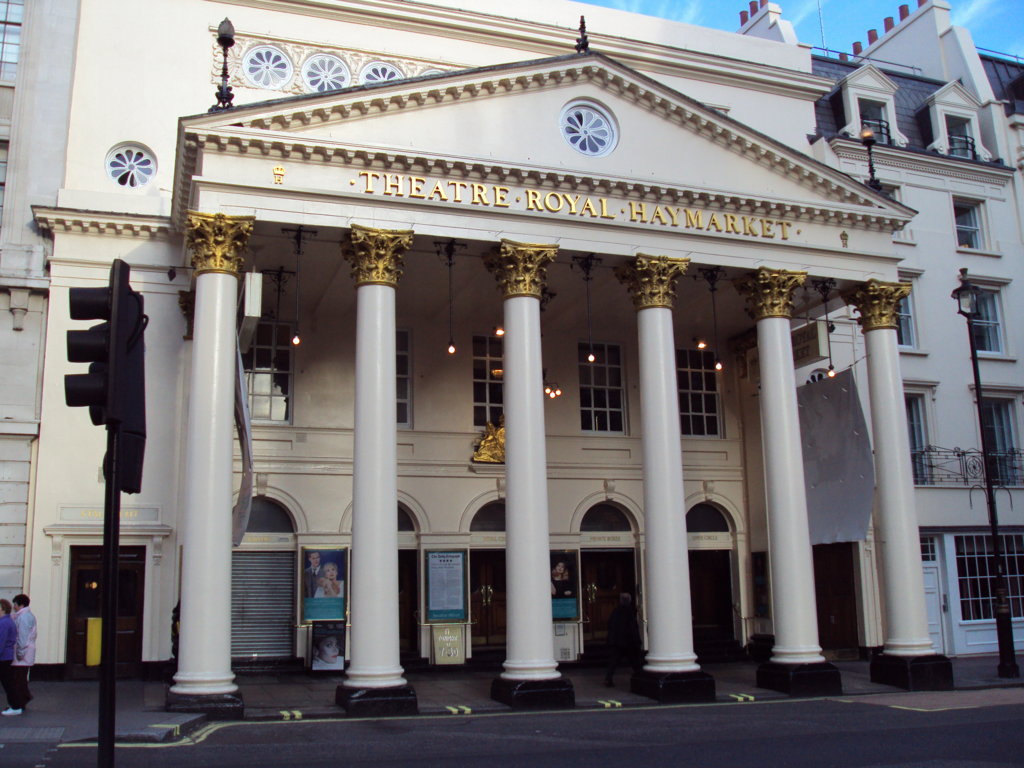 Source :Wikimedia Commonsl
Set up by Jonna Blode Hanno and Laura Thomasina Haynes the group's campaign is called #BossyBuyOut
Arnold Crook, chair of Louis I Michaels Ltd which holds the lease, said "the venue is one of the most beautiful theatres in the world" and had been his "life pride" for nearly 40 years but it was "time to hand over the reins to the next generation of dream makers".
Natalie Durkin, the founder of Bossy's Haymarket campaign and head of operations at Women's Radio Station, said: "With the representation of women in theatre being so low, it became apparent [among members] that this had hit a nerve. It is also interesting to note that the Haymarket currently doesn't have any female management."
The group started a GoFundMe page with a goal of £3 million. They have raised £9,549 till now (in a span of 19 days). The campaign is trending.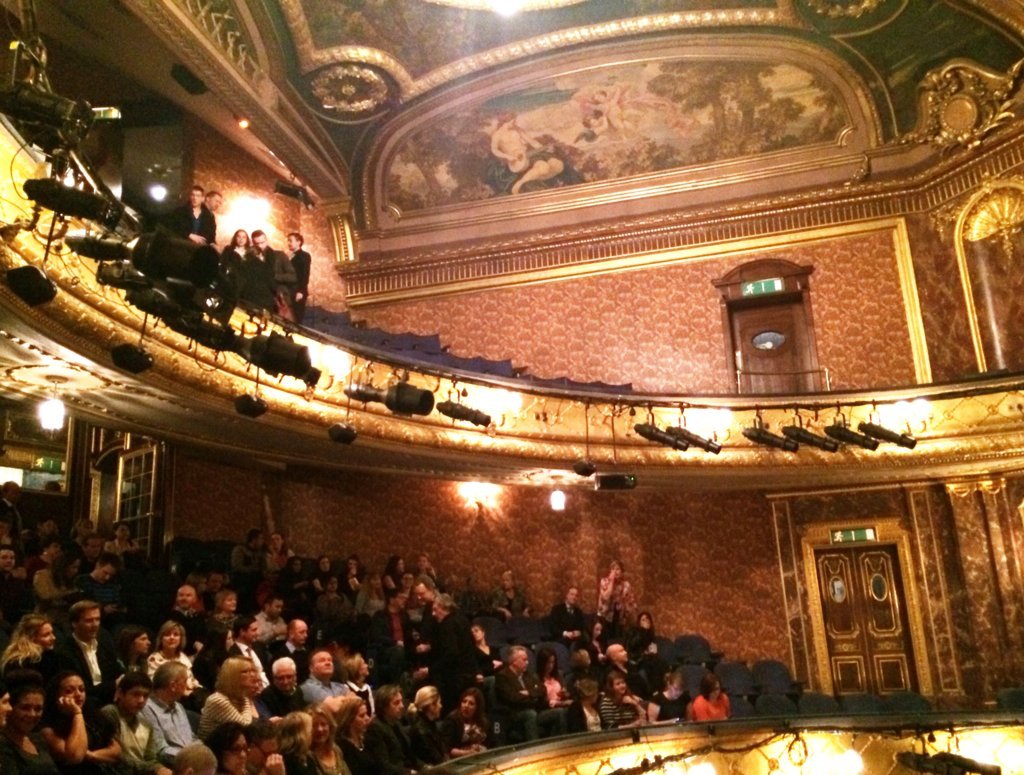 Source :Life of Yablon
It was announced this week that the 68-year lease for the Theatre Royal Haymarket, London's third oldest playhouse, is to go on sale. The freehold of the theatre is owned by the Crown Estate with Louis I Michaels Limited 's subsidiary Theatre Royal Haymarket Limited holding the lease.
"We intend to create a corner that contributes to global women's movements, with a focus on the inclusive nature of the arts. The arts engage us to explore, along with holding valuable transformational capacities whilst despite being the fastest growing industry to GDP we find funding is consistently cut. There are so many reasons why we want to make a success of this but our primary reason is uniting, as women to instigate and inspire creative modes of change in our social standing, treatment, and power," says their campaign page.
Social media plays an important role in this. People have to be made aware that the campaign exists. Durkin admitted reaching £3m would not be easy. "At the moment everything is about having a voice and bringing people together – that we have managed to do that is important. If we receive a big backer, there's a possibility of everyone, including us, being blown away, but there are also a lot of legal issues to consider."
The campaign page further says, "As the organisation develops we plan to nurture dialogue and conversation with men to facilitate shifts in the equilibrium. As things have progressed we are already having amazing conversations with men around us, who support this and wish to be a part of the creative unpicking of roles, relationships and social conditioning. If unsuccessful we intend to fund female-led arts initiatives in collaboration with other venues and festivals."