The Brilliance of Salvador Dali
by Yash Saboo
March 7 2018, 3:09 pm
Estimated Reading Time: 3 mins, 0 secs
The man. The master. The marvel. Salvador Dali is one of the most celebrated artists of all time. His fiercely technical yet highly unusual paintings, sculptures and visionary explorations in film and life-size interactive art ushered in a new generation of imaginative expression.
in 1949, Dalí entered into a collaboration with the Argentinean-born jeweller Carlos B. Alemany to produce a group of extraordinary pieces of jewellery, stunning in both their opulence and their technology. The inspiration? His three obsessions--Renaissance art, his new-found enthusiasm for Catholicism and nuclear science, following the atomic bomb attack on Hiroshima and Nagasaki. According to writer and artist Fleur Cowles, the editor of the short-lived but beloved Flair magazine, these jewels were divided into three categories: the profane, the sacred and the mechanical.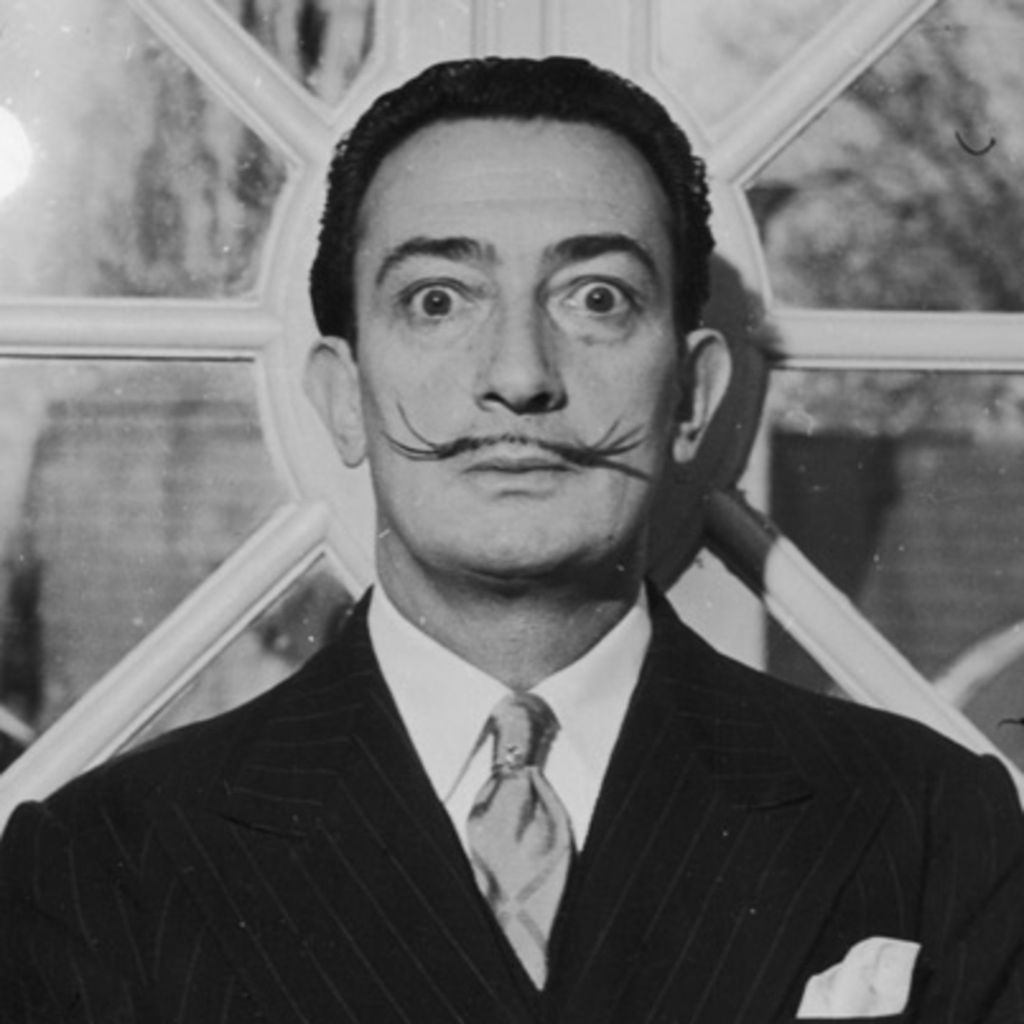 Inspired by Renaissance artists such as Cellini, Dalí sought to create beautiful and elaborate jewels, where craftsmanship was more important than the materials used. While 20 unique and fantastically imagined works with mechanisms and one-of-a-kind gemstones were created--and are now on view at Dalí's museum in Figueres, Spain (the Teatro Museu) - these are examples of limited edition pieces available at higher-end retailers. These pieces were in the personal collection of the Dalí Museum co-founder, Mrs. Eleanor R. Morse.
Dalí's most iconic jewel is The Eye of Time, a brooch made of diamonds and ruby with the face of a clock imposed within an eye that sheds a single tear. A Dalí brooch made with rubies as lips and pearls for teeth is said to be inspired by the smile of Mae West. Naturally, his jewels are provocative and opulent. A selection of his jewels was on view at the El Morocco Nightclub in New York and was viewed by the likes of Elizabeth Taylor in the 1950s. In 1959, Dalí was quoted saying, "In jewels, as in all my art, I create what I love."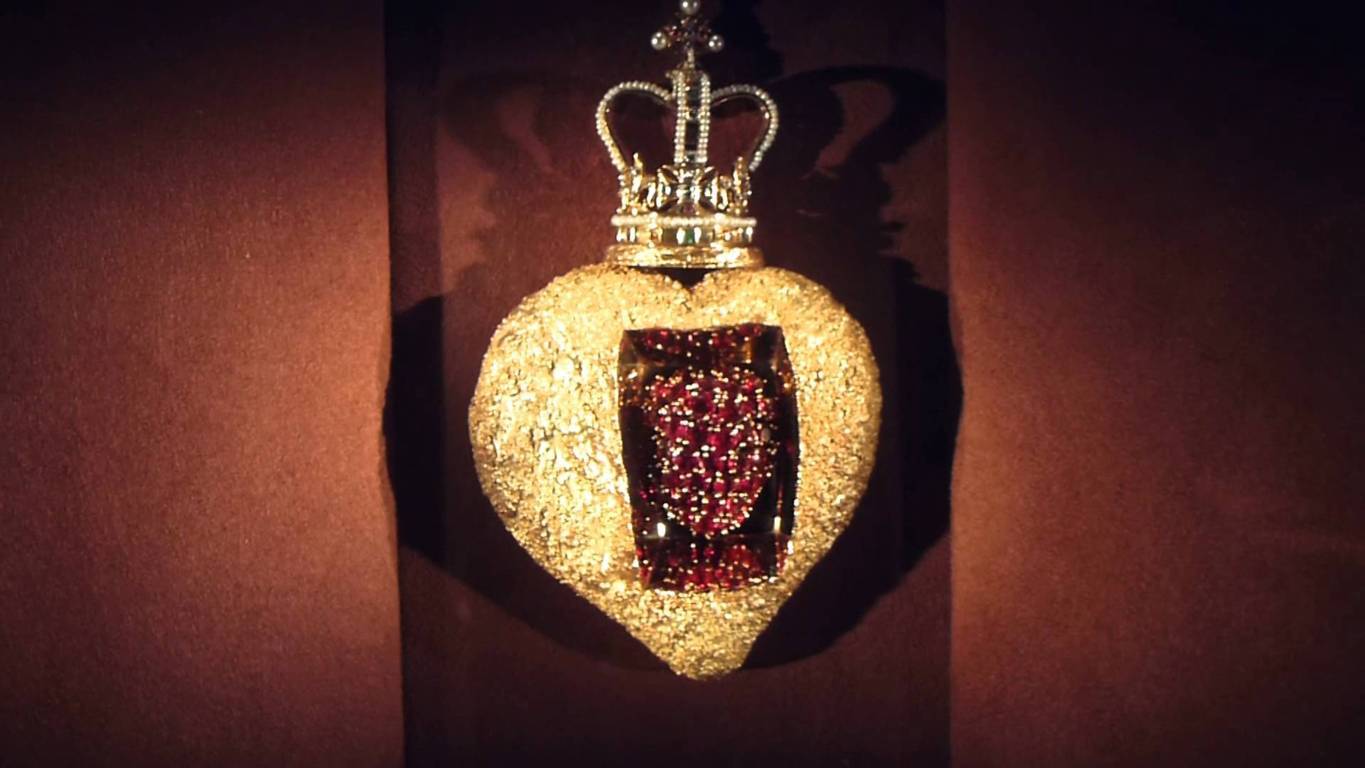 Source : YouTube
His other famous works include "Tree of Life" and "The Persistence of Memory pin". Although many cultures around the world make reference to a "tree of life" and assign it various meanings and associations, it is most likely that Dalí (whose mother was a devout Catholic) is representing the Christian thought that the "tree of life" represents the immaculate state of humanity, free from corruption and Original Sin. In this piece, the artist has used individual pieces that have the form of a bird or a dove–associated with the Holy Spirit--to create a seemingly endless "trunk," reinforced by the way the bracelet and necklace become a closed and never-ending cycle, or loop.
Based upon his iconic 1931 painting of the same name, "the persistence of memory" pin is an example of the craftsmanship that Dalí desired--great attention to detail is seen in the execution of the tree limb and its companion timepiece. The title is rather sarcastic, as the melting watch is anything but "persistent" as time melts away from the limp form. As Dalí famously said: "Time is not rigid!"
The gems have not been on display at the museum since 2009-10. They were part of an exhibition in Japan in 2016 that travelled to Kyoto and Tokyo and was viewed by over 900,000 visitors.
People mostly think of Dalí as a painter, but he was not afraid to explore any artistic media and was a multi-faceted artist. He worked in painting, drawing, stage and costume design, commissioned portraits, fashion and product design, advertising, holography, and printmaking.