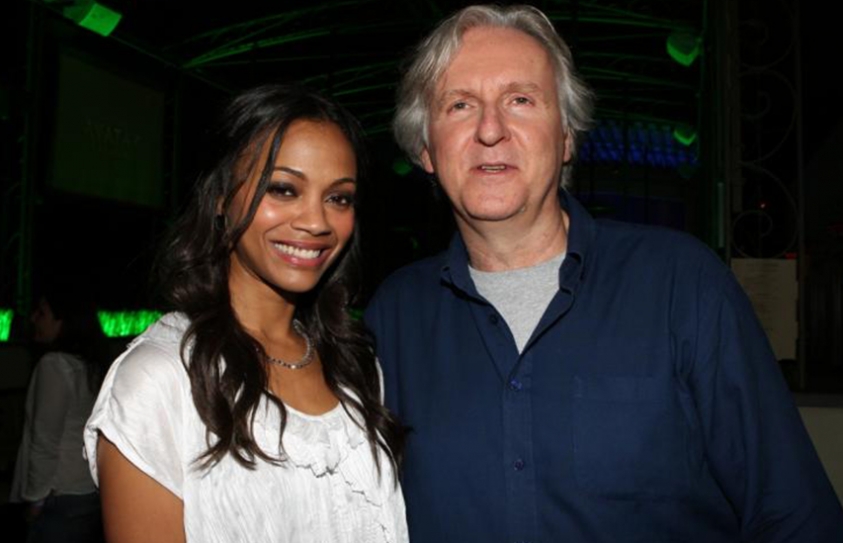 James Cameron And Zoe Saldana - What Would The Ocean Say?
by The Daily Eye Team
June 21 2017, 3:33 pm
Presented by filmmaker and National Geographic Explorer-in-Residence James Cameron and the Avatar Alliance Foundation, What Would the Ocean Say? debuted at the United Nations in the Hall of the General Assembly to mark the occasion of World Oceans Day on June 8th as part of the programming for the first-ever United Nations Ocean Conference.Distributed online by National Geographic, the short film is narrated by Avatar and Guardians of the Galaxy actress Zoe Saldana and features stunning ocean imagery generously donated by some of the world's preeminent marine documentarians. The short film outlines the significant challenges the world's oceans face: global warming, plastic pollution, overfishing, ocean acidification and more. But it also introduces a new generation of ocean activists — researchers, conservationists, teachers, filmmakers — working on the front lines to protect and preserve the planet's critical resource.