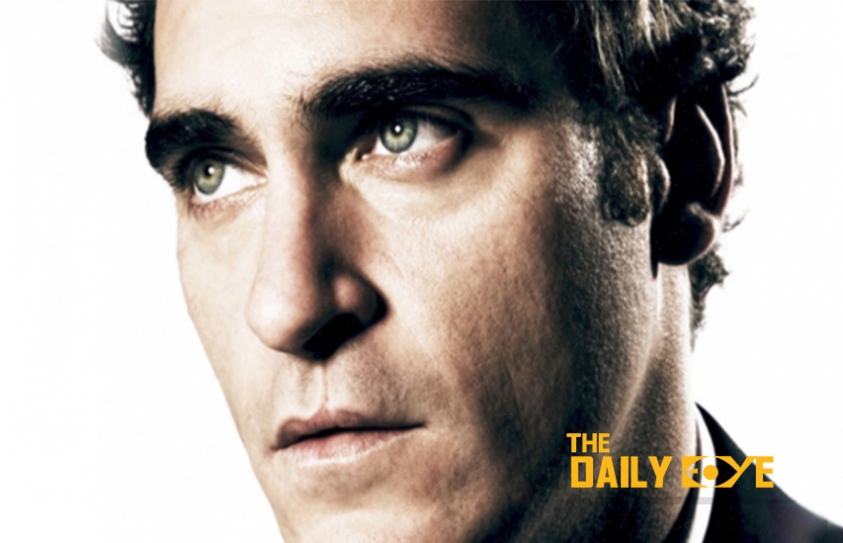 Joaquin Phoenix is the new 'Joker' in the DC Universe
by Yash Saboo
July 19 2018, 5:09 pm
Estimated Reading Time: 2 mins, 51 secs
Conflicts have risen these days, especially online. So a group of people agreeing on the same subject is rare. Whether it be politics, the environment, movies or almost any subject out there, it gets really uncomfortable when you have people arguing about it online and in public.
But things were different when rumours about Joaquin Phoenix hit. He was apparently in talks to play a version of the Joker for director Todd Phillips in a standalone DC movie, it was one of those rare moments where everyone came together and said, "Yes!" That's because, over his brilliant career, Joaquin Phoenix has delivered a number of exceptional performances that repeatedly demonstrate his ability to transform into the character he's playing. The idea of Phoenix playing one of the most iconic comic book characters of all time is beyond exciting and yet another reason to think the comic book movie genre is not slowing down.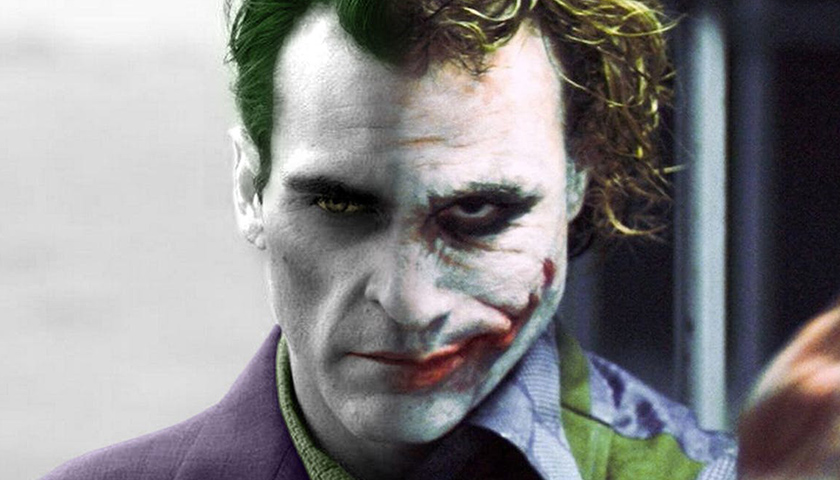 Release MAMA
If you are not a DC fan guy/girl, you probably won't know about the fact that the film is not a part of the DC universe but instead is a unique spin on the comic's character in a one-off feature. Think of it as a DC graphic novel but in movie form. It deals with the characters you know but it's a self-contained story.
Phillips, who previously helmed The Hangover trilogy and the crime film War Dogs, will direct from a script he co-wrote with Scott Silver. The film is described as "an exploration of a man disregarded by society [that] is not only a gritty character study but also a broader cautionary tale."
In addition, while most comic book movies have a huge budget, this Joker movie is rumoured to be in the $55 million range, which suggests a riskier take on the material and perhaps an R-rated release. For reference, Marvel's Avengers Infinity War had a whopping budget of $200 million.
Joaquin Phoenix is really excited to be a part of a comic book film and said in an interview, "I take a lot of time and consideration when making decisions and what I'm gonna work on always. So, in some ways, the process, which is obviously reading a script and meeting a filmmaker and then continuing to have meetings and discussions with Todd [Phillips]."
"I think he's very impressive and he seems to have a very interesting understanding of this world and what he's trying to say. And so there is something very appealing about that and working with him on this particular project. It feels unique, it is its own world in some ways, and maybe, mostly, it scares the fucking shit out of me or something. It might as well be the thing that scares you the most."
The Jakarta
Doing fresh and inventive things with characters like the Joker is certainly interesting, and given how uneven the Warner Bros. and DC films have been thus far, some sort of rethink is welcome. Unfortunately, this new film doesn't sound like a full-fledged pivot as much as it does the beginning of a series of add-ons. But these are judgments prior to the film's release. You never know what it might turn out to be. Till then, there's Aquaman and Wonder Woman 2 to look forward to in the DC Universe.