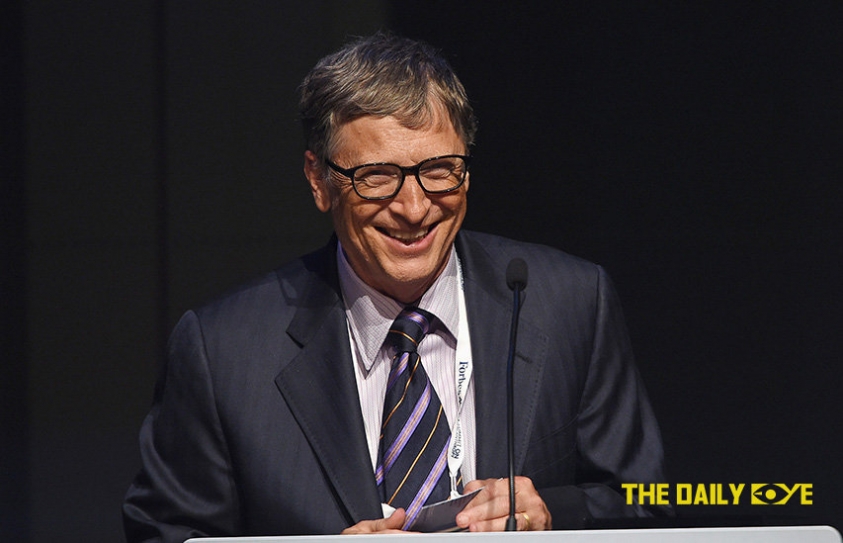 Bill Gates invests $50 million towards Alzheimer's R&D in the Dementia Discovery Fund
by Yash Saboo
November 14 2017, 5:04 pm
Estimated Reading Time: 2 mins, 58 secs
When it comes to meaningful charity, Gates is the first name that comes to one's mind. Bill Gates never loses an opportunity to donate for a noble cause. He recently donated $1.7 billion dollars to fix education in the United States through Bill and Melinda Gates Foundation. On 13th November, he announced that he will be donating $50 million to the Dementia Discovery Fund towards fighting Alzheimer's disease and this time, the funds are coming from his own bank account.
The Dementia Discovery Fund has invested in seven early-stage companies with different approaches to tackling neurodegenerative diseases. They include Alector, which is developing immunotherapy-based treatments, and Mitoconix Bio, which is focusing on exploiting mitochondria — the energy centers of cells — to treat brain diseases. "Although these are 'less mainstream' approaches", Gates said "they should complement pharma's ongoing efforts to validate amyloid and other pathways long believed to be important in Alzheimer's".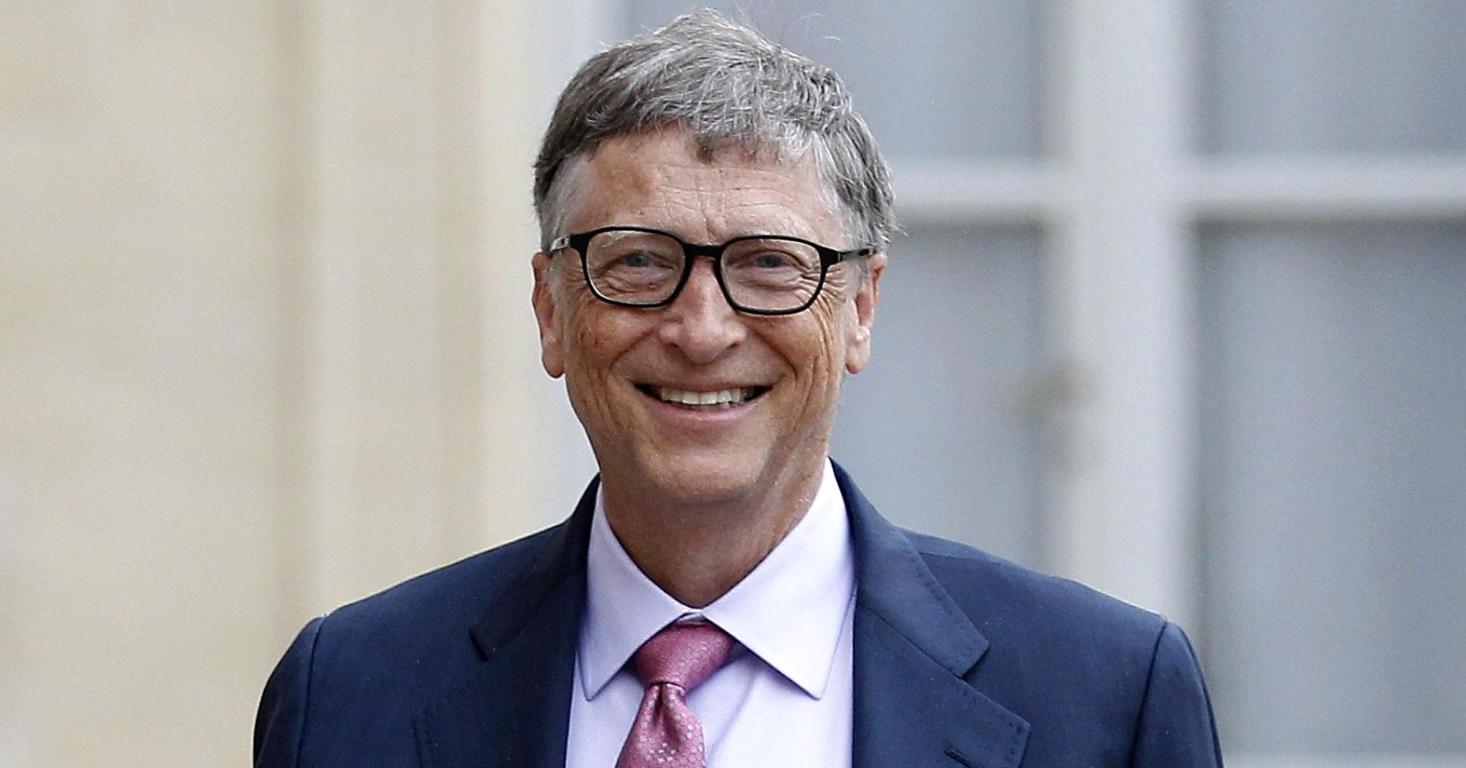 "I want to support the brilliant minds doing this work. As a first step, I've invested $50 million in the Dementia Discovery Fund—a private fund working to diversify the clinical pipeline and identify new targets for treatment. Most of the major pharmaceutical companies continue to pursue the amyloid and tau pathways. DDF complements their work by supporting start-ups as they explore less mainstream approaches to treating dementia", he wrote on his blog GatesNotes.
According to Alz.org, the number of Americans living with Alzheimer's disease is growing — and growing fast. An estimated 5.5 million Americans of all ages have Alzheimer's disease. Alzheimer's disease is the sixth-leading cause of death in the United States. It is the fifth-leading cause of death among those aged 65 and older and a leading cause of disability and poor health. In 2016, 15.9 million family and friends provided 18.2 billion hours of unpaid assistance to those with Alzheimer's and other dementias, a contribution to the nation valued at $230.1 billion.
Gates first became interested in Alzheimer's because of its costs—both emotional and economic—to families and healthcare systems. The financial burden of the disease is much easier to quantify. A person with Alzheimer's or another form of dementia spends five times more every year out-of-pocket on healthcare than a senior without a neurodegenerative condition. Unlike those with many chronic diseases, people with Alzheimer's incur long-term care costs as well as direct medical expenses. If you get the disease in your 60s or 70s, you might require expensive care for decades.
Through the Bill & Melinda Gates Foundation, the Microsoft titan has made a mission of bringing cures and vaccines for easily targeted diseases to people who can't easily access them. But he clearly realizes that Alzheimer's is an entirely different challenge — and one that will require more than just money to solve. As he put it, because of the rapid aging of the population in the U.S., Alzheimer's "is the only cause of death in the top 10 without any meaningful treatments that become more prevalent each year."
Gates is hopeful positive change is on the horizon though. "We have much better tools, we have more scientists," he explained. "We need a lot of ideas here, to give us the highest chance that will lead to an Alzheimer's cure."
You can read the whole blog at GatesNotes on https://www.gatesnotes.com/Health/Digging-Deep-Into-Alzheimers?WT.mc_id=11_13_2017_00_Alzheimers_BG-EM_&WT.tsrc=BGEM