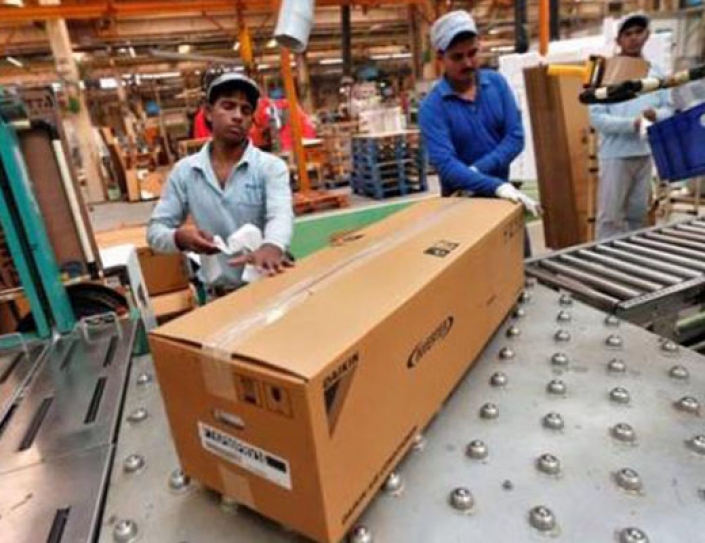 India's Tryst With Skill Development.
by The Daily Eye Team
July 6 2015, 2:20 pm
Estimated Reading Time: 0 mins, 34 secs
When Narendra Modi became the Prime Minister of the country, there was this general perception that things will change, and transform for the better. There have been different flagship initiatives aimed at churning out changes, which include the Jan Dhan Yojana, the Swachh Bharat Abhiyaan, the Digital India campaign among others. However, the special importance has been given to skill development and perhaps the success of skill development will dictate the success of every other programme. We are a young country, seeking employment opportunities and employability of this young demography forms a vital cog in the development of the country both economically and socially.