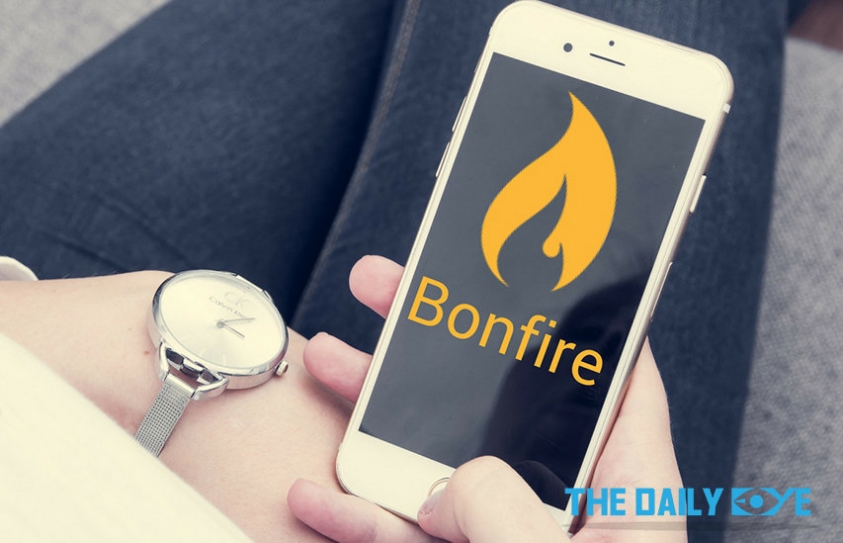 Bonfire – Facebook's new Group Video Chat App
by Himanshi Saboo
September 21 2017, 5:22 pm
Estimated Reading Time: 2 mins, 24 secs
The ever-growing platform, Facebook has always been able to serve people with different elements with its constant habit of experimenting and innovating. Be it in on other social media platforms, from Instagram to WhatsApp to multiple experiments with AI bots on Messenger or be it food delivery, instant payments, and investments in several different ventures and what not. So the introduction of this app does not come as a big surprise for everyone.
What is this new addition you wonder? Well, Bonfire is a group video chat app that lets you hang out with your best friends and meet new ones. When you open the app, instantly start video chatting with friends. Use effects to express yourself and take pictures of your video chats to share on Instagram, Facebook, Messenger and more. Bonfire lets people "live chill" with friends, offering the urgency and constant engagement of 'live', but with the low-stress feel of chatting with friends.
On being asked more about the app, a spokesperson for Facebook Messenger stated, "At Facebook, we continue to build and test new products and services. We already have many great experiences for people to video chat in groups, or as individuals, across the family of apps, including Messenger. We are interested in how everyone uses technology and how we can build great experiences for them. We're running a very small test in Denmark of an app we call Bonfire. We have nothing further to share at this time."
Bonfire encapsulates two trends — the push towards video, and the push towards more private social experiences — in one application. The app allows up to eight people to engage in one video chat at one time. It also features real-time special effects and filters like the ones you get on Instagram and Snapchat. This stunning design will also have a feature to feed content back to Facebook's existing social networking apps, including Facebook itself, Instagram and Messenger. You're able to take screenshots of your video chat and then share them to Facebook, Instagram, Messenger, and elsewhere without leaving the chat.
The other remarkable strategy is that you don't need to necessarily download the app from App Store, you can just join it through Messenger. This will allow Facebook to also tap into Messenger's 1.2 billion monthly users instantly. This app will also create a multi-screen group video chat, which can be customised, like, be it picture-in-picture, or equal boxes for each person, and much more.
Recently, Skype has also updated its app to improve its group chat feature with fun features like emoticons, while a number of newcomers, like iMessage-based Fam, have entered the scene. The app also competes with Houseparty, Airtime, ooVoo, Marco Polo, and many others on group video. So all we are waiting for is its reaction from the people.