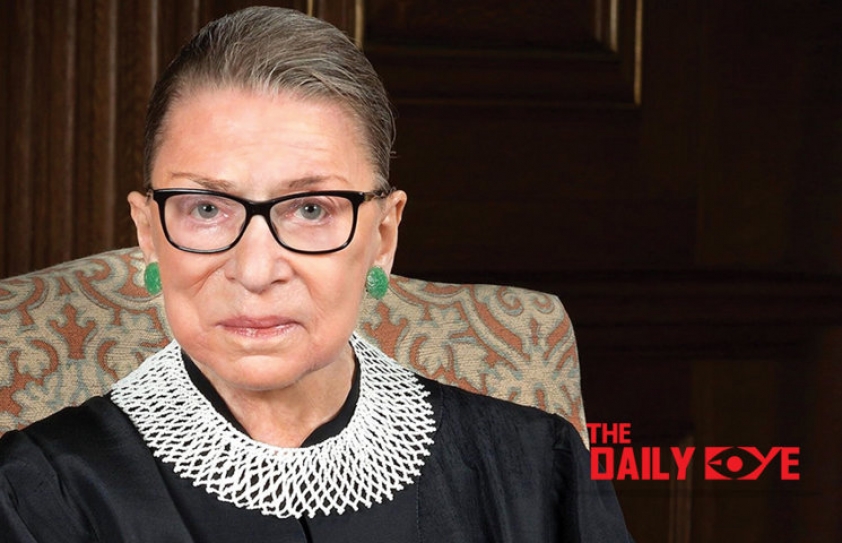 2018: The Year of Highest Grossing Documentaries
by Yash Saboo
August 2 2018, 4:46 pm
Estimated Reading Time: 2 mins, 32 secs
2018 seems to be the year of documentaries. The winner of the top documentary prize at the 90th Academy Awards, Icarus — a film that helped expose Russian doping which spanned 1,000 athletes across 30 sports — revealed the beauty of the genre and how it allows documentary filmmakers the ability to unlock many aspects of culture beyond what is often very surface level as it relates to big budget Hollywood fare.
2018 promises to be another banner year for documentary filmmaking. With daily occurrences that both shake us to our core and others which restore our faith in humanity, there's no denying that real life often makes for the best films.
Hollywood has two new unlikely box office stars - an 85-year-old Supreme Court Justice and a children's TV host who was in his mid-70s at the time of his death 15 years ago. They're both profiled in new documentaries which have been lighting up the US box office. Why now?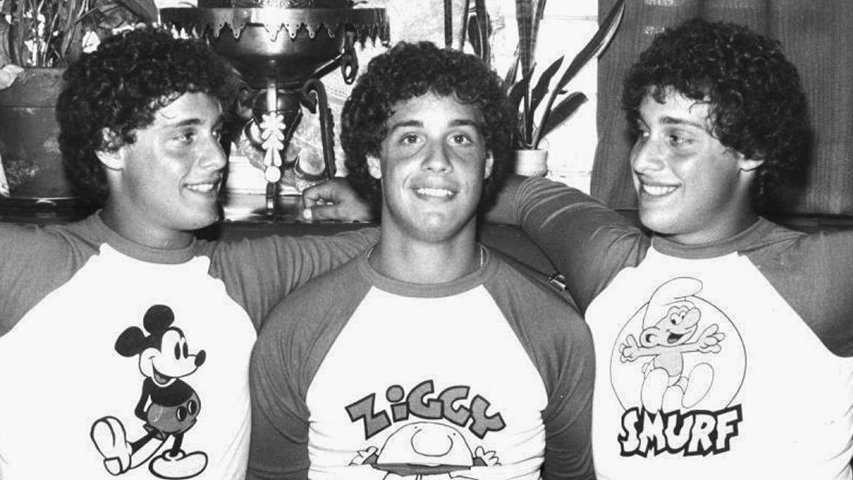 Village Voice
The film 'Won't You Be My Neighbor?' - a portrait of children's TV presenter Fred Rogers - has taken in more than $20m (£14m), which is a remarkable amount for a small documentary. RBG, which looks at the life of Supreme Court Justice Ruth Bader Ginsburg, has collected an impressive $13m (£10m).
Fred Rogers, whose TV show Mister Rogers' Neighborhood was on US public TV stations from 1968 to 2001, passionately believed that children deserved intelligent programming. Morgan Neville, who directed 'Won't You Be My Neighbor?', believes Rogers and his show have a message relevant to our times.
"What the show was doing was explaining to very young children, how to behave and how to treat other people, and how to co-exist with other people," he says. "And we live in a time where nobody's advocating for those things anymore. If we don't nurture those things, we're in the kind of dangerous times we find ourselves in now."
RBG is also seen as putting the spotlight on an inspirational figure. As the documentary's co-director Julie Cohen points out, Ruth Bader Ginsburg is a very compelling subject.
"How could you not want to make a documentary about Ruth Bader Ginsburg?" she asks. "She's this totally amazing person with a long history of being a Supreme Court Justice, but also when she was a lawyer going back to the 1970s, who fought for women's rights. She's become in recent years, this mega-celebrity, who millennials treat like a rock star."
Political factors may account for the popularity of these documentaries. For many moviegoers these non-fiction films provide positive and uplifting entertainment that's an alternative to the daily grind of news in politically polarised times. "I think just the idea of having somebody advocate things like civility and kindness is desperately needed," says Neville.
"It's a message that I think everybody can get behind. And in a day and an age where common ground is a scarce commodity, to find something that can actually connect in that way feels optimistic for me."