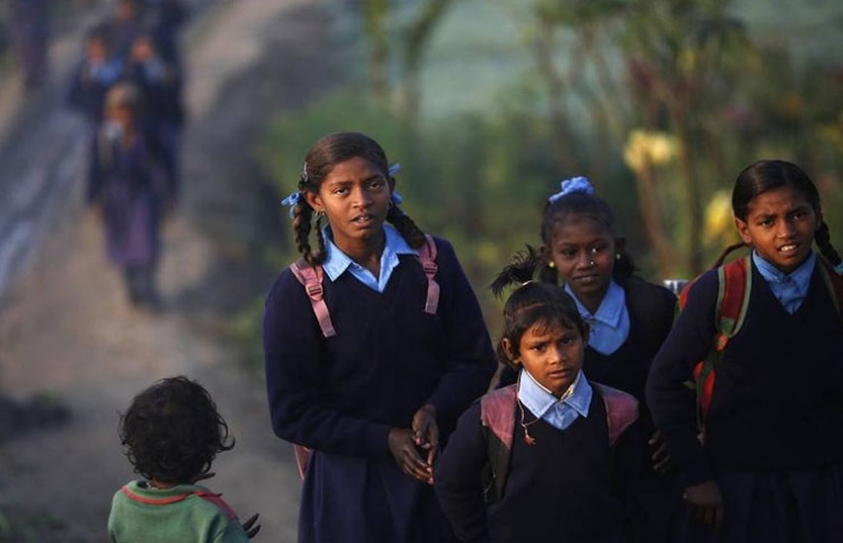 70 Govt. Schools Will Give Young Girls 'Menstruation Lessons' In Delhi
by The Daily Eye Team
February 27 2017, 3:20 pm
Estimated Reading Time: 0 mins, 49 secs
NGO Sacchi Saheli has been doing some great work giving lessons on menstrual hygiene and creating awareness across various slums in Delhi. Now, as per reports, they will be doing the same work at 70 government schools in the national capital. These lessons began as a part of the 'Break The Bloody Taboo' campaign started by the NGO and have been a tremendous success so far.
Through the campaign, the NGO's aim is to provide "scientific reasons for basic questions," regarding the normality of menstruation for girls; to impart knowledge of hygienic practices and proper care while breaking taboos and clearing any superstitious beliefs the girls may hold.
"Usually lessons on menstruation are imparted to girls by their mothers who unfortunately also pass on superstition, stigma and fear surrounding the natural bodily process," stated gynaecologist Surbhi Singh, who will be part of the lessons being held at the school, to PTI.