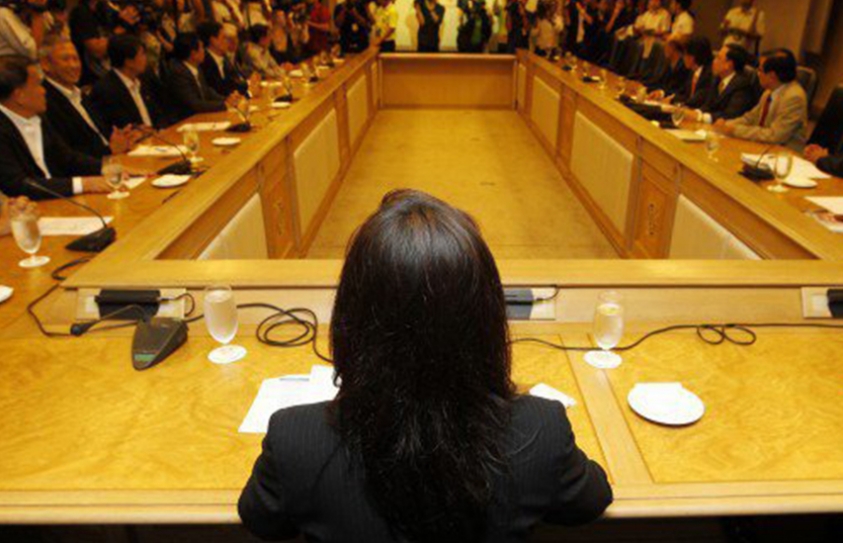 Can Quotas Help Tackle The Confidence Gender Gap?
by The Daily Eye Team
November 11 2015, 3:32 pm
Estimated Reading Time: 0 mins, 32 secs
Quotas — in politics, business, or education — are a heavy-handed way to banish gender discrimination. They increase female representation, but at what cost? In March, Germany became the latest country to instate boardroom quotas. Starting in 2016, the government will require 30 percent of board positions at some of Germany's largest public companies to be filled by women (companies will also produce plans to increase the number of women in executive roles). But even supporters of women's equality questioned if the new law was a good idea.