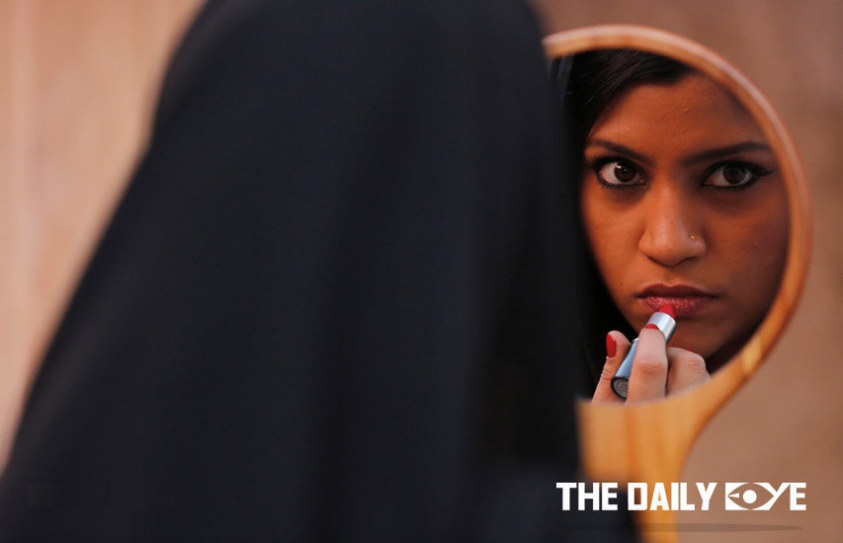 A Dearth of Female Filmmakers
by Revati Tongaonkar
August 21 2017, 6:28 pm
Estimated Reading Time: 2 mins, 29 secs
Acclaimed actress and director Konkona Sen Sharma has said that there are not enough female filmmakers in the industry, and not enough variety of roles for women, either.
"There is not enough variety in terms of representation of women. There is not enough honesty in terms of representation of women, in terms of women characters on screen," Konkona was quoted as saying.
The graph is slowly improving, she says. "We are going forward. We are making small steps. It is good that we are also self-reflecting upon it and our choices. We are being aware of these things and talking about it. I think this is also important."
The daughter of Aparna Sen, a celebrated Bengali actor-writer-director, Konkona Sen Sharma has always spoken up for strong female characters with well-worked out narratives. Films in which she has acted, such as Mr. and Mrs. Iyer, 15 Park Avenue, Goynar Baksho, Page 3, The Namesake, and Wake Up Sid all have well-written women in the story.
While she admits that several films are being made about social issues, there "aren't enough things we are talking about" she says. "We don't want a film which is just a message film. The film has to be good. We aren't talking about enough things."
The conditions of work that women face in the film industry, indeed, in any industry, may also contribute to the fact. Sen Sharma acknowledged the lack of facilities, saying "There were hardly any bathrooms for women to use, especially in an outdoor (shoot). Before vanity vans, it was very difficult. These are very basic things; these kinds of things should exist in the workplace for our workers to work properly. The environment has to be very friendly towards women."
Nevertheless, we need more female filmmakers, simply to view the world through a woman's eyes, something which may not necessarily be aggressively men-shaming. And Sen-Sharma's latest film, Lipstick Under My Burkha does exactly that. Directed by Alankrita Shrivastava, the film was initially banned by the Certification board under the banner of being too 'lady oriented'. Eventually, however, it emerged a winner, releasing with an A certificate. It shall also be opening the Indian Film Festival of Melbourne, which is in its eighth edition this year.
Meanwhile, it is a double win back home for Konkona, as she has been nominated for the Best Director award for her first directorial venture, A Death in the Gunj. The film, which is a thriller set in 1979, is about events that precede a death in McCluskiegunj near Ranchi, in erstwhile India. A Death in the Gunj is also set to be screened at the Melbourne Film Festival.
Sen Sharma expressed her elation saying "I am very happy. It is so rare that one gets to present two films, as a director and an actor. I am very excited. Whether you are a male director or a female director, if people are appreciating your films, you will like it as a human being," she added.