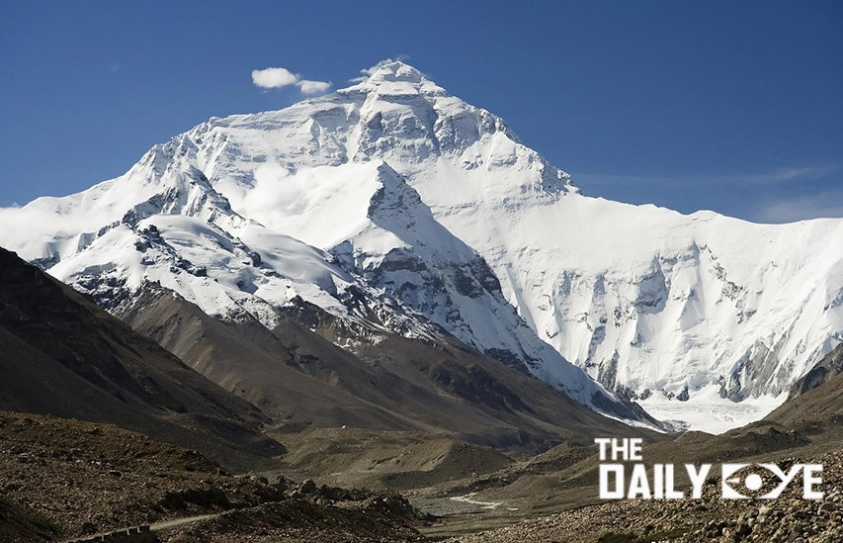 The Himalayan Biodiversity in Jeopardy
by Yash Saboo
May 14 2018, 2:34 pm
Estimated Reading Time: 2 mins, 41 secs
The aesthetic beauty of Himalayas is indescribable in words. Let's dig into some facts: The Indian Himalayan region covers an area of 530,000 sq km – which is about 16 percent of the total geographical area of the country. It has a population of over 40 million and stretches for more than 2500 km from Jammu and Kashmir in the west most part of the country to Arunachal Pradesh, the east most part of the country. Many parts of these heavenly mountains are inaccessible due to the extreme weather conditions and altitude problems.
Montane temperate, dry temperate, subalpine and alpine forests make up the Himalayan biodiversity representing a plethora of diversification in terms of species and genetics. Oak, rhododendron, walnut, juniper and Himalayan wild oak and snow leopard and musk deer are some flora and fauna representing the diversity of Himalayas. The vitality of Himalayan diversity can be understood by some portions of Himalayas to be a part of Eastern Himalayas and Indo-Burman Hot Spot.
Despite their apparent remoteness and inaccessibility, the Himalayas have not been spared human-induced biodiversity loss. People have lived in the mountains of the Himalayas for thousands of years, but in recent decades, greater access to the global market has increased the demand for natural resources in the area. As a result, populations are growing in the most productive ecosystems, which are also some of the richest in biodiversity.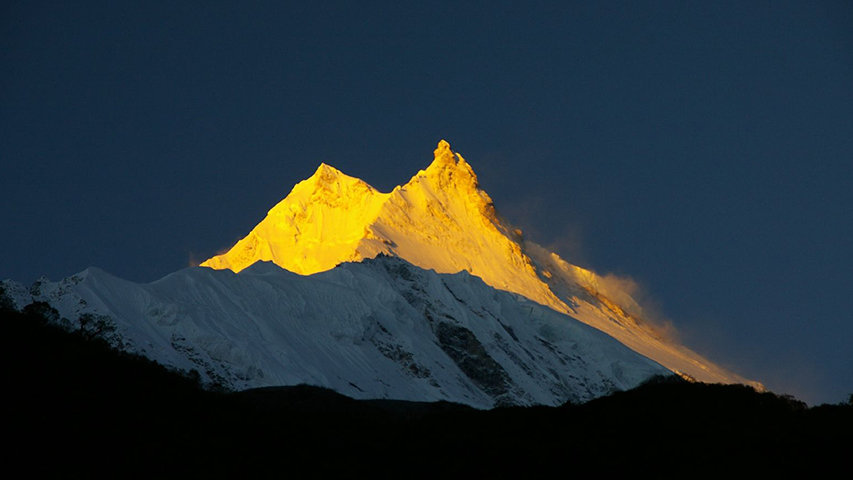 Source : Earth and World
So where did we go wrong?
One of the major reasons for this loss of biodiversity is the conversion of forest to agricultural land for development purposes, and the exploitation of forests for timber, fodder and fuelwood. Other threats include wood-charcoal production and intensive grazing. Many rural people depend on cattle for their livelihoods but do not have sufficient land holdings. It is not uncommon to see cows, water buffalo and goats grazing in forests, which can cause significant damage to natural ecosystems.
It is widely accepted that climate change is the main factor behind the accelerated glacier retreat observed in the Himalayas. The Eastern Himalayas have the largest concentration of glaciers outside the polar region and hold vast stores of fresh water. Continued climate change is predicted to lead to major changes in freshwater flows, with dramatic impacts on biodiversity, people and their livelihoods.
Poaching is a major threat to wildlife in the region, especially endangered species like tigers, elephants and rhinos, which have a high commercial value on the black market. Killing wildlife also takes place as a result of human-wildlife conflict. Retaliation against tigers and snow leopards for killing livestock, and against elephants and rhinoceros for raiding crops, is prevalent and continues to intensify as humans and wildlife compete for land and other resources.
Such threats endangering the ecosystems of the earth will only be intensified in coming years and coming decades unless revolutionary measures are taken to soothe down the situations. Upholding the concept of protected and conservation areas in true spirit hold the prominent key in this regard.
Allegiance to UN Sustainable Development Goals, sensitization of people, the seriousness of environmental NGOs and an optimum balance between development and environmental protection are some of the means to attain the goal of maintaining the Himalayan ecosystem intact.