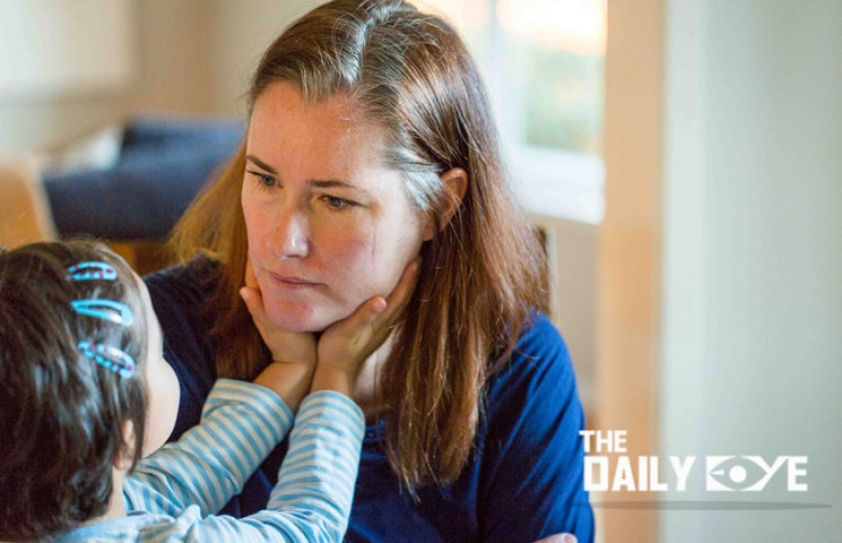 Milk Stork: A Mother's Answer to Breast-feeding woes while Travelling
by Yash Saboo
August 7 2018, 3:42 pm
Estimated Reading Time: 2 mins, 35 secs
It was May 2014, and Kate Torgersen had to go on a four-day business trip while she was still breastfeeding her twins. "You have to pump every three or four hours to maintain your milk supply or you lose it," she says. "I just remember standing at the airport in the TSA line with two gallons of breast milk and eight pounds of dripping ice in a carry-on and just thinking, 'I cannot believe there's not a solution for this.'"
The 'ah-hah' moment came while stuck in an airport security line with a bag full of breast milk and melting ice. So, she created one. Milk Stork, based in Palo Alto, launched in August 2015. The company delivers milk-shipping supplies—including breast milk storage bags and postage-paid, pre-addressed, pharmaceutical-grade shipping coolers for each day away—that will be waiting at the traveller's destination when she arrives. Mothers use their own pumps to express breast milk and can send up to 34 oz. per day with the materials provided. Users order supplies through Milk Stork's mobile-enabled website and packages are shipped overnight in the continental U.S., though Torgersen says the refrigeration units last 48 hours after activation.
"I never expected motherhood to be my gateway to entrepreneurship," exclaims Torgersen in excitement.
The idea behind Milk Stork was different and unique. She talked to a lot of people and received a lot of nos. Many were doubtful that the problem she was trying to solve even existed. Slowly but surely, however, she found partners who were excited about what she was trying to build and believed in it. They helped her connect the dots and create her own unique logistics and e-commerce platform.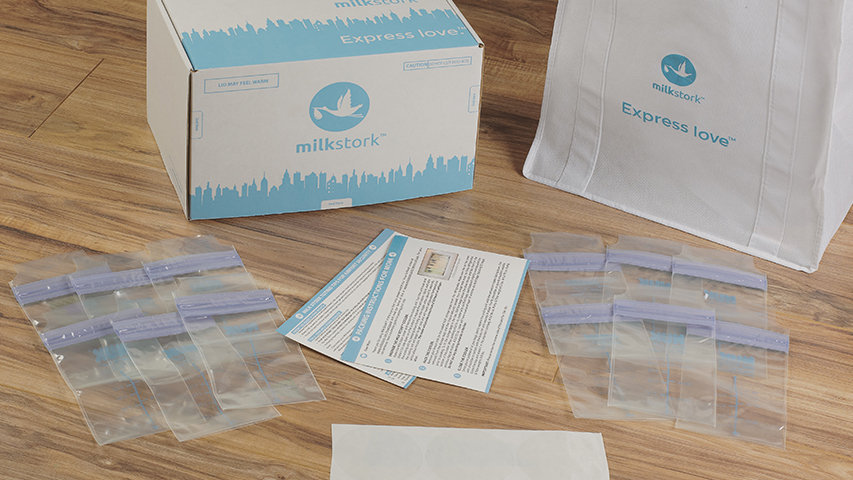 Time
Within 10 days of Milk Stork's launch, Torgersen was contacted by a large consulting firm that wanted to offer Milk Stork to its employees. As many working and traveling moms were using the service, they were requesting reimbursement from their companies for it. This started to generate enterprise demand, and Torgersen realized they had to pivot their initial rollout fast. By December 2015, they had five corporate clients on board, including one of the largest pharmaceutical companies in the world.
Milk Stork's growth has been exponential. In the present time, they are a venture-backed, fast-growing company that supports over 125 corporate clients and thousands of moms both through their retail site and corporate partnerships. They've shipped hundreds of thousands of gallons of breast milk to babies. Right now, they are a team of four, but they'll probably be expanding soon. While Torgersen is very proud of what Milk Stork has accomplished, but her greatest hope for her company is that they have moved the needle forward on normalizing breastfeeding in the workplace.
Torgersen has come to appreciate that motherhood is her superpower and also the greatest advantage when it comes to running a business. She believes that as both a mom and a founder, the stakes have been high and the nights have been long, but the experiences have been incomparable.