Stars at the India Film Project - Asia's Largest Content Creation Festival
by The Daily Eye Team
September 30 2017, 6:54 pm
Estimated Reading Time: 1 min, 51 secs
Seventh Edition of the India Film Project is back with a two-day schedule filled with discussions, workshops and an evening to India's first digital award specific to web videos.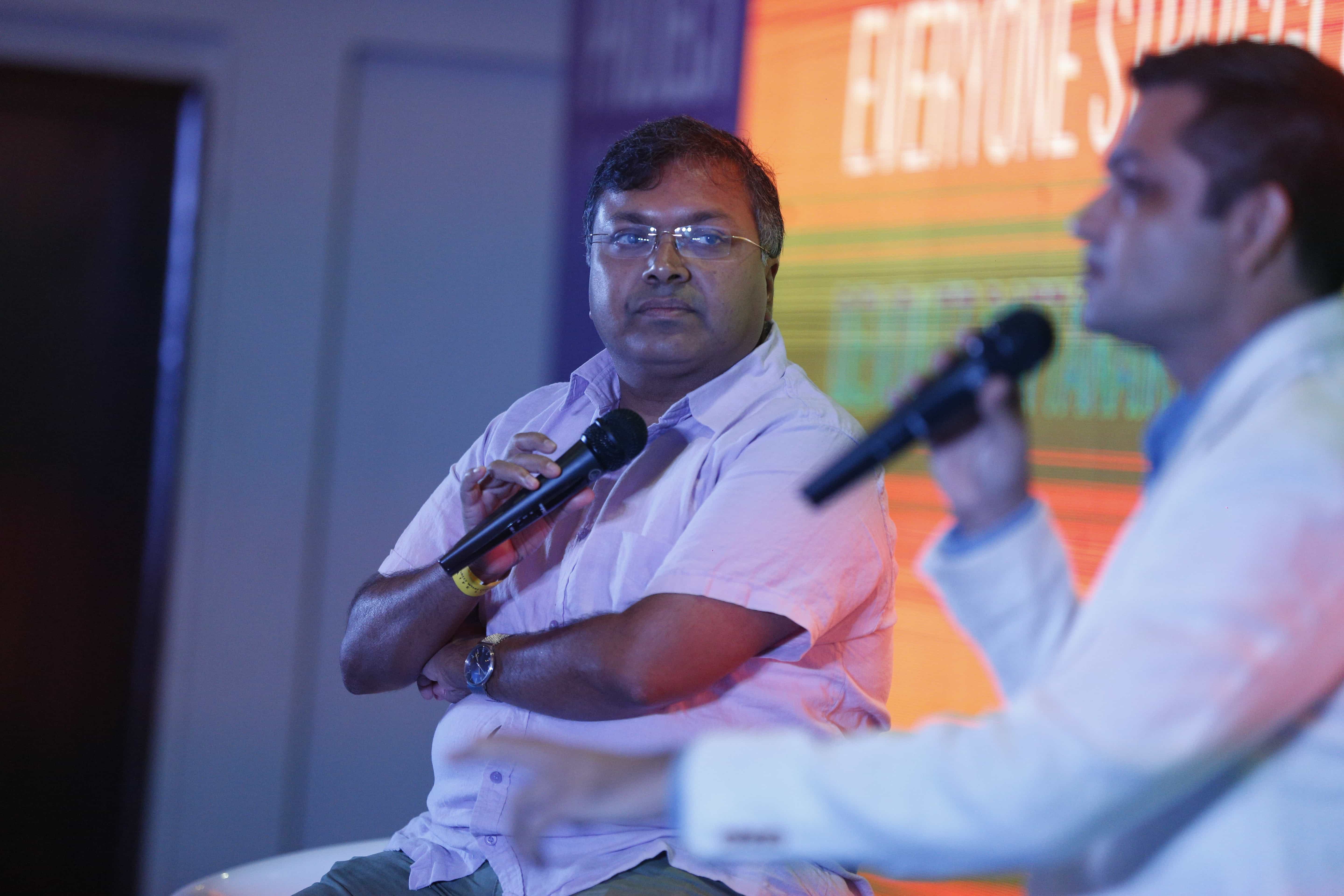 Joined by several personalities of Bollywood including Kunal Kapoor, Neha Dhupia, Dia Mirza along with content producers from various channels and background, inquisitive & aspiring filmmakers poured in to workshops for understanding the insider beans of creating content.
Kunal Kapoor in a conversation on "How to pitch your film?" expressed that as an actor he was "stuck in a box" in terms of the roles and that's when he decided to take time off to change physically & re-package himself. Almost instantly he ended up with stronger characters like in Veeram and Rag Desh and so he believes that presentation is important along with capabilities to pull it off while pitching a story as a content writer. Along with him in conversation was Sagar Ballary, Film Director from the "Bheja Fry" fame and Chhitra Subramanam, Producer & CEO felt the need for the content writing sensibilities to be put differently while presenting to producers, actors or directors whilst keeping a strong logline for generating interest.
In a conversation with Dia Mirza, Neha Dhupia and Shashank Khaitan on "Changing Dynamics of Bollywood" Dia said that the audiences today are maturing and are not necessarily attracted to stereotypical movies for escapism and are looking to get sense of reality. Smaller movies like Newton have done well, such changes are due to sociology-political scenes that have been changing since past few years that are enabling such movies. "Consumer is King" according to Neha Dhupai, only few people are making such changes and there is a variety of audience catering to multiple content hence, numbers are only dipping overall. She said that the times have now got competitive as the audience back then could get suede away easily but today research is very important to not lapse off audience in this sea of content.
The day also started with a food panel of Pastry Chef Pooja Dhingra, Chef Saransh Goila, Chef Kelvin Cheung with Rakhee Vaswani on Taking kitchen to web.