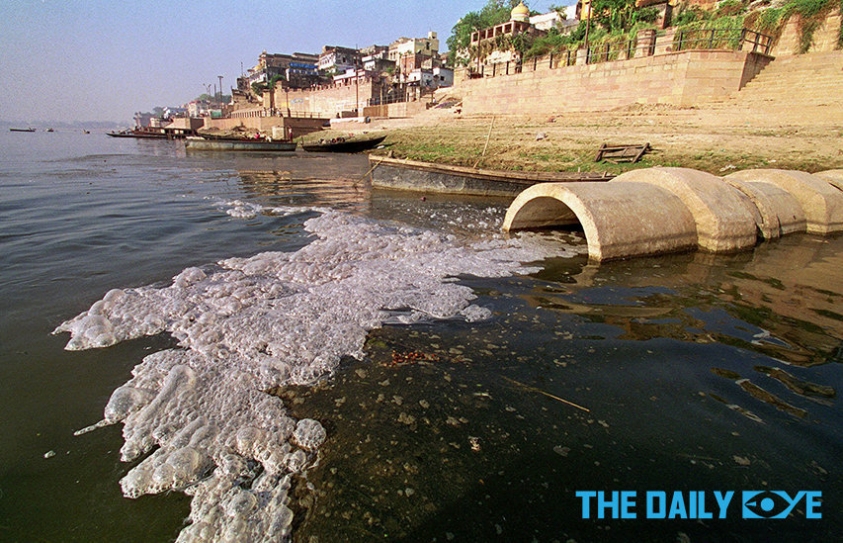 Sustaining Sanitation
by Revati Tongaonkar
August 23 2017, 5:53 pm
With the Prime Minister riding high on the publicity of the Swachh Bharat Mission, clean India seems to be an achievable dream today, but statistics say otherwise.
Swachh Bharat Mission is a high-profile national program enjoying political and financial support. A huge public health phenomenon, it has been successful in providing millions of rural households with individual latrines or toilets under its subsidy-based mass toilet building program. One survey estimated the coverage to 62.4% of households, which is a significant leap from 39% households in 2014. Gaps still exist, but change is more or less paving its way through.
However, the proof of the success of any undertaking is in its relevance and usage over a period of time. Data shows that the success of the mission may not be as triumphant as it seems. Statistics from Andra Pradesh before its division show that several latrines built before the program have fallen into disrepair because several rural households do not have a water source; and newer ones may go the same way without sufficient and proper access to water, a facility which is still a luxury in several parts of the country. Also, in several cases, Dalit houses tend to have lower coverage, thanks to old-rooted beliefs and structural difficulties in accessing schemes. This also implies that rural housing is in need of stronger policy support, which will be a small step towards overcoming the deficit of almost 60 million units needed to achieve universal toilet access in the nation.
The study found that the states of Sikkim, Himachal Pradesh, Kerela, Uttarakhand, Haryana and Gujarat had exceeded the goals set, while Bihar, Jammu and Kashmir, Odisha, Uttar Pradesh and Telangana were particularly far behind in terms of rural sanitation. Given the substantial funding received, thanks to the high profile nature of the mission, the states cannot give any convincing reason for such a record, and the centre needs to pressurize the defaulters in order to achieve the set aim.
However, in spite of everything, total sanitation still seems like a far-away dream. Even urban areas, with a smaller family to toilet ratio has no comprehensive waste management plan. Segregation of waste has no set rules or regulations, and most edicts do not move beyond the constrains of the paper. More than half of the sewage generated flows directly into the rivers, waterways, lakes and the sea. In a recent case, the effluents from a dye factory in Mumbai caused local dogs to turn blue, causing a furor, and, before that, a lake near Bengaluru city caught fire. In spite of several such incidents, general citizens tend to see waste management as 'somebody else's problem'. We may have implemented policies, but a lot of work still needs to be done, and the citizens need to get involved to make any real change.