Oh Rajasthan!
by Vatsal Shah
November 10 2020, 12:00 am
Estimated Reading Time: 3 mins, 38 secs
A photo-essay by Vatsal Shah of the former royal state of Rajasthan, where tourists and photographers flocked during the winter in the pre-COVID times.
As winter sets in, Rajasthan would beckon normally. This year, though, with the coronavirus pandemic, it's a different story.
Palaces of Jaipur, lakes of Udaipur and the desert forts of Jodhpur, Bikaner and Jaisalmer since time immemorial have been the most preferred destinations of domestic and as well as overseas tourists, accounting for eight per cent of the state's domestic revenue.
Despite travel strictures and limited air flights, the authorities have optimistically released standard operating procedures for hotels, film shootings, and tourist venues. The department is promoting the 'Short Stay Safe Stay' concept to ensure that travel enthusiasts from nearby states can come to rejuvenate in a safe and secure ambiance," Alok Gupta, the state's principal secretary, department of tourism, has stated. Whether that statement will prove to be an assurance factor is doubtful. However, inquiries revealed that destination weddings will be in full swing during the month of December.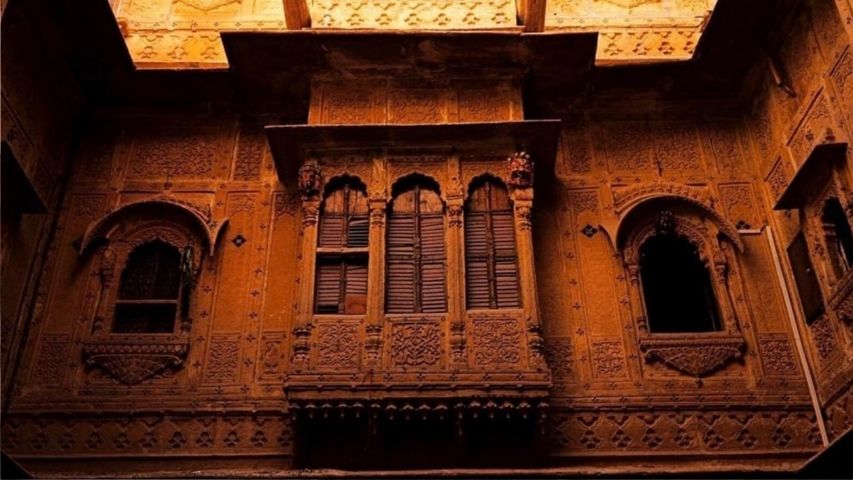 The Umaid Bhawan Palace of Jodhpur, for instance, has been much in favour of big fat Indian weddings, especially after Bollywood stars like Priyanka Chopra headed there for her marriage ceremony with the American singer Nicholas Jonas on December 1 last year. In 2007, flamboyant business magnate Arun Nayar and actress-model Liz Hurley had conducted their marriage rites at the same venue. It's another story that they parted ways in a bit over three years.
The other destination wedding spot in Rajasthan is the Taj Lake Palace Hotel in Udaipur.
Not to play spoilsport but to keep a reality check, the state's health minister Dr Raghu Sharma has stated that experts believe the second wave of COVID-19 may come prior to December 15. Hence people need to be cautious and follow all essential protocols like wearing masks, maintaining social distance, washing hands frequently and using sanitisers.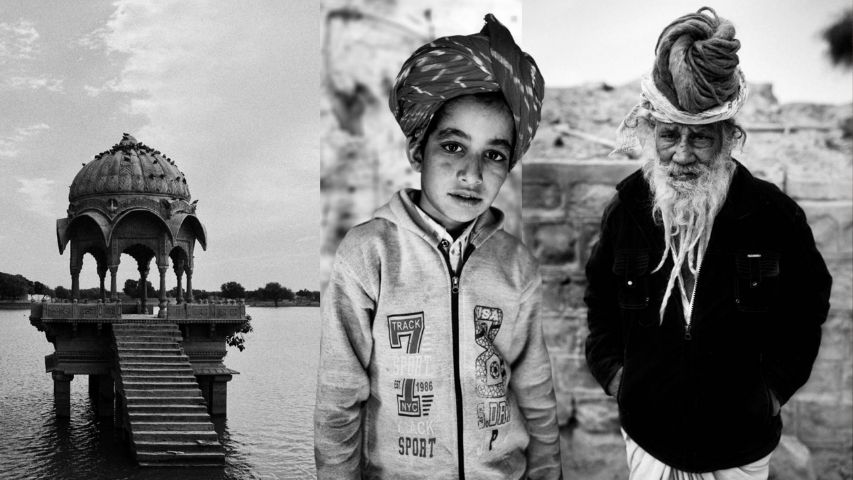 This just to indicate to the reader that Rajasthan, like the rest of the world's tourist hubs, is more than likely to witness a major downgraph. For photographers - seasoned and newbies - this is particularly dismaying. Having travelled to the state earlier – Jaisalmer is particularly wondrous – I instantaneously discovered that Rajasthan offers an infinite number of photo-opportunities from the architectural splendour of its surviving palaces belonging to former royalty, the rural stretches punctuated with deserts, the various moods of the extreme seasons, wildlife sanctuaries, vividly-hued bazaars, and the faces of its long-time inhabitants who seem to belong to another time and era.
Steve McCurry, the famed photographer, who has had an abiding fascination for India, clicked a defining image of a dust storm in 1983, which is breathtaking.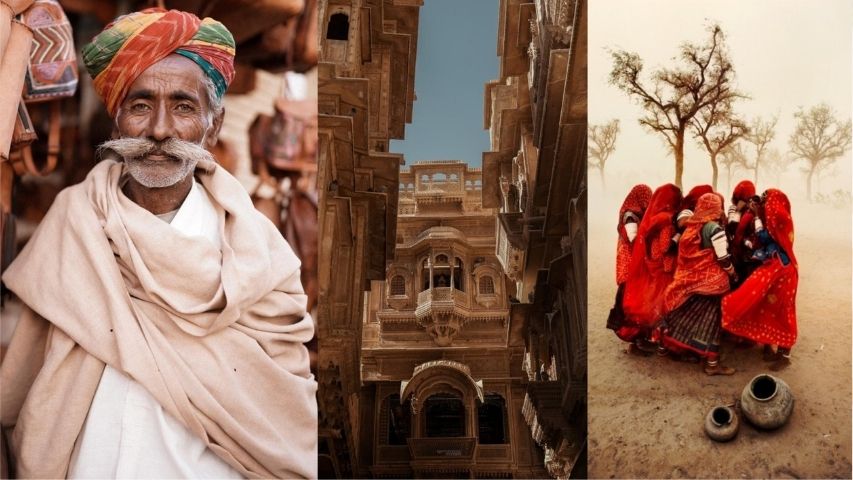 About the image he has said, "It was in June and as hot as the planet ever gets. The rains had failed in this part of Rajasthan for the past 13 years. I wanted to capture something of the mood of anticipation before the monsoon. As we drove down the road, we saw a dust storm grow, a typical event before monsoon breaks. For miles it built into a huge frightening wall of dust, moving across the landscape like a tidal wave, eventually enveloping us like a thick fog. As it arrived the temperature dropped suddenly and the noise became deafening. Where we stopped, women and children worked on the road - something they are driven to do when the crops fail - now barely able to stand in the fierce wind, clustered together to shield themselves from the sand and dust. I tried to make pictures. The road workers didn't even notice me. In the strange, dark-orange light and the howling wind, battered by sand and dust, they sang and prayed. Life and death seemed to hang in precarious balance."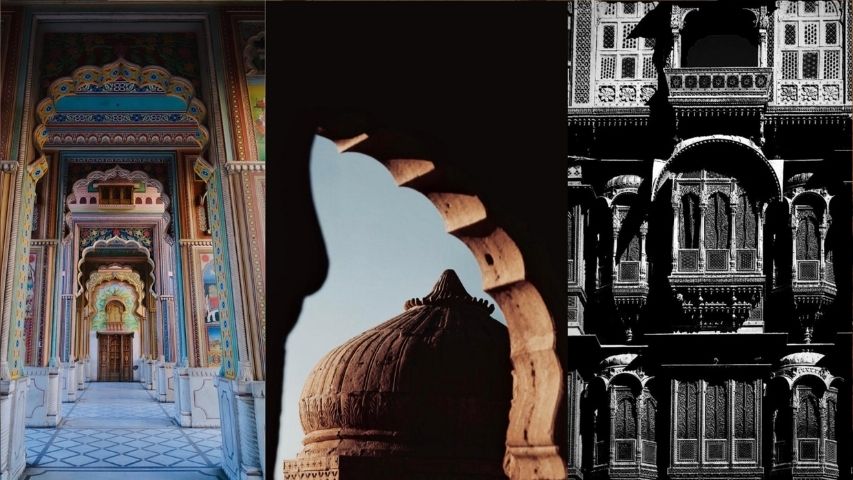 Of course, one can never ever come close to McCurry's brilliance. All one can say with humility is, that if an aspiring photographer wants to evolve and inch towards his or her own style for whatever it's worth, there's no other landscape in India of monuments, barrenness, and its distinctive people, where every picture enmeshing the past with the present, tells a story. Under the present circumstances, one can only wait, patiently, for a re-visit.