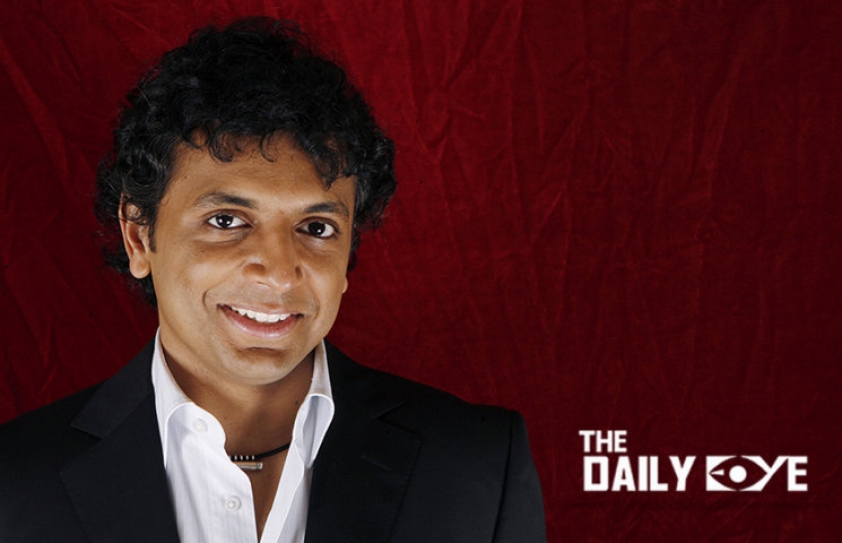 M. Night Shyamalan's 'Glass' reinvents a Superhero Film
by Yash Saboo
July 26 2018, 10:00 pm
Estimated Reading Time: 3 mins, 20 secs
It's not seen often that one film serves as a sequel to two different films made in the past. Fans have been waiting for a sequel to Unbreakable for 18 years. Now, M. Night Shyamalan, the writer and director is delivering that, along with a packaged surprise. Shyamalan's Glass serves as both a sequel to both Unbreakable and his recent thriller Split and brings together James McAvoy, Bruce Willis and Samuel L. Jackson.
Shyamalan attended San Diego Comic-Con 2018 to promote Glass last week and while he was there, Screen Rant got the chance to pick his brain about the film. When asked how changes in the superhero movie landscape have affected his own approach to writing and directing Glass, Shyamalan said that for the large part he's going about it the same way he did with Unbreakable, all those years ago.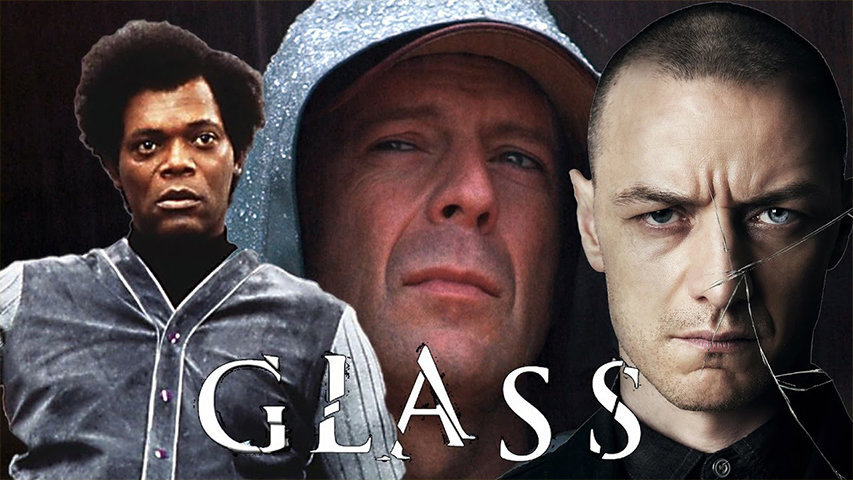 We Got This Covered
"Yeah for me, over the years there has been so much love for that movie Unbreakable and the tones and the way we made it. Which is very grounded and treating people like they were real. We were making a drama, with world-class performances. So I did just approach it like that, that I was just making another thriller and it happens to be the subject of superheroes. So if I stay true to that, I think that combination is very intriguing. You know. I don't have a ton of CGI in the movie and it's very contained. It's just leaning on the characters, leaning on these world-class actors. Just leaning on them," he said.
The trailer of this thriller film was dropped during Comic-Con, and it did not disappoint. The trailer opens with Sarah Paulson as Dr Ellie Staple, talking directly to the camera. "It's amazing to meet you," she says. "It is simply extraordinary". It's a jarring start, and Paulson talking to the camera, and by extension, us, instantly draws us in. Shyamalan has used this looking-into-the-camera method before, but it's a type of shot perfected by Jonathan Demme (think of all those shots of Hannibal Lecter and Clarice Starling talking directly to the camera in The Silence of the Lambs).
After Paulson's intro, the trailer kicks into gear showing shots of a mental hospital. It's an isolated, foreboding place, and there's a stark minimalism to the layouts of each location. "Maybe this will all make sense if I explain who I am," Dr. Staple continues. "My name is Dr. Ellie Staple, and I'm a psychiatrist. My work concerns a particular type of delusion of grandeur. It's a growing field. I specialize in those individuals who believe they're superheroes."
The opening scenes of the trailer are enough to give you chills.
The trailer supports what Shyamalan told in an interview with Screen Rant and portrays the film as being primarily a psychological thriller where Unbreakable's David Dunn (Bruce Willis) and Elijah Price (Samuel L. Jackson) get caught up in a cat-and-mouse game with Split's Kevin Crumb (James McAvoy) and his 23 other personalities, including the superhuman Beast. It is also interesting to know that the film uses no CGI for every scene shot, however unreal it looks.
Fans have already started to take notice of this and voice their appreciation for the way Glass is positioning itself as an anti-MCU superhero movie, in these respects. Of course, that isn't to say there's anything wrong with the modern big-budget comic book tentpoles that Marvel Studios and DC are churning out right now. On the contrary, their best films are so good that, frankly, it would have been more disconcerting if Shyamalan suggested he was trying to beat them at their own superhero game with Glass.
That being said, it feels really good as an audience to watch a superhero movie (kinda) that is not coming out of the Marvel or DC studios.