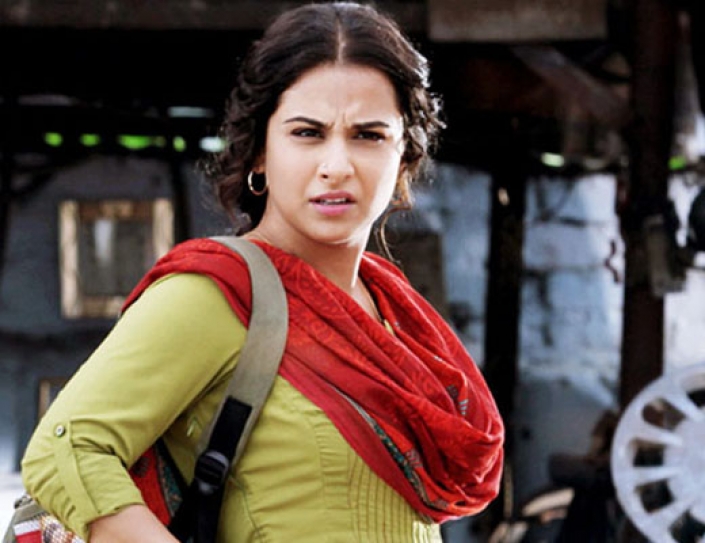 Women Power In Vogue, Say Vidya Balan, Sharmila Tagore.
by The Daily Eye Team
November 20 2015, 3:36 pm
Estimated Reading Time: 0 mins, 35 secs
Dubbing the Kolkata International Film Festival's (KIFF) endeavour to focus on films helmed by women as "poetic justice", Bollywood actresses Vidya Balan and Sharmila Tagore on Saturday acknowledged that women power is in vogue. "It's fabulous that the competition focuses on women directors and I think this is the time of women power and goddess power and what could be better than Kolkata to start this," Balan said at the inaugural of the 21st edition of the KIFF here. This year for the second time, the KIFF is a competitive event, which focuses on films helmed by women filmmakers.