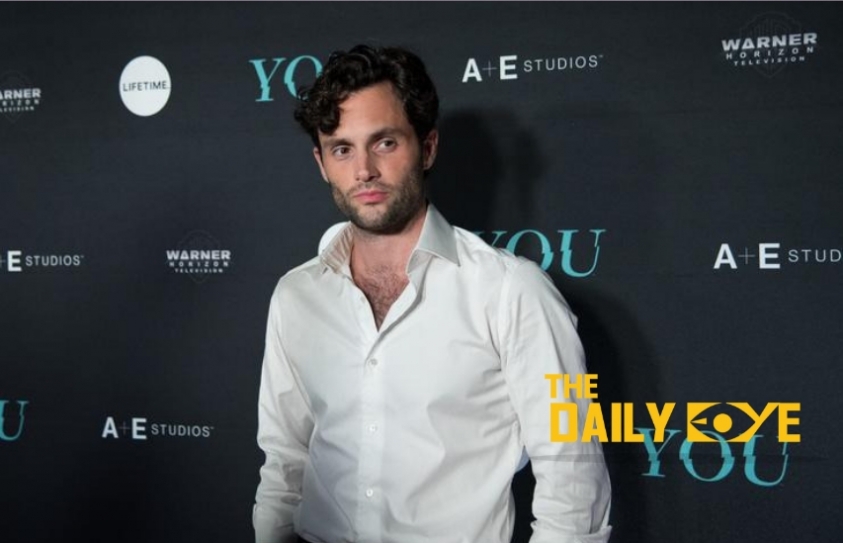 Penn Badgley voices his opinion on lack of Diversity and Inclusion in Hollywood
by Shruthi Venkatesh
December 27 2018, 6:37 pm
Estimated Reading Time: 2 mins, 24 secs
Penn Badgley, the 32-year-old American actor is taking a stand against acting which is now so stiflingly un-diverse, that he is calling for a "worldwide directive" to ensure that marginalised groups are cast in roles representing their experiences. In a recent interview with The Pink News, Badgley says that Hollywood needs to do a better job when it comes to representation and inclusion. "If anybody exists at any kind of intersection of oppression beyond the box of white male, I'd say let's make f*cking sure that they're being represented by the people who have lived this experience [and] not have people who haven't lived the experience portraying them," Badgley tells the channel. "Because then at the end of the day you're getting a real portrayal."
Penn Badgley The CW's 'Gossip Girl' from 2007-2012. (biography.com)
With a more detailed research, one could know that Penn isn't the only actor using his privilege to speak out on the subject of representation; Glee star Darren Criss recently told Bustle that he may stop accepting roles of LGBTQ characters, explaining "I want to make sure I won't be another straight boy taking a gay man's role." Also, TeenVogue gives a statistical report as to a July 2018 study by the Annenberg School for Communication and Journalism's Annenberg Inclusion Initiative at USC, 70.7% of the characters in the top 100 films of 2017 were white. The report also revealed that out of those 100 films, only 19 of them had one or more LGBTQ characters. Disability representation was also severely lacking in 2017; only 2.5% of speaking characters were shown with a disability, and of those, the majority of them were male.
"In reality, we have basically, like, privileged ass white people playing everybody, and so we need to stop that," he adds. "We live in a world that does not recognize virtually anyone outside of the white male or the beautiful white woman who has to be an object of desire and affection" Badgley adds. Hence, it is clearly shown that there is an imbalance with the Hollywood on-screen representations in regard with the roles of each and every single character. Writer Ella Braidwood goes on to bring up specific examples such as Disney's controversial casting of Jack Whitehall as the studio's first openly gay character on Jungle Cruise and the moment in which Scarlett Johannsen backed out of the role of a Trans man in Rub & Tug after receiving backlash.
As this issue continues to be in spotlight, it is believed that Hollywood would take notice and in the mean time, it's also important for actors to use their platform to strengthen the need for such representation, as it matters a lot.