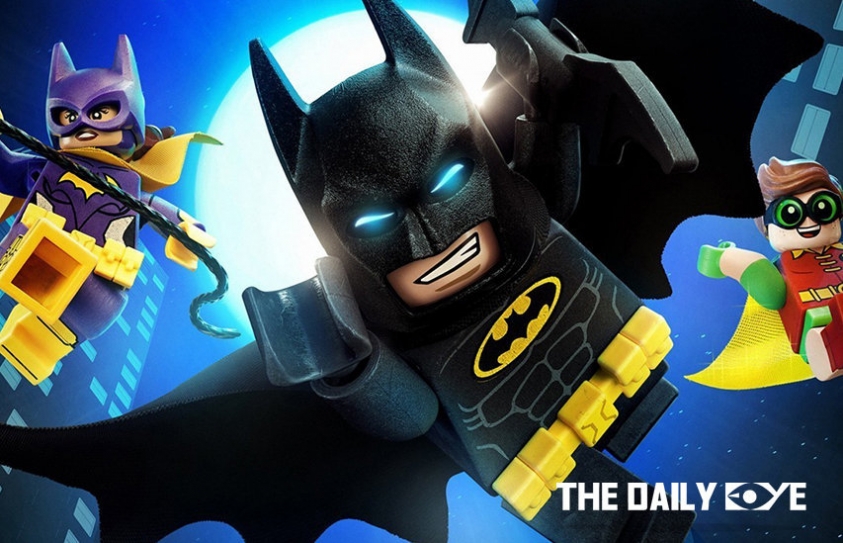 Summer Movie Showdown
by Revati Tongaonkar
August 19 2017, 4:24 pm
Summer movies are supposed to be the cream of the year, but this year, Hollywood's summer deliverables have more or less been a disaster. Multiplex chains saw a cumulative loss of almost 1.3 billion dollars in sales, leading industry gurus to wonder what went wrong.
Some speculate that the times are changing, and the audiences are looking for a different sort of intellectual stimulation. Summer movies are often passed off as washed-down fare, catering to a holidaying audience. But, this year, apart from a handful of exceptions, (Wonder Woman, for instance, which raked in 400 million in its run) movies this season failed to rake in the money, or excite the audience enough.
The premises of the scripts speak for themselves- Atomic Blonde, which hoped to sell itself by showing Charlize Theron as a ninja in black lingerie barely recovered its $30 million budget. The Dark Tower, a limp Stephen King adaptation failed to live up to expectations.
Perhaps this is the lesson of the year. Studios run away from original, creator-driven projects, while selling the audience the same franchises, hoping to draw them in on the strength of brand recognition alone. Turns out it won't work anymore- the audience has reached its fatigue point when it comes to watching the same kind of summer movie again and again.
King Arthur: Legend of the Sword, The Emoji Movie, Power Rangers and Baywatch all attempted to substitute familiarity for wit and failed miserably, realizing that audiences won't fall in love with characters they haven't met before, based on the people that play them.
Meanwhile, films confident in their individuality fared comparatively well- Baby Driver nearly hit the 100 million mark, and Nolan's Dunkirk, by no means his best yet, still more than reimbursed its production budget, earning 140mn in the US alone. Kids movies such as The Lego Batman Movie, The Boss Baby and Despicable Me 3 raked in enough to be termed as successes, while Rough Night and The House weren't simply funny enough to make the cut. Girls Trip was a sleeper hit, earning 95mn worldwide.
One wonders about Valerian and The City of Thousand Planets- what should have been a success on paper, with an unfamiliar story, superb CG effects, and a cast including a pop star and a model- failed miserably. Perhaps the audience was not ready for it, or perhaps, as critics warned, they found the movie to be too much like the extension of its ad campaign.
All of this seems to suggest that the tumults heaving through the public are slowly starting to emerge on to the silver screen. As identity politics invade our discussions and the voices of marginalized genders, races and minorities grow strong, their depictions in our movies increases. Audiences seemed to have responded to this positively, and producers are realizing that no one wants to pay attention to a slapsticky average white male anymore, and that bringing in one Tom Cruise for a Mummy revival is not going to rake in the moolah. Audiences aren't afraid of diversity anymore- they would rather watch Najiani's The Big Sick than see Will Ferrell running around in a movie yet again. It gives one hopes that we are moving away from predictability, and finally emotionally investing in intelligent cinema.