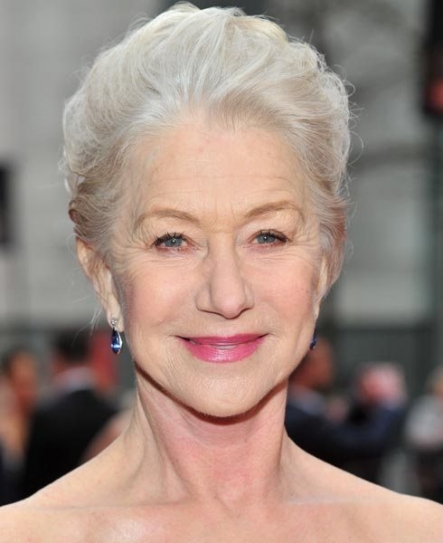 Stars back charity's fostering Campaign
by The Daily Eye Team
January 16 2014, 11:30 am
Estimated Reading Time: 0 mins, 33 secs
DAME HELEN MIRREN, JOANNA LUMLEY and new DOCTOR WHO actor PETER CAPALDI are among the stars who are supporting a new foster carer recruitment campaign.
The actors have offered up cherished snaps from their childhood as part of leading charity Barnardo's Create My Memories initiative, which urges the public to take vulnerable children into their homes.
The collection of pictures will be projected in busy shopping areas in London, Manchester and Glasgow, Scotland as part of the annual Fostering and Adoption Week, which starts on Monday (13 Jan 14).
Other stars who are supporting the scheme include pop singer Nicola Roberts, actress Amanda Holden and veteran model Twiggy.