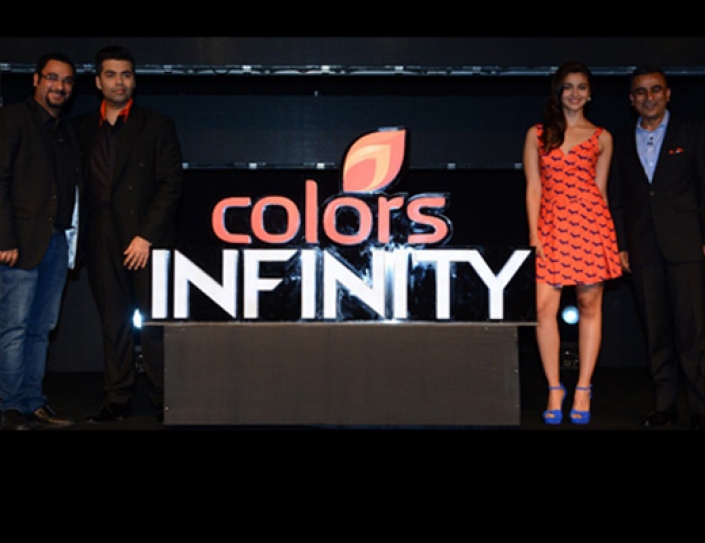 Few Proponents Of Locally Produced English GEC Shows?
by The Daily Eye Team
September 18 2015, 3:46 pm
Estimated Reading Time: 0 mins, 34 secs
English GECs have always faced the 'acquired' versus 'original local content' dichotomy. We explore the reasons why the genre has not experimented with production of local content English GECs in India have solely depended on international content for a long time. This is in spite of high acquisition costs which burden these channels. We earlier reported the high acquisition costs of $7,000 – $10,000 (approx. Rs.4.5 – 6 lakh) per show per hour depending on the popularity of the show. Despite the English GEC genre expected to grow more than Rs.400-450 crore by the end of this year, the acquisition costs weigh heavy on these channels.