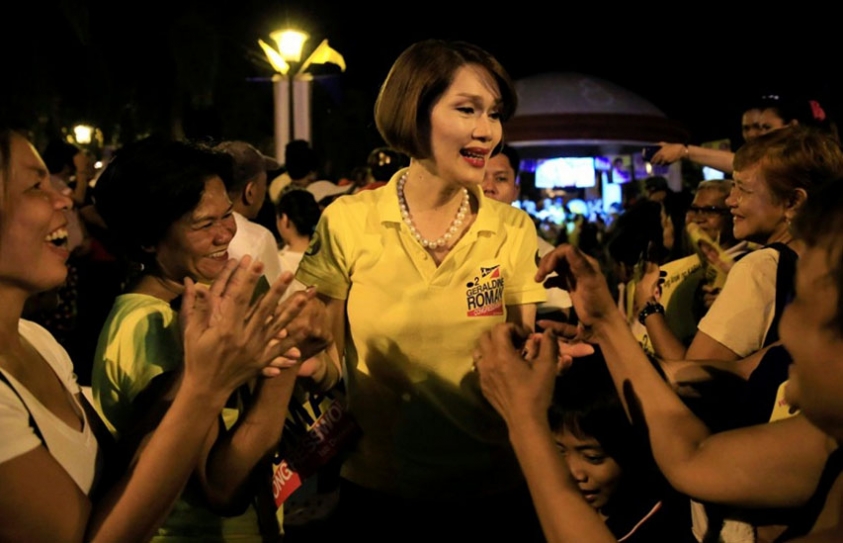 The First Transgender Politician Was Just Elected To Congress In Philippines
by The Daily Eye Team
May 14 2016, 3:57 pm
Estimated Reading Time: 0 mins, 38 secs
Geraldine Roman made history this week as she became the first transgender politician to be elected to public office in the Philippines.
"The politics of bigotry, hatred and discrimination did not triumph," Roman told Agence France-Presse. "What triumphed was the politics of love, acceptance and respect."
She defeated opponent Danny Malana handily for a congressional seat, winning 62 percent of the vote, according to an unofficial vote count. Roman comes from a powerful family of lawmakers, a common feature in the Philippines, where political dynasties have dominated.
The Roman Catholic Church has a strong influence on the Southeast Asian nation, where divorce, abortion and same-sex marriage are illegal. Since 2001, transgender people in the Philippines have been unable to legally change their name and sex.