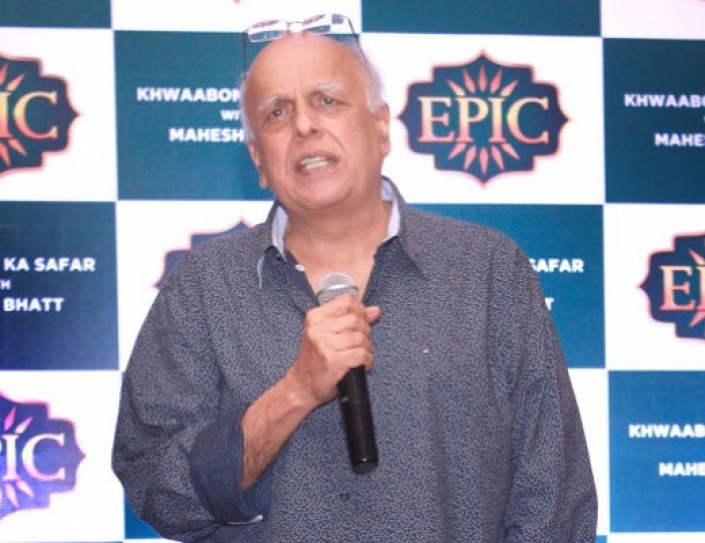 Mahesh Bhatt To Anchor 'Khwabon Ka Safar' On Epic.
by The Daily Eye Team
October 15 2015, 3:45 pm
Estimated Reading Time: 0 mins, 48 secs
Epic channel is all set to further strengthen its 10 pm slot with the launch of two new shows – 'Khwaabon ka Safar with Mahesh Bhatt' and 'Devlok with Devdutt Pattanaik'. While 'Khwaabon ka Safar' is premiering on October 19, 2015 and will air on Mondays, 'Devlok' will hit the screens on October 21, 2015 and will air on Wednesdays and Thursdays. 'Khwaabon ka Safar' will replace 'Stories by Rabindranath Tagore'. The show, which will be hosted by filmmaker Mahesh Bhatt, will explore timeless tales of some of Bollywood's most iconic personalities behind the eminent studios of the Hindi film industry. Each episode will pay tribute to and provide in-depth research and insights from some of the stalwarts of the film industry. The show will recount their experiences working with the creators of memorable studios like Bombay Talkies, RK Studios, Prabhat Studios and many others.