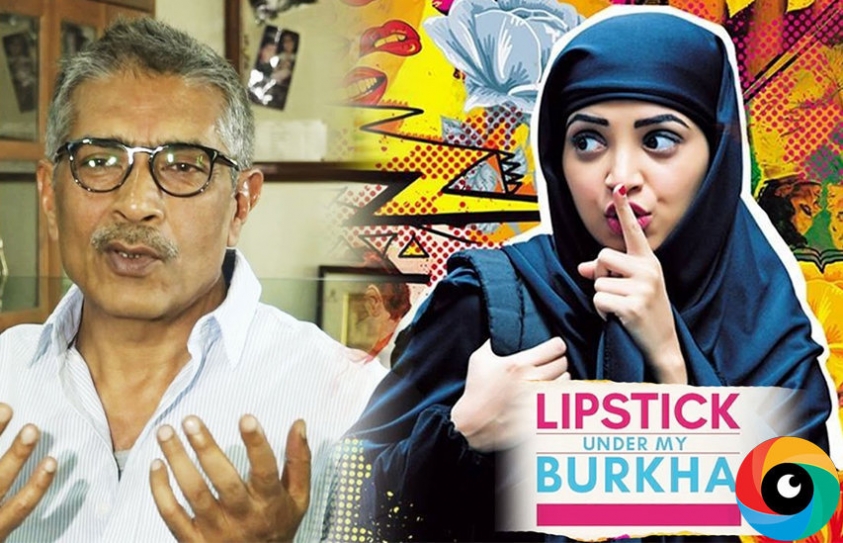 Prakash Jha Proffers His Views on the 'Nepotism' Zinger
by Shubhangi Jena
July 24 2017, 6:05 pm
Post the 'nepotism rocks' polemic, film producer and director Prakash Jha steps forward to proffer his views on the same. The 'Lipstick Under My Burkha' producer believes that talent is something that should be respected in all forms and for all genders.
In an unapologetically bold open-letter actress Kangana Ranaut had her say on the absurd gig 'nepotism rocks' by Karan Johar, Saif Ali Khan and Varun Dhawan. The trio apologized for their tasteless joke but this unearthed many buried views amongst other B-towners regarding the same. The polemic was a zinger to the nepotism remark by Kangana Ranaut to Karan Johar. She had once labeled him as the 'flag-bearer of nepotism' in his talk show Koffee with Karan. However their zinger quite misfired and stifled some deep-rooted discontent.
Prakash Jha whose 'Lipstick Under My Burkha' was initially disavowed to get a clearance by the Central Board of Film Certification (CBFC) says, "Whose view on nepotism can be good? Any proper-thinking person's views will not be good. Talent should be respected, especially for the other gender. You get respect when you respect others." His view and the controversy around his recently launched film has grabbed people's attention.
The CBFC had initially denied certifying the film calling it 'female-oriented' yet Jha refused to give in to their demands of scissoring certain content. "Why do we need these shackles? There is no need of censor board. You can specify what the content is and the certification but there is no need of censoring," he added. While other actors have joined the bandwagon too and voiced what they feel. Actress Alia Bhatt admits that nepotism can get a star kid his first film; however it is talent only that keeps one going. On the other hand, actress and fashionista Sonam Kapoor calls this incident 'mudslinging' of a kind.
In his razor-sharp comment, Jha has clearly thrown some light on a very justified truth: One's gender never defines one talent or that nepotism should ever be favored. Rare are such personages who bare their soul for the sake of truth.