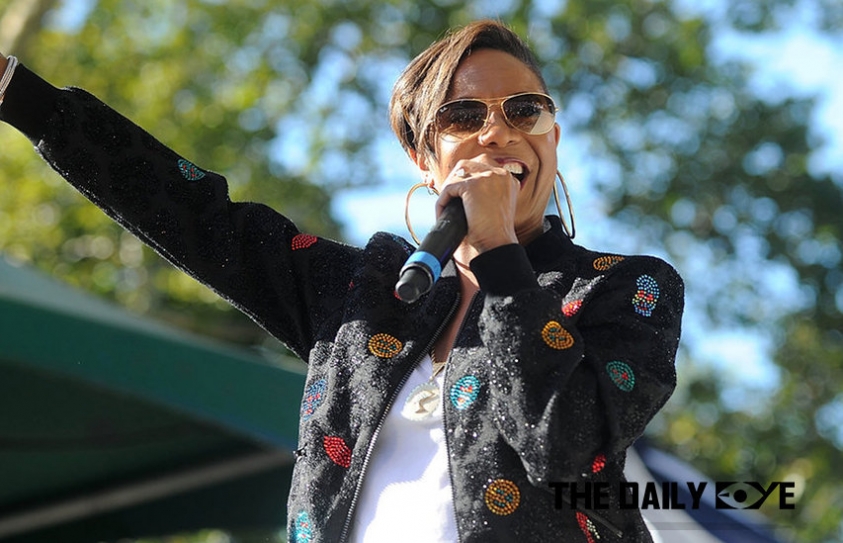 Rap and Flow – Giving Voice to Vision
by Himanshi Saboo
September 19 2017, 12:00 am
To those who think speeches on social issues are boring, well step back as LOWE's had put together an event specially crafted to spread knowledge about the environmental agenda with a twist of verses in a rap song, surely giving feels of a trailer of Pitch Perfect 3. True to its name, "Pitch & Flow" had a simple premise, something akin to Shark Tank, but in rap form and judged by a mix that included both families and young and older professionals, who were packed into the John F. Kennedy Center for Performing Arts in Washington, D.C.
During this live event, independent emcees competed in 3 rounds where they presented their "pitch" and the issue their social venture addresses, the solution to it, and the impact they are making. The winning venture by an emcee was selected by the crowd who voted for their favorites, and special guest commentators who also shared their feedback along the way, as emcees advanced to the finalist round. The winning entrepreneur, Samir Ibrahmin, won a $7,500 prize.
This infotainment evening was hosted by MC Lyte, the famous first solo female rapper, and Stretch Armstrong provided commentary for the night, while the legendary Doug E. Fresh and Roc Nation's Young Paris rocked the stage. Lyte shared, "Pitch & Flow brought together emcees and entrepreneurs to tackle all types of issues at the same time, who collaborated in record time and inspired each other in the process."
The entrepreneurs who presented, in alliance with emcees like Asheru, Lyrical, Natalia, Wes Felton, to name a few, were,
- Chid Liberty from Liberty & Justice, apparel manufacturer company which provides work and education opportunities for Liberian women and invests in community development efforts in the West African nation.
- Lorna Rutto from EcoPost, which recycles plastic waste into building materials as an alternative to timber.
- Anish Thakkar from Greenlight Planet, which provides solar-lantern which are brighter and healthier than kerosene lamps, but affordable enough so people could purchase without subsidies.
- Mike Snyder from Made in Space, specializing in the engineering and manufacturing of 3-D printers for use in microgravity to develop solutions to commercial, industrial, research and defense challenges.
- Samir Ibrahmin from SunCulture, created to make it cheaper for farmers in East Africa to grow their crops by providing them with a solar-powered irrigation system.
- Augie Torres from Edovo provides meaningful access to education and self-improvement tools that can unlock the potential of every person affected by incarceration.
- Catlin Powers from One Earth Designs that focuses on bringing clean energy solutions and manufactures solar cookers.
- Catherine Von Burg from Simpliphi Power, perfecting in providing innovative and safer energy storage and management technology.
Explaining the distinctive combination, Kyle Nel, the founder and executive director of Lowe's Innovation Lab said "I wanted people to walk away like, 'What the heck was that? That was so weird and unexpected.'" Colin Gayle, founder, and CEO of Africa Creative Agency also added, "The ones who tell the best story gather more attention and have more impact, and hip-hop has been able to do that, we could have done it with other musical forms but hip-hop is so in your face."