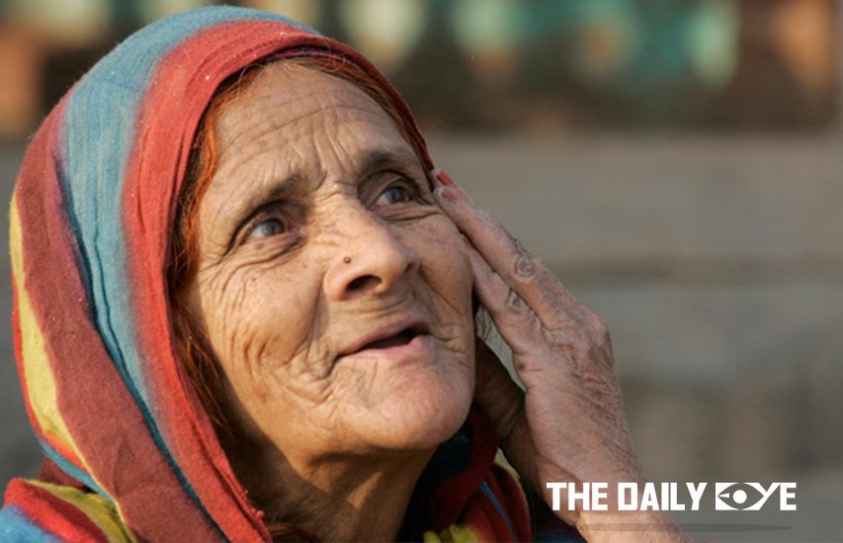 Health Care for Elderly – a Reality or a Myth?
by Aakanksha Solanki
September 19 2017, 12:00 am
As per the research of the Ministry of Health & Family Welfare, the number of people above the age of 60 has increased from 2 crores in 1951 to over 7.6 crores in 2001. It is also predicted that this population will increase to 12% of the total population by 2025, of whom 8 to 10% are estimated to be bedridden and requiring utmost care. Hence, the "National Policy on Older Persons" came in picture, which led to the formation of "National Programme for the Health Care for Elderly" (NPHCE) during the 11th Plan period to address several health related problems for the senior citizens.
In reality, how well has this been implemented? As far as the Geriatric Health experts are concerned people above the age of 60 consider their ill health issues as "budhape ke asar". For several years, in fact for centuries it was believed that the elderly are meant to be taken care of by their respective families. An obvious reasons why India hasn't crafted definite plans for the elderly people.
But it is the reverse that we see today. Dr Radha S Murthy, Medical Advisor of the Nightingale Home Healthcare Services in Bengaluru says, "The elderly face financial difficulties, emotional struggles and abuse from their own families,". Dr Murthy has enormous proficiency especially in geriatric health care for 27 years now.
However, irrespective of socio-economic status, non-communicable diseases that need lots of health and social care are extremely common in old age. Disabilities resulting from these non-communicable and that affect daily living are frequent. Managing these diseases is also very costly. In spite of all the plans, policies and programs formulated, various diseases need special care to be provided especially for people in their old age. And it's not easy for them to deal with sickness at an old age. They are not just to be looked after physically and medically, but care also needs to be shown expressively.
When first the NPHCE was introduced, the raison d'être of this program was for the elderly to easily avail of the services which were specially designed for them, to create awareness about health and to take precautions to counteract diseases. The idea was for them to work on the base level for cardinal health care along with aggregation with National Rural Health Mission
According to the NPHCE program, all the states are supposed to set up geriatric centers in their respective regional centers. Every regional center has to have separate department for the elderly people comprising of a 30-bed ward for in-patient care. The regional geriatric centers have specially designed PG courses in geriatrics to get more doctors trained to look after the elderly. There are to be a certain number of geriatric units in several districts of the state apart the regional centers. And every geriatric unit is supposed to have an outpatient department and a 10-bed geriatric ward. The Health experts are to organize geriatric clinics twice a week at the community heath centers and once a week clinics at primary health centers.
But with all the reports that we've got it doesn't look like the money allocated to the states has been used appropriately. Below is the report by the Ministry of Health and Family Welfare. The sum is in lakhs:
Looking at the numbers one can definitely determine that the NPHCE is failing in its place for the senior citizens. And it is not aiding the elderly. This is only going to change when there's an accurate system that falls in place and authorities take responsibility for whatever delay has been caused and stop swindling in jobs assigned to them.
Source: https://scroll.in/pulse/849561/seven-years-ago-india-promised-health-care-units-for-the-elderly-where-are-they