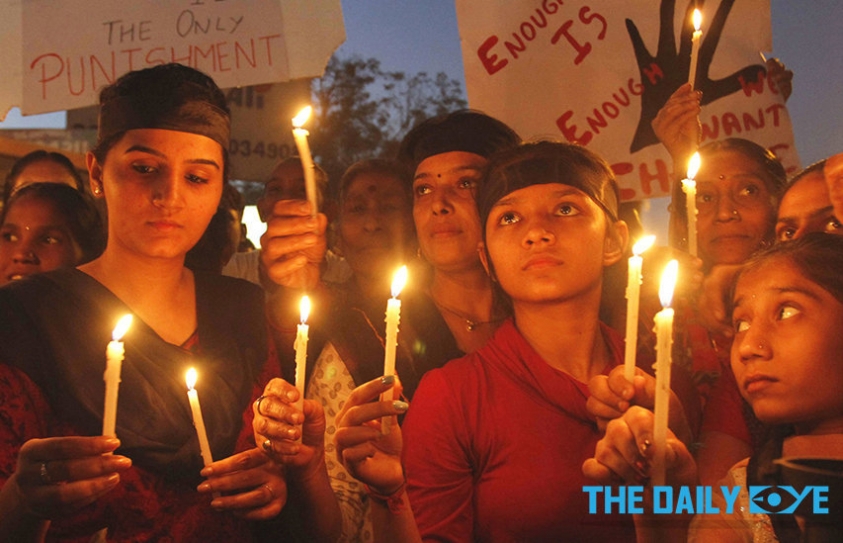 Consent and its Consequence
by Revati Tongaonkar
September 15 2017, 6:30 pm
Estimated Reading Time: 3 mins, 4 secs
Rape and child protection laws seem to have differing notions about consent and marriage- according to our existing rules, sex with a woman under the age of 18 is a criminal act, unless she is a married woman.
The age of consent is the age at which a person is considered legally competent to consent to, and engage in sexual acts, and, consequently, the minimum age of a person with whom someone older might engage in consensual sexual activity. In our country, this age is 18 years of age for girls.
Rape laws, and child marriage laws seem to disagree on the age of consent. According to the Indian Penal Code's Section 375, sex with a girl under the age of 18 is considered rape. If, however, a man has sex with his wife, who is of age 15 or older, the act is not considered rape, even if it occurs without her consent.
This throws into light a confounding discrepancy in our laws- the legal age of marriage is 18 years for girls and 21 for boys. This means that a girl may not engage in consensual sex unless she is of the legal marriageable age, however, should she be married of illegally, the husband has the complete autonomy to force himself on her.
Two stark facts are visible in this tangle of confusions- one, that there is no legal age of consent for boys at all, and consequently, no legal vocabulary to equip them with a voice to raise against a wrong done and; two, that the government does not recognize marital rape, but disallows two consenting minors to engage in sexual activity, at an age where such activity is natural, and in a majority of nations, legally acceptable.
The legal age of consent, until 2013 had been 16 years of age, which was hastily raised to 18 in the light of the brutal rape and murder of a girl in Delhi. The idea, which was pretty misdirected, was that a girl as young as 16 was incapable of realizing the consequences of her decision, and not mature enough to give consent. This means that should a young girl and boy under age 18 have sex, the girl is, for all cause and purpose a victim, and the boy, even if he is a minor, a criminal, and shall be tried as an adult, even if the act was purely consensual. On the other hand, a husband may rape his unlawfully wedded minor wife, and yet not be accused of one of the most heinous of crimes.
A government-appointed panel recently recommended a change in these laws, to revise the age of consent back to 16 years of age. A Chandigarh-based NGO, Independent Thought then took the case to court, demanding that the discrepancy regarding ages of marriage and consent be corrected. Prosecution Advocate Gaurav Agarwal observed in court how the current scenario divided girls into two categories, "...one, those who are not married and for them, the age of sexual consent is 18. Then there are those who are married and a husband can have sexual intercourse with his wife if she is above the age of 15, irrespective of her consent."
The defense however gave an appalling statement, saying that in a nation such as ours, where we have 23 million illegal child brides, "...criminalizing the consummation of the marriage union as a serious offence such as rape would not be appropriate and practical."
In effect, our government places more importance on the 'sanctity' of marriage, but not an individual's choice, or an impending crime.
Reference: