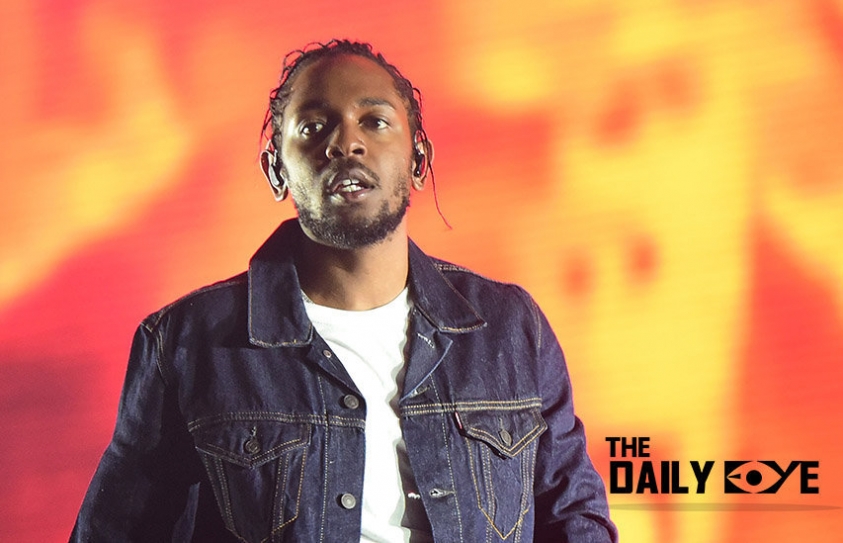 Kendrick Lamar's 'DAMN' makes history by winning Pulitzer
by Yash Saboo
April 25 2018, 4:09 pm
Estimated Reading Time: 2 mins, 37 secs
Kendrick Lamar's 'DAMN' was voted for the Album of the Year in the latest round of Grammy but he was beaten by Bruno Mars. But Lamar did make history by winning the Pulitzer. Lamar is the first rapper to win a Pulitzer, and DAMN is the first non-classical or jazz work to win the award.
It was not until 1997 that the Pulitzer Prize for music went even to a jazz work: Wynton Marsalis's oratorio "Blood on the Fields." In 1965, the Pulitzer jurors recommended awarding a special citation to Duke Ellington but were rejected.
Lamar was not immediately available to comment on his win. But Terrence Henderson, the record executive known as Punch from Lamar's label, Top Dawg Entertainment, acknowledged the achievement on Twitter, writing that from now on, no one should "speak with anything less than respect in your mouth for Kendrick Lamar."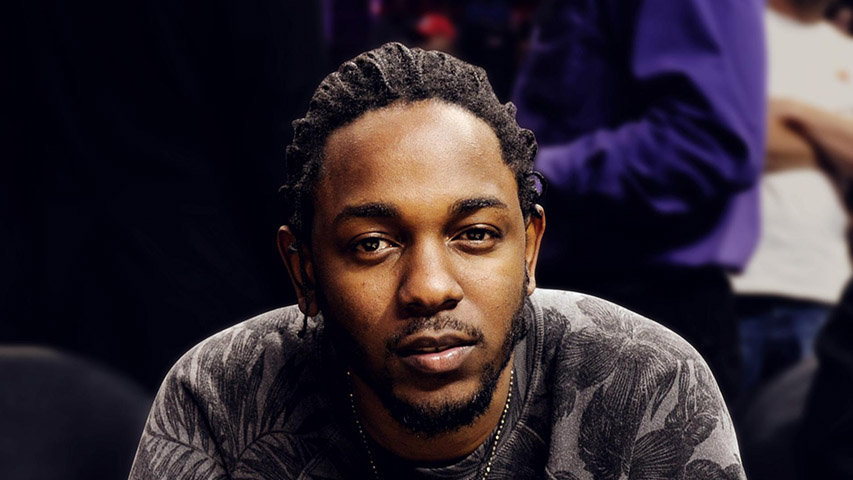 Source : GRAMMY
Ms. Canedy said the board's decision to award Mr. Lamar, 30, was unanimous. The board called the album "a virtuosic song collection unified by its vernacular authenticity and rhythmic dynamism that offers affecting vignettes capturing the complexity of modern African-American life."
"DAMN" which featured Rihanna and U2, along with kinetic production from Sounwave and Mike WiLL Made-It, among others, encompassed 14 tracks and 55 minutes topped the charts and was among last year's most-streamed albums, while also tackling thorny issues both personal and political, including race, faith and the burdens of commercial success. Though his work is often serious — and searing — Lamar, a dense and bruising lyricist, has managed to become a pop-cultural juggernaut as well, performing during halftime of this year's college football national championship and overseeing the soundtrack for "Black Panther."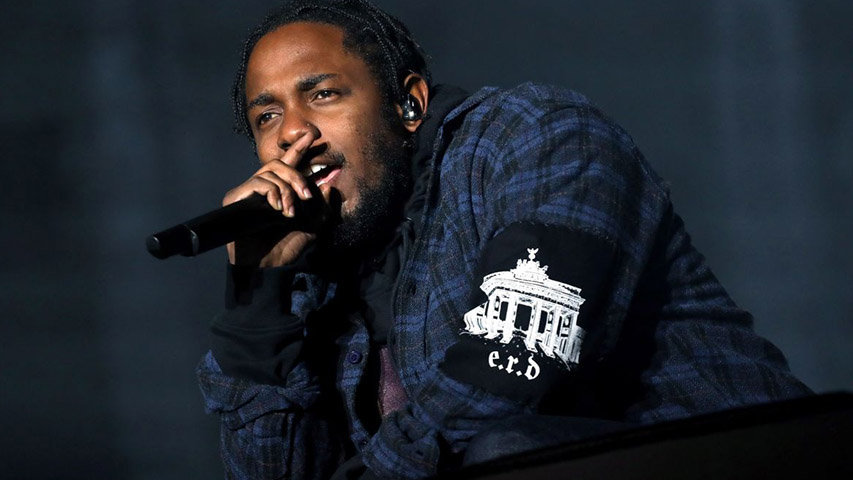 Source : CNN
The music finalists, selected by a five-person jury and then presented to the board for a winner selection, also included the composer Michael Gilbertson's "Quartet" and the singer and composer Ted Hearne's "Sound from the Bench."
David Hajdu, one of the music jurors this year and a critic for The Nation, said that the group considered more than 100 compositions, including "some pieces of classical music that drew upon hip-hop as a resource," leading to a philosophical discussion among the jurors about what could be considered.
In a review of the album last year, USA TODAY's Maeve McDermott wrote: "Kendrick Lamar's DAMN is not an album that can be categorized on its first listen."
"But, thankfully for fans, Lamar's fourth studio album...is worth the time it takes to unpack. DAMN. ditches the rap-opera construction of Lamar's 2012 album Good Kid, M.A.A.D City, and the politically urgent jazz of 2015's To Pimp A Butterfly, seeing the rapper meditate on relationships with his family, community and newfound fame.
"Lamar isn't pulling political punches, singling out Fox News and President Trump as his targets. But the album is most interesting when Lamar is grappling with the repercussions of success."
DAMN won the best rap album at the Grammy awards in January.