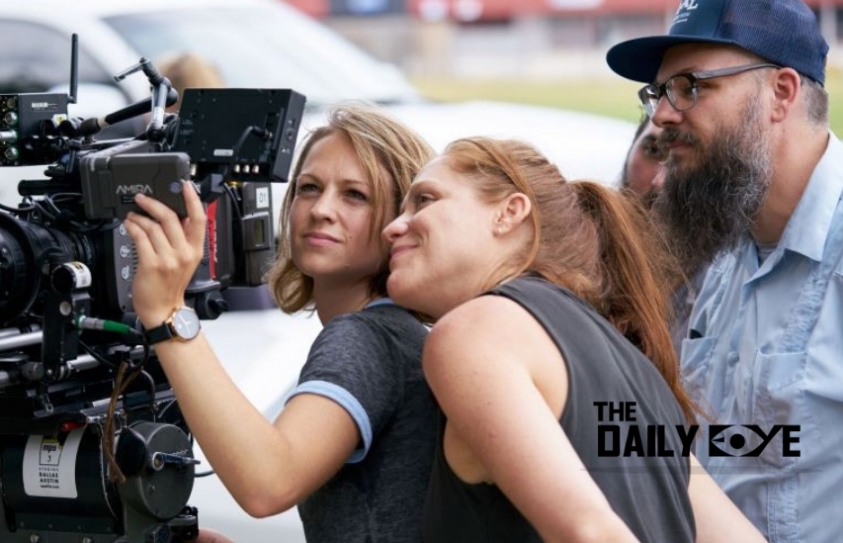 2018 had only 8% of Hollywood's top films directed by Women
by Shanaya Ghosh
January 10 2019, 4:03 pm
Estimated Reading Time: 2 mins, 24 secs
The number of Hollywood's top films directed by women hits rock bottom, despite the efforts to prevent gender discrimination, with women accounting for only 8% of the 250 highest grossing films in 2018. An annual study conducted by the San Diego State University's Center for the Study of Women in Television and Film claim that the statistics remain rather unchanged as compared to the 9% we witnessed two decades ago, in 1998.
Study author and executive director Martha Lauzen states that, "The study provides no evidence that the mainstream film industry has experienced the profound positive shift predicted by so many industry observers over the last year."
Women directors of Hollywood
Women were most likely to find jobs on the sets of documentaries and dramas, and were least likely to be employed on action films and horror films. They did see gains in the composer and supervising sound editor positions, where they made up 3% of composers and 8% of senior sound editors.
Films with women directors employ higher percentages of female writers, editors, cinematographers, and composers than films with men behind the camera. Women made up 64% of writers on films from female directors, 43% of editors, and 16% of cinematographers. On films with exclusively male directors, women accounted for only 9% of writers, 17% of editors, and 6% of cinematographers.
Even with large film production companies such as Paramount, Sony and Warner Bros having only men directing all of their 2018 releases, the overall percentage of women in behind-the-scenes roles rose witnessed a 2% increase. Women most represented as producers, making up 26% of the total. 4% of cinematographers, 4% of the sound designers, 13% of writers and 17% of all editors.
At the same time, companies like Lucasfilm and Marvel stated that they are committed to finding female directors for upcoming releases, as 34% percent of the recently released films had no female producers, 79% lacked a female editor, 97% of films had no female sound designers, and 96% didn't have a female cinematographer.
2017 brought us several high-profile releases, such as Patty Jenkins' 'Wonder Woman', Sofia Coppola's 'The Beguiled', and Trish Sie's 'Pitch Perfect 3' that serve as a reminder of women's talents, however, it is unlikely that we will witness a drastic change unless we see initiative taken by key players in the industry.
On a more positive note, nine films directed by women are currently scheduled for release in 2019. This include sequels to major box office hits, summer blockbusters and franchise instalments such as Reed Morano's 'Rhythm Section', Elizabeth Banks adaptation of 'Charlies Angels', Catherine Hardewicke's remake of Mexican drama 'Miss Bala' starring breakout star Gina Rodriguez, whilst 'Captain Marvel' will be co-directed by Anna Boden and Ryan Fleck, followed by a sequel to Disney's 'Frozen', co-directed by Jennifer Lee and Chris Buck.