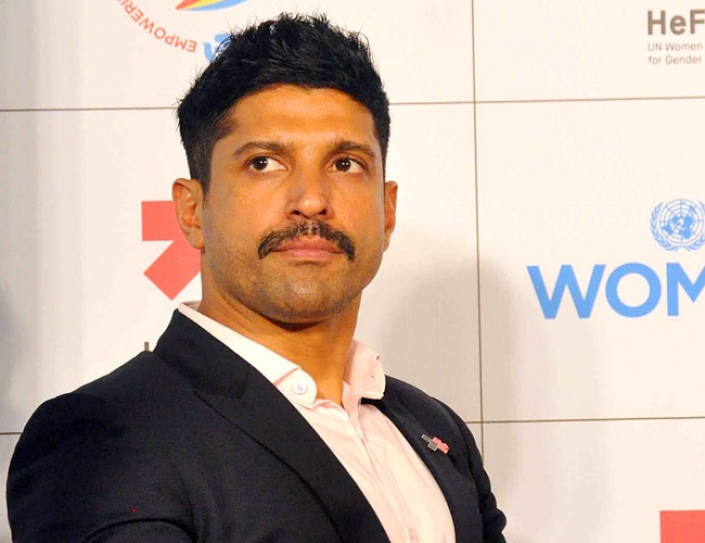 Farhan Akhtar To Spread Awareness About Influenza.
by The Daily Eye Team
July 24 2015, 7:45 pm
Estimated Reading Time: 0 mins, 55 secs
The campaign is an educational initiative by Sanofi Pasteur India, the vaccines division of pharmaceutical company Sanofi and supports the cause to create awareness on seasonal influenza. As an ambassador, Farhan will persuade parents to take flu seriously and protect their children through vaccination. "As a parent, I was concerned for my children's welfare and hence, consulted their pediatrician. It was surprising to learn that flu is not a common cold, but a serious viral infection that's a high risk especially amongst children below the age of 5. "It was reassuring to know that flu can be prevented and children can be protected against flu through timely vaccination. This was a revelation to me, and I am sure that there are others too who have misconceptions about the disease, inadvertently risking their children's lives. "Hence, in my capacity as a public figure, I decided to support the initiative to spread the message on flu prevention," Farhan, who has two daughters Shakya and Akira, said in a statement.