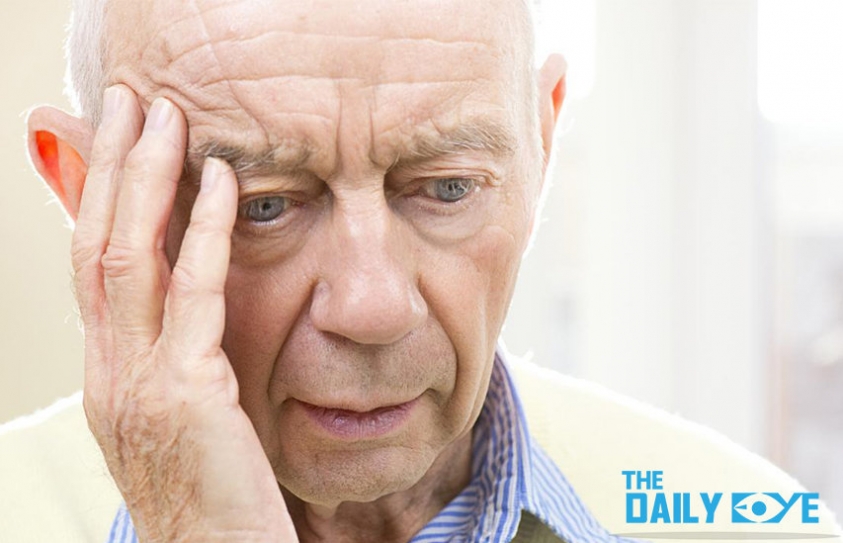 One Person in the World develops Dementia every 3 Seconds...
by Yash Saboo
March 13 2018, 5:13 pm
Estimated Reading Time: 2 mins, 22 secs
Someone in the world develops dementia every 3 seconds. There were an estimated 46.8 million people worldwide living with dementia in 2015 and this number is believed to be close to 50 million people in 2017. This number will almost double every 20 years, reaching 75 million in 2030 and 131.5 million in 2050. Much of the increase will be in developing countries. Already 58% of people with dementia live in low and middle-income countries, but by 2050 this will rise to 68%. The fastest growth in the elderly population is taking place in China, India, and their south Asian and western Pacific neighbours.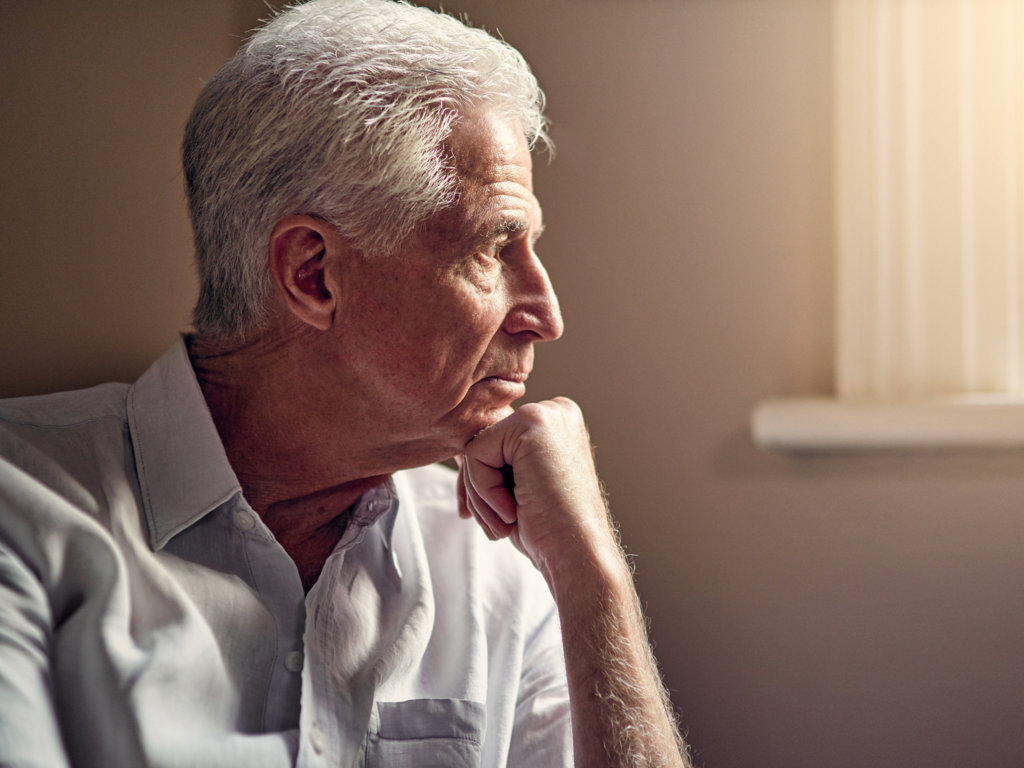 Source : Healthline
So, what is dementia? Dementia is a general term for a decline in mental ability severe enough to interfere with daily life. Memory loss is an example. It is a condition that people over 50 fear the most. It is often a particular concern for the 1 in 4 people aged over 55 who already have a close relative with dementia. However, dementia is not inevitable as we age and there is a lot you can do to reduce your chances of developing it.
Alzheimer's disease is the most common type of dementia and has become one of the leading causes of death in many parts of the world, especially in England and Wales. This has coincided with population mortality exhibiting low levels of improvement at older ages in recent years.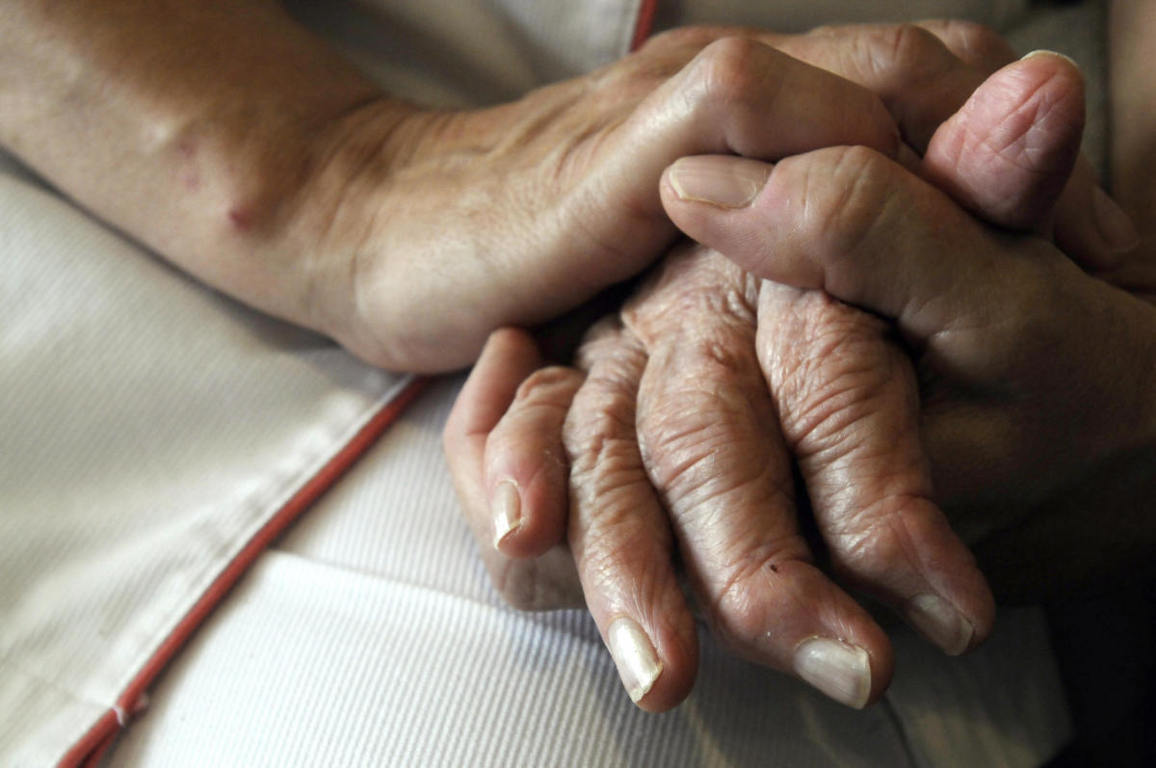 Source : Pacific Standard
There are over 9.9 million new cases of dementia each year worldwide, implying one new case every 3.2 seconds. In 2015, a spike in overall mortality was observed compared to prior years. Alzheimer related deaths were much higher than expected in winter months. The failure of the flu vaccine to protect against the strains of flu in circulation was a contributing factor.
The precise reason why dementia deaths were so heavily affected is not immediately obvious, apart from greater general vulnerability, but could well represent random volatility, rather than a real underlying effect.
Research shows that most people currently living with dementia have not received a formal diagnosis. In high-income countries, only 20-50% of dementia cases are recognized and documented in primary care. This 'treatment gap' is certainly much greater in low and middle-income countries, with one study in India suggesting 90% remain undiagnosed. If these statistics are extrapolated to other countries worldwide, it suggests that approximately three-quarters of people with dementia have not received a diagnosis, and therefore do not have access to treatment, care and organized support that getting a formal diagnosis can provide.
A number of factors, such as an aging population, changes to coding methods and increases in medical diagnosis rates have distorted past trends in dementia-related deaths. However, a stabilization in the diagnosis rate may well lead to more stable levels of age-standardized dementia mortality in the future. Also, we have seen that underlying dementia incidence could be reduced, though the picture is, as yet, far from clear.