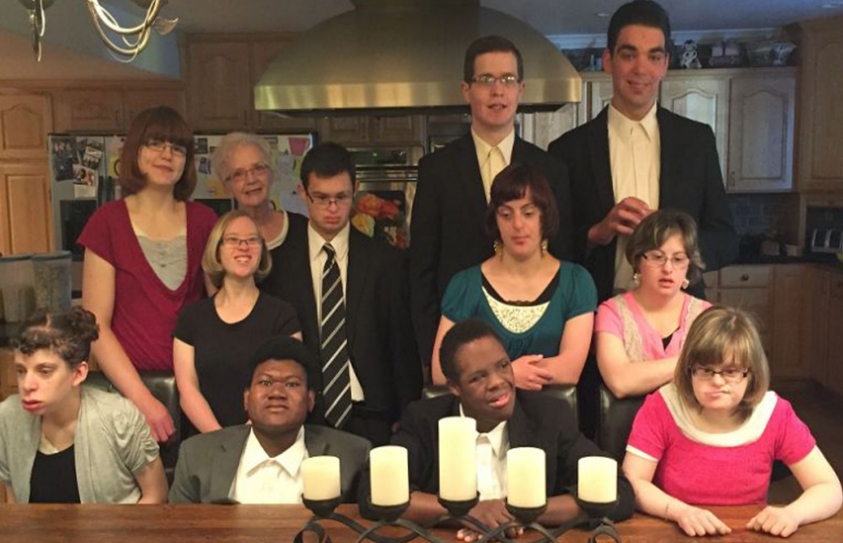 Utah Woman Has Adopted 35 Children — Including 26 with Special Needs: 'They'll Always Feel Loved'
by The Daily Eye Team
December 5 2016, 4:09 pm
Estimated Reading Time: 0 mins, 47 secs
Christie Jameson sometimes wonders if the idea to adopt 35 children was planted when she was 12. She came home from a doctor's appointment with her mother one afternoon and discovered that her only sibling, Buddy, 15, had accidentally hung himself while playing on a rope.

"He was such a sweet, outgoing brother — everybody loved him," Jameson, now 73, tells PEOPLE. "It left a huge hole in my heart."

After she married and gave birth to two children of her own, Jameson, who now lives in South Jordan, Utah, decided with her husband, Alva, that "nobody can ever be loved too much."

She and Alva felt they had room in their home and their hearts for several more children, so they began to adopt. One child led to two, then five, then 10, then 20. Over three decades, the Jamesons adopted 35 children in all — 26 of them with special needs.