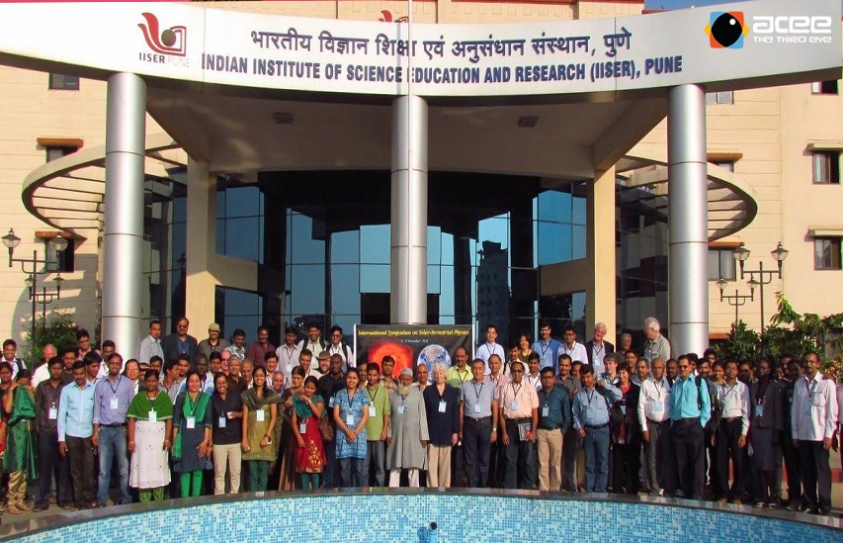 New Anti-Cancer Drug Sparks Revolution In Cancer Treatment
by Shubhangi Jena
July 3 2017, 4:21 pm
Researchers at the Indian Institute of Science Education and Research (IISER) Pune have discovered groundbreaking drug delivery system employing graphene oxide nanoparticles. The science world is keenly studying the two cornerstones of this drug- graphene and nanoparticles in entirety. While researching, the team led by Dr. Sudipta basu and Dr.Nirmalya Bhallav from the department of chemistry chanced upon certain unprecedented properties- the addition of cisplatin to graphene oxides sheets, the sheets self-assemble into nanoparticles encircling the drug.
In an interview with a leading website, Dr.Ballav explains the process taking place to be 'molecular stitching.' He explains," We think the drug is reacting with graphene oxide and transforming the graphene sheet into a ball-like structure, a kind of 'molecular stitching.''
The study further revealed that the nanoparticles 90-120 nanometre size containing cisplatin and two anticancer drugs-proflavine and doxorubicin are completely consumed by cervical cells resulting in programmed cell death. With this, the team also plans to further their research with other cancer cells and experimenting using animal testing. This breakthrough spells the doom of cancer cells in a very inexpensive way, thus a blessing materializing soon for the common masses.