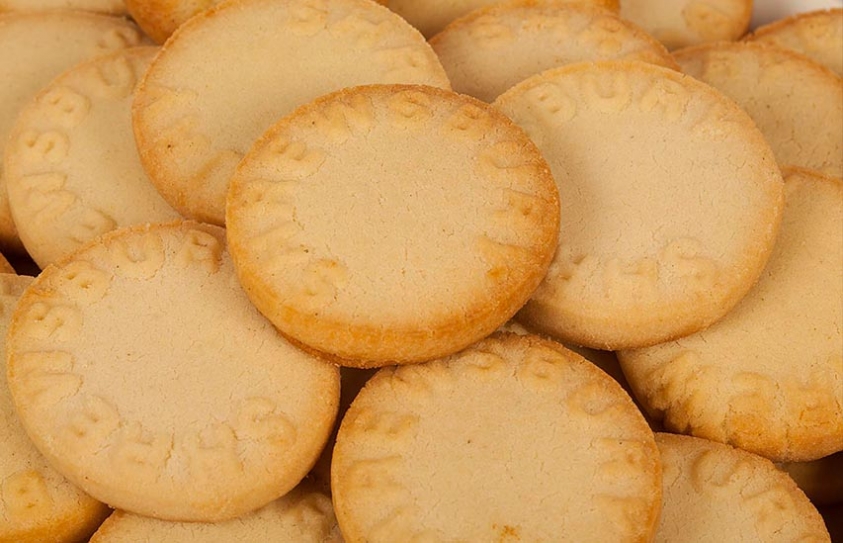 Wanted: Content For Change
by Piroj Wadia
February 18 2017, 7:53 pm
Estimated Reading Time: 3 mins, 49 secs
Back in the 1990s, I was at a lesser known Irani bakery in Pune; other than the famous Shrewsbury biscuits, this one was also famous for bread rolls. My aunt made several visits to buy them, each time she left empty handed. One day, she asked the owners why the rolls weren't available. One of the two brothers had a spat with the only baker who had mastered making them, so the latter sat at home sulking. My aunt knew them well and advised them that they should patch up. Now imagine two burly Irani men in their quaint English chorused: "This Rajiv Gandhi keeps saying we are heading into the 21st century. We will all go, head first and only head into the 21st century, whole body will stay back in 20th century, what does he know!" My aunt and I stifled a giggle, at that time.
When I now look around our society and its collective mindset, how prophetic the words of the Irani brothers were. We are in the second decade of the 21st century, technology has made sweeping changes in our lives, but instead of all the hi-tech gadgets how I wish that mind sets had a sweeping change. Where better are the unchanged patterns more obvious? On television, of course. The daily soaps at Prime Time or otherwise mostly reflect the archaic mindsets which still prevail among the cell phone wielding thakurs and their minions. Colors' Udaan is a prime example of a thakur brandishing his gun to oppress his bonded labourers and when challenged by Chakor, who was taken in bondage whilst still in her mother's womb, he has subjected her to the most dastardly and vile acts. Even now he guns for her life. Content providers still ferret out plots of social deprivation and regression; but along the way change the tack of the narrative to include a progressive outlook for a happier finish, e.g. Balika Badhu. The latter was a campaign against child marriages and the fight against this practice, led by Anandi, a child bride herself. It also advocated a girl's right to education, going beyond the basic. Anandi is the role model.
Na Aana Is Desh Laado started with the most heart rending scene was when Ammaji leads her goons to homes where a girl child is born. She drowns the infant in boiling milk or in the river. Female foeticide is still practiced in the heartland of India.
A recent sequence of Taarak Mehta Ka Ooltah Chashma took up education of the girl child and schools practicing social segregation with the students. Tanvi, the daughter of Sunita, the bhajiwalli at Gokuldham society comes with vegetable cart. The women are concerned and annoyed as they don't encourage child labour. Sunita shares that her husband Ganpat is against Tanvi studying beyond what she has so far, he wants her to look after the house. Tanvi wants to go to a swish school and Sunita shares her dream. The Gokuldham residents prevail upon Ganpat to educate Tanvi and allay his fears of social ostracisation when they go to the JK School. During the interview Ganpat and Sunita are ridiculed and Tanvi's admission is rejected. The Gokuldham residents plan a sting operation and the Bhides impersonate the Oberois, an affluent couple, Champaklal and Popatlal have their roles to play. Tanvi goes disguised as Tanya. The school board trips over the family and are waiting to give Tanya admission. When Ganpat and Sunita are brought in. Bhide reveals their real identities and reminds them that a school is the last place where social segregation should be practiced.
Zee TV's Aap Ki Antara was perhaps the first, and may be only serial till now which deals with an autistic child. It was an eye opener as to how children such as Antara are not accepted by society. Because of society's ignorance about autism, society calls them paagal; those who aren't so heartless, deign a glance towards such children. Public places like restaurants exercise their right to prohibiting such children. At the end of each episode, the makers devoted a few minutes to autistic children and their parents, with the idea of providing support and information to viewers.
Content providers and their creative teams need to take a hard look to discover socially relevant human interest stories and weave them into series which make social change possible. Everyone has a right to education, social upliftment and equal opportunities. There are stories of Tanvi, Chakor, Anandi and Antara waiting to be told.