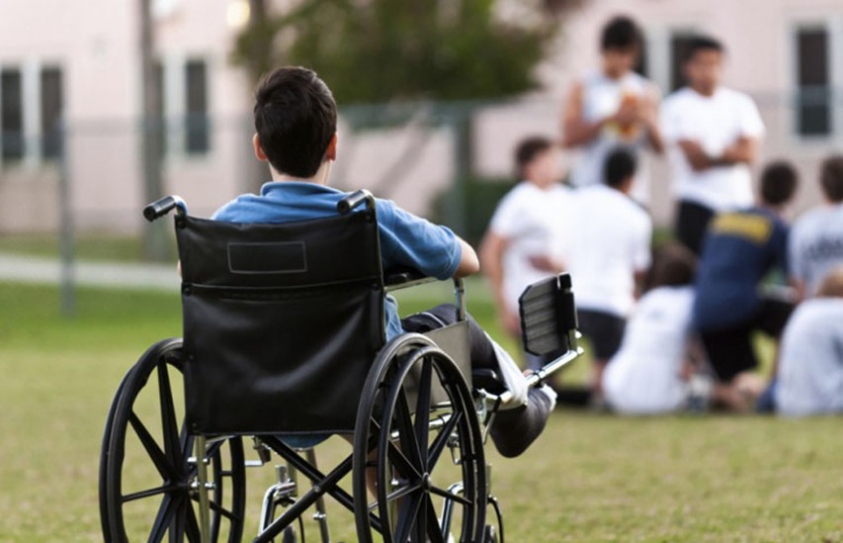 "Disability rights must be strengthened legally"
by The Daily Eye Team
December 3 2016, 11:04 pm
Estimated Reading Time: 0 mins, 45 secs
"The legal framework of India itself discriminates against people with disabilities," said Rajiv Rajan, Human Rights Law Network, here on Wednesday. He was addressing an orientation for lawyers, organised by Disability Legislation Unit (DLU), at Vidaysagar, Chennai.

For example, People With Disabilities (PWD) Act 1995, recognises only seven kinds of disabilities leaving the rest excluded. Further, according to the Indian Contract Act 1872, a person with an "un-sound" mind could get into a contract or sign agreements.

Smitha Sadasivan, DLU, South, said "The law however does not define the word unsound. A person with Cerebral Palsy has gotten classified as one with unsound mind. A person who's under trauma, depression, etc., are people put under this category."

According to DLU members, Contract Act, Lunacy Act, National Trust Act, PWD Act, Representation of People's Act and Mental Health Act, are all discriminatory in one way or the other.