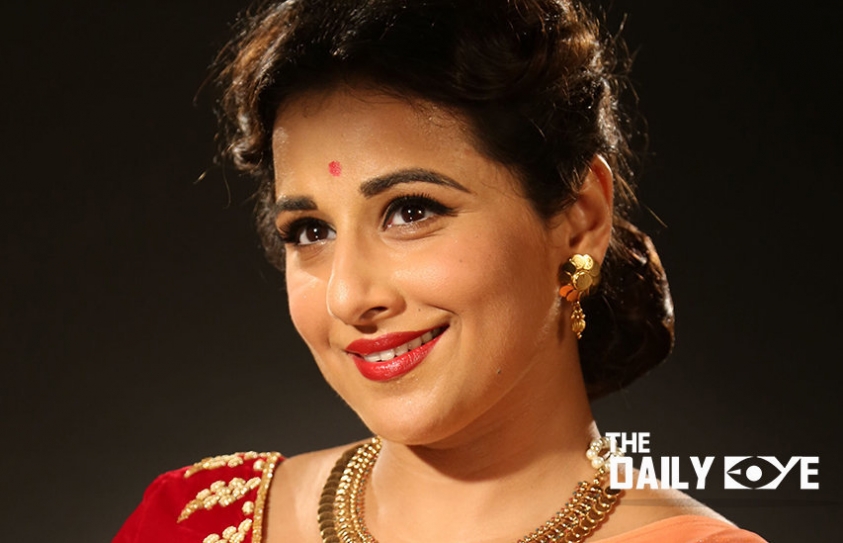 2017 has been a Great Year for Women in Bollywood
by Yash Saboo
December 11 2017, 5:58 pm
Estimated Reading Time: 2 mins, 43 secs
In recent years, we have seen an increased number of feminist films arguing for gender equality in Indian cinema. Movies like "Pink," "Gulaab Gang," "Dangal," and "Begum Jaan" are just a few that make up a wave of new, modern feminist media. 2017 is no less. This year will not be remembered for its blockbusters but as the year of the emergence of the strong female character, spending substantial screen time on journeys to find herself.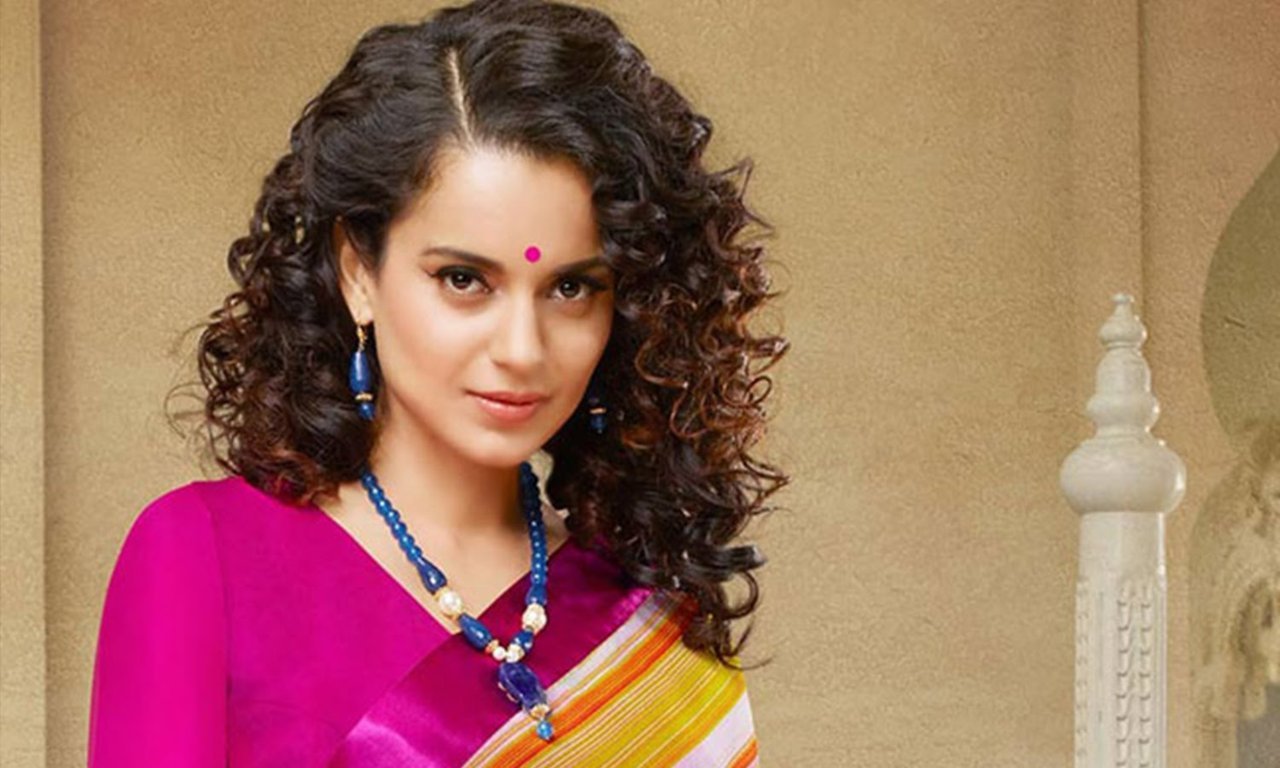 Lipstick Under My Burkha, Anarkali of Aarah, Simran, Tumhari Sulu are few films that Bollywood presented this year which showed us that women are equally good, and even better than men behind the camera. And let's not forget Padmavati, which is yet to be released.
Lipstick Under My Burkha, a film that had its fair share of controversies with the Central Board of Film Certification (CBFC), is surely going to remain with Bollywood as one of its prized possessions for decades to come. The film signals quiet rebellion simmering within the psychedelic maze that is small-town India, where women have forever led a claustrophobic existence. Not all protagonists in the film are women in burkhas or bear a Muslim identity. The title basically alludes to desires a woman may harbour silently, beaten down by overbearing male domination. The film's idea is to give a broad insight into the mentality of Indian men.
In simple yet profound terms, Tumhari Sulu explains why gender role reversal does not always turn out to be a successful bargain. R Balki tried his hand at this concept as well, through his 2015 romantic comedy Ki & Ka but there, Arjun Kapoor's character aspired to be a homemaker whereas Kareena Kapoor Khan's character saw herself as an aggressive tycoon.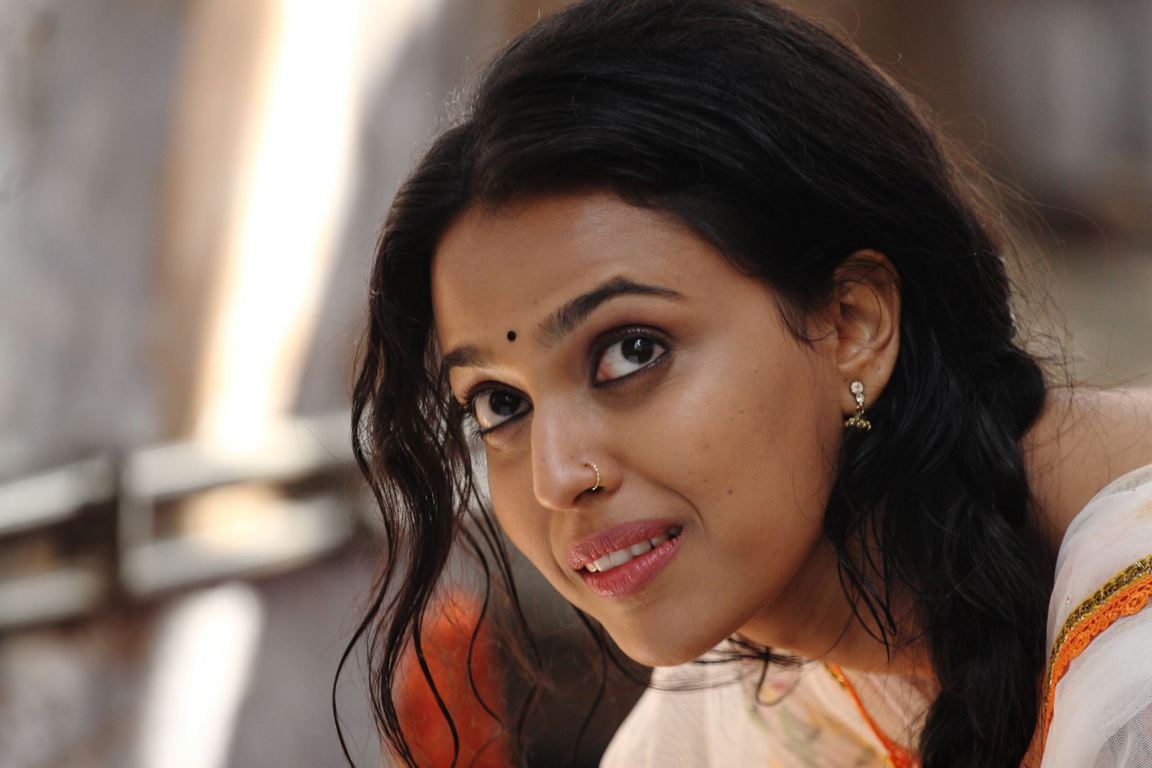 By turning every Bollywood stereotype on its head, Simran fabricates a tale that unravels around its much-talented female lead, giving the movie an often-dodged feminist undertone. It is refreshing to see a Bollywood female lead harbouring an ambition and pursuing it with fervent means. Even though the film didn't make a mark at the box office it still overturns stereotypes and emerges as one of 2017's feminist films.
With its heart in the right place and a reformist vision as its centre of focus, Anaarkali of Aarah delves deep into the hinterlands of India to come up with a telling yet entertaining statement on feminism, patriarchy, and the importance to defend one's respect regardless the odds. It may not fall in the league of a Pink, but you never get the feeling that debutant Director Avinash Das was aiming for such high peaks. What he does do well though is ease you into the film's rustic narrative, replete with vivid colours and plenty of oomph, and then, when you least expect it, he takes a sudden U-turn, and hits you, with what can only be described, as a strong, inspirational, and rooted portrayal of feminism.
These films give us a hope of better tomorrow. Female characters no more have to fit in the cliched roles. Bollywood is taking a step forward, even if it is a small step. The visuals, strands, characters of such films have left us with joy, and a feeling of cautious optimism.