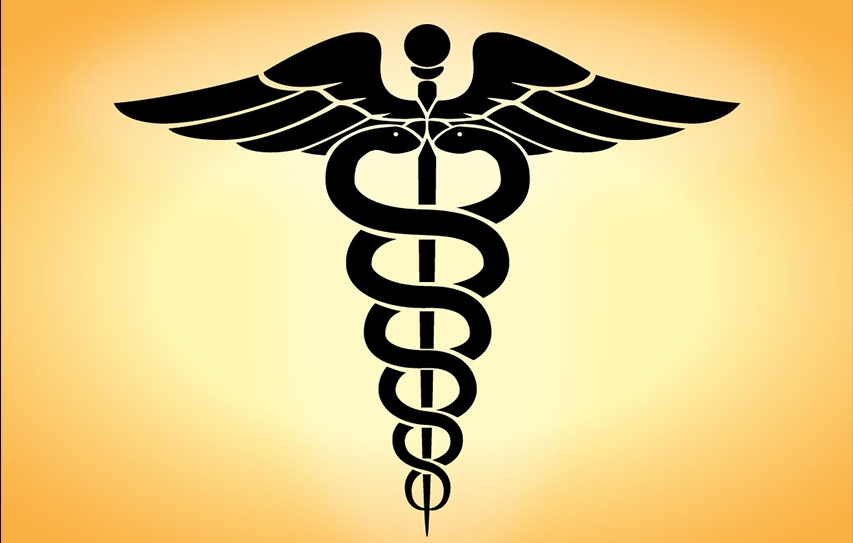 Retroscope - The Healing Touch
by Rinki Roy Bhattacharya
December 11 2015, 2:05 pm
Estimated Reading Time: 3 mins, 39 secs
The following is no filmy story. But it has the possibility of inspiring a Raju Hirani or a Vidhu Vinod Chopra with a central character who is as delightful as Munnabhai and as adorable as P.K. So why not read on:
When my children were little, I often left them with my mother at the Godiwala Bungalow on No.5 Mount Mary Road if we I had to go out late. One night my husband Basu and I were driving up the hill when my attention was caught by the lights blazing at a doctor's dispensary opposite the Mehboob Studios, Hill Road. It was certainly past the hour when a doctor keeps his dispensary doors open. This incredible sight was repeated on our next nocturnal trip to Mount Mary. The dispensary undoubtedly was open. And a sizeable number of patients waited outside. I was curious about the doctor who kept his dispensary open at all hours and enjoyed the reputation of not turning patients away. Soon after that I was to meet the good doctor himself.
Both my children were down with a vicious bout of whooping cough. Modern medicine failed to bring relief. It was a nightmare to see my little ones suffer every day.
During the traumatic period, the doorbell rang late one noon. I opened my front door to find a young looking man, in casual sloppy clothes with a sleepy expression. Seeing me, he perked up and hastened to say: "Hullo, hullo, Mrs. Roy, I mean your mother, asked me to see the children ….."
He sounded almost apologetic. I asked him to step in. After examining the children he relaxed in a chair like an old family friend and began chatting about things in general. As if that was a familiar routine. When the children exploded into coughing fits, his face contorted with pain.
If I was guilty of nursing a mental image of the brusque, business-like man, Dr. Kulkarni, knocked it down the moment he materialized. As he was about to leave that noon, I offered him an envelope.
"What is this?" he asked with incredulity. I mumbled, it was his visiting fee.
"Tsk," was the sound I heard before he handed back the envelope. This was to become a big joke between us. Every time I handed him his fee of five rupees, Dr. Kulkarni chuckled endlessly saying I must have grown a money tree somewhere to offer him the princely sum.
The only problem was that during an emergency, it was impossible to get the good Doctor. Simply because he never hurried, his visits spilled over into the following day. Once when he came a day late, there was a guilty expression on his face. His embarrassment made him say sorry more than once. He overstayed by way of compensation. I had to remind, that he must have a long queue waiting for him he would have stayed even longer!
But once he arrived, the household heaved a sigh of relief. We forgave his unpunctuality, his disorganized schedule. The entire household would sit around the doctor as he patiently checked the smallest of complaints. Someone had a sore throat, another, a mysterious backache. Seeing Dr. Kulkarni was enough for us to air our aches and pains. He joked, ate, shared our concerns and before he left, the house was rid of dark misgivings. At the end of his visit, he reluctantly took five rupees. Dr. Kulkarni had this unique gift of making his patients feel immortal.
I remember once his Fiat car broke down. He spared his patients taxi fare by cycling round homes with a child's delight. But his ever-willing spirit overshot the limits of the flesh. Exhausted while tending to the sick and ailing, and giving solace, one day he quietly passed away after collapsing on the way to a house visit.
It will be a grave mistake to call Dr.Kulkarni merely a man of medicine. He did not treat his patients with needles, drugs and expensive medicines. He was there for us, as real as this hand, with boundless love, fortitude, patience, and laughter, sharing our hour of suffering, and relieving us of pain. We long for his healing touch, his cheerful presence. It is a shame they do not make doctors like that anymore, except perhaps on the screen.