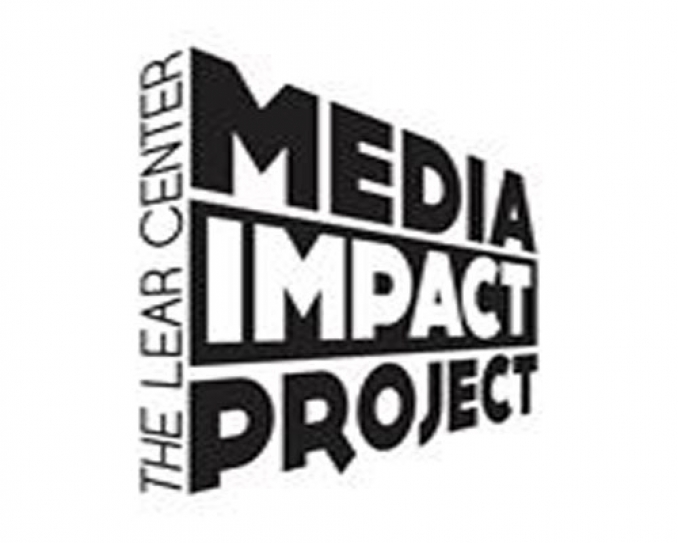 A New Vision for News Media
by The Daily Eye Team
November 18 2013, 2:21 pm
Estimated Reading Time: 0 mins, 31 secs
Imagine a world where stories published by the media were measured by their impact and outcome on their audiences versus just merely eyeballs and ratings.
The Media Impact Project, based out of the Norman Lear Center at the University of Southern California in Los Angeles, aspires to "be the global hub for the best research on measuring the impact of media."
Advertising revenues rule website incomes and content is based not on what people need to know about, but what people want to know about.
Such an exercise could be transformative to media agencies that live & die by the ratings.
Read More Here.