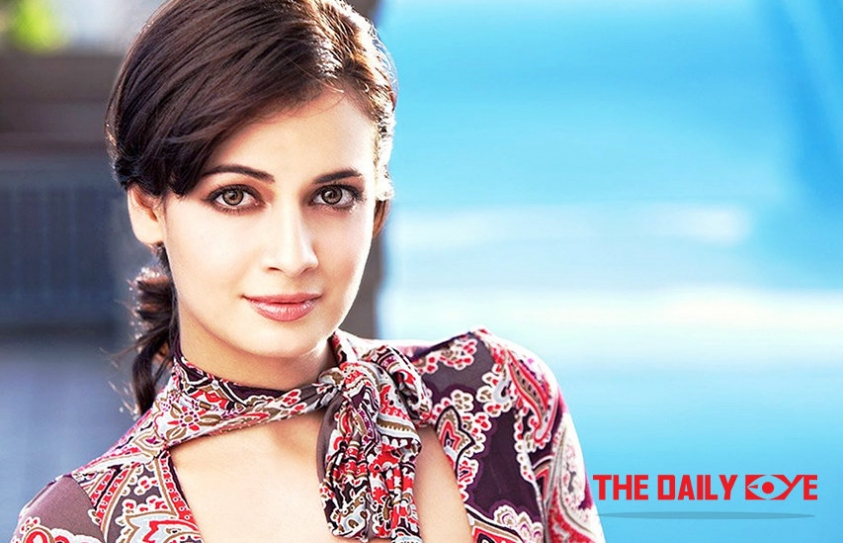 Dia Mirza is the UN Environment Goodwill Ambassador for India
by Yash Saboo
December 4 2017, 7:58 pm
Estimated Reading Time: 2 mins, 48 secs
Bollywood actress and former Miss Asia Pacific, Dia Mirza is an environmentalist too. Being a part of Sanctuary Asia since 2013, she is the face of Leave Me Alone campaign. Over the years she has evolved into a key public opinion mover and champion for India's wilds.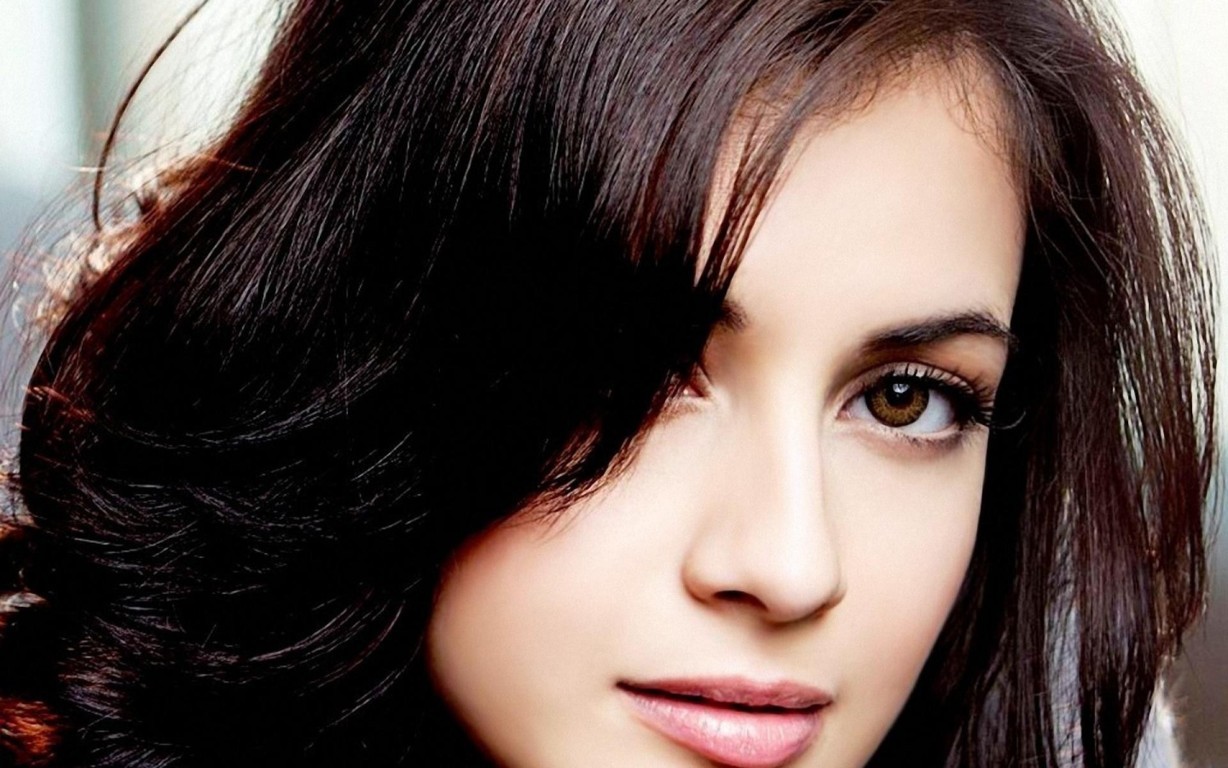 She doesn't stop there. The 35-year-old actor has been recognized by the United Nations for her contribution to environmental conservation and has been appointed UN Environment Goodwill Ambassador for India.
"I feel honoured and inspired by this opportunity to work with UN Environment to protect the environment and promote sustainable development," said Dia.
As a Goodwill Ambassador, Dia will work with the UN to further spread the message on priority areas including clean air, clean seas, wildlife protection and climate change.
UN Environment head, Erik Solheim said he is elated to have someone of her stature whose popularity in India will help the cause immensely. "I am delighted to have Dia join UN Environment as a Goodwill Ambassador. India faces many challenges, in particular, the air pollution that is choking many of its cities. Dia's influence can help to turn the situation around and create a healthy future for Indians and their environment," he said.
She has always been an environment lover and protector. Born in Khairatabad, Hyderabad, she spent most of her time at Jubilee Hills at a time when the area had very few homes and a lot of wild open spaces, rocks, green cover, and streams. Later, she moved to a home that had a front yard, courtyard, and backyard. Her mother spent hours tending to her gardens. That's when her love for nature was born.
She discovered herself through the wonders of nature and that's the best gift her parents could give her. "I was taught that I was just as much a part of nature as it was a part of me. Even the cobras that lived behind our home were never looked at with fear and we coexisted peacefully. Rock climbing, nature trails, birdwatching, sunrise picnics and learning all the remarkable qualities of nature was a very integral part of my formative years", she says.
"My father (an industrial designer) would refuse to take on a job offered by an industry that was spewing effluents in a river. He never budged on his principles even if we really needed the money. And my mother? She gifted me the moon one birthday. So yes, just as much as this Earth is ours so are the moon and the stars", she comments on how the love for nature runs in the family.

Dia, in an interview with Sanctuary Asia, had an advice for young adults looking out for change. "Rise up. Because you can. No matter what your circumstance, you are in control and can make choices. Tread gently upon this earth. Be aware of your own impact on the planet. Try to consume less. Don't allow material things to define your standing and your beauty. Beauty is what beauty does. Listen to your heart. Work hard. Don't underestimate yourself or the mission ahead of you. Don't take yourself too seriously for that can be a burden. And remember the Dalai Lama's advice: "It is your duty to enjoy every day of your life", she says.