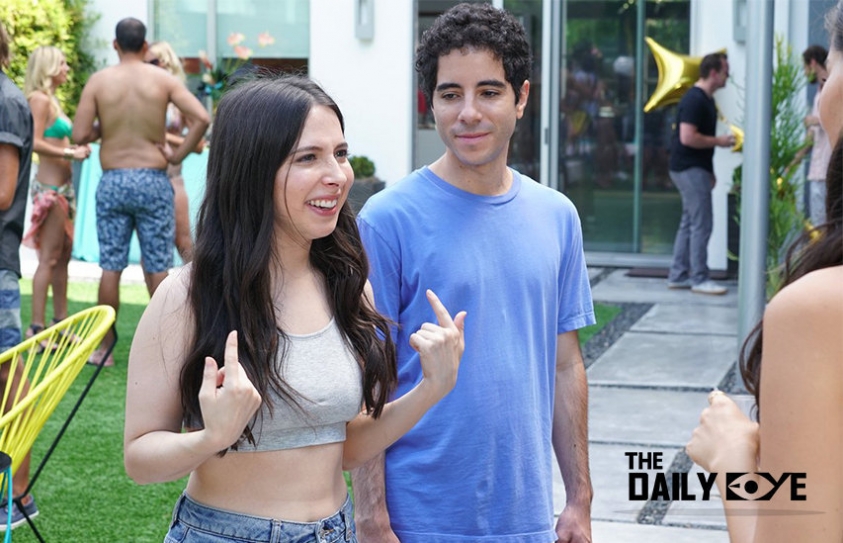 Alone Together: Vibing on a Whole New Level
by Shubhangi Jena
February 19 2018, 4:00 pm
Estimated Reading Time: 2 mins, 27 secs
Adulting comes quite prematurely to millennials and one can't help it but find oneself naturally bracing up for the years that still ahead to unfurl. When the duo- Esther Povitsky and Benji Alfalo cross paths they discover a common ground while witnessing their zanier sides on the surface. Los Angeles is tough and you got to be tougher. While Esther and Benji are at it- exploring their adulthood, wrestling their challenges, realising along the way what borderline wallflowers they are- their dreams are washed away with the vanity fair of the city life.
The relationship that best friends once shared has evolved gradually and you can see that for yourself in Alone Together. Huddling through crowds, on the cobbled streets of L.A., Esther and Benji reckon what a misfit they are in the world outside yet somehow befitting each other's personas. Behold, for that is what people label as 'twin souls' these days.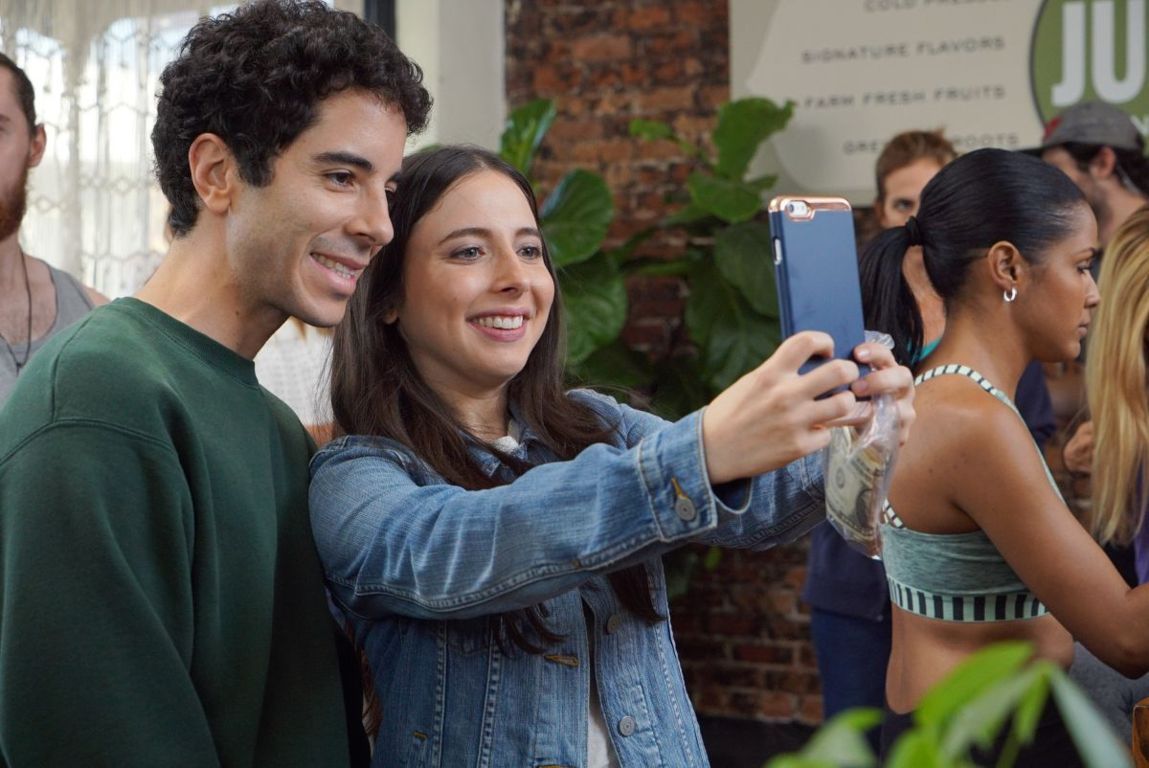 Source :Consequence of Sound
Esther and Benji are two aspiring stand-up artists, she from Midwest and he being a bratty boy from Beverly hills. Apart from having same aspirations, the only common thing they share is this misery they are dealing with. Quite unhappy about their goings on in life, the duo revels in idle chinwags, the subject mostly concentrated around being broke, festered time and again by the cringe-worthy lots in their lives and alas, no romance. Esther seems to be suffering from what we can call as the 'need to feel admired' in the eyes of the flawlessly savvy world; she is perpetually whinging about how she wants to be beautiful and skinny. Sigh, that's how they roll.
They are seen partying, being the wallflower in these parties, taking trips together and all sorts of mis-adventures that form the plot with the twist. Benji and Esther are likeable enough and the weird jokes make it a warm breather all the way.
The duo's efforts to produce a comic narrative with full to brimming with all the psychobabble about how young adults' lives are shaped is worth a few claps; there is however a long way for the duo to traverse and positive chances for further enhancements. Albeit Esther evinces her emotions skilfully, which makes her quite a performer. On the contrary, Benji seems a lot hollow and deficit of emotions totally, struggling to speak his heart out through his eyes. We heart you Benji; Esther already calls you a sociopath.
Despite the bumpy start, their rollercoaster ride through life is worth binging any given weekend. It's not bad if it makes you laugh and Alone Together is that adorable story that unfailingly melts our heart. Although, Freeform has decidedly resuscitated the show for a second season (minus the flaws, we hope) there surely is a lot more Besther-ness to unravel!