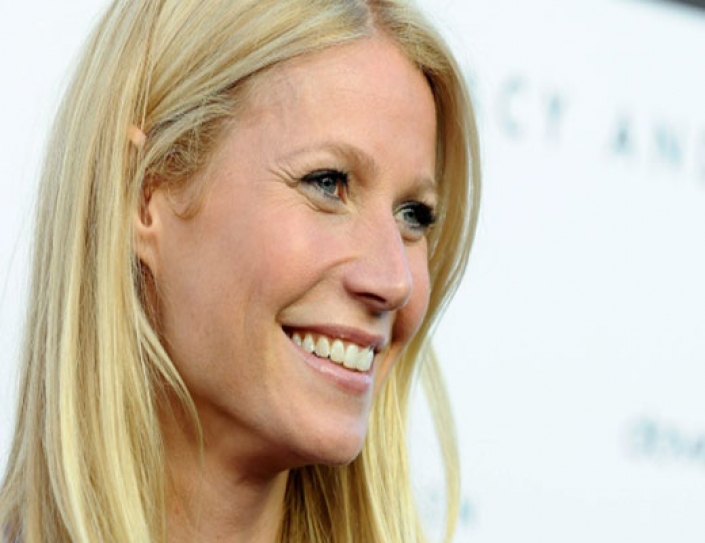 Gwyneth Paltrow Uses `Ironman` To Mark Gender Pay Gap In Hollywood.
by The Daily Eye Team
October 9 2015, 4:29 pm
Estimated Reading Time: 0 mins, 33 secs
Actress Gwyneth Paltrow has used 'Ironman' Robert Downey Jr. to highlight the gender pay gap in the industry. In an interview with Variety, Paltrow said that "nobody is worth the money that Robert Downey Jr. is worth. She said that an actor's salary was a way to quantify what he or she is worth, adding that if men were being paid a lot more for doing the same thing, it felt sh**ty, Us Magazine reports. The 43-year-old actress features on the cover of Variety's "Power of Women" issue, alongside Oprah Winfrey, Salma Hayek.