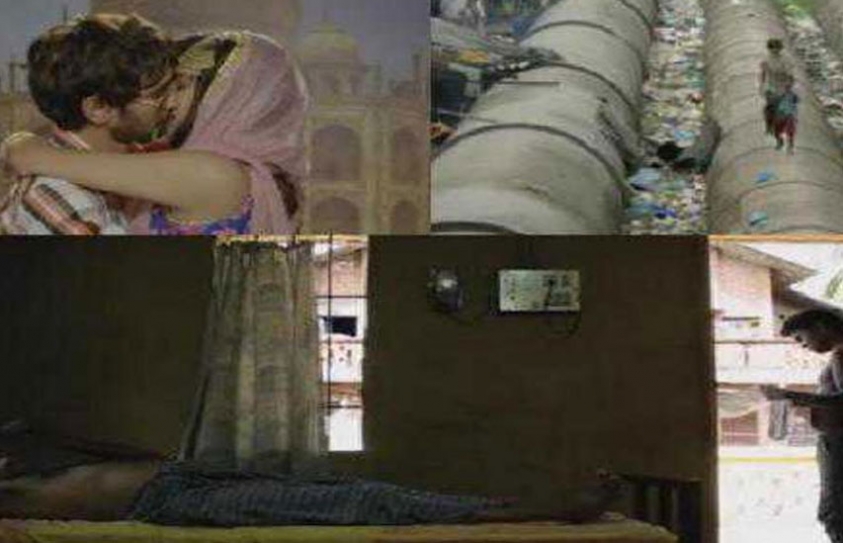 Three Indian films to be screened in Cairo Film festival
by The Daily Eye Team
November 26 2016, 10:20 pm
Estimated Reading Time: 1 min, 10 secs
Cairo, Nov 19 :The Cairo International Film Festival will screen three films from India, including one in the official competition for the Golden Pyramid, the top prize of the biggest film festival in the Arab world.
The first screening of the Indian film takes place tomorrow, when the Hindi film 'Lipstick Under My Burkha' will be shown in the Festival of Festivals section of the Cairo festival.
Directed by Mumbai-born filmmaker Alankrita Shrivastava, 'Lipstick Under My Burkha' joins 'Half Ticket' (Marathi) by Samit Kakkad and ' Ottayaal Paatha' (The Narrow Path) by Malayalam directors Satish Babusenan and Santosh Babusenan.
'Lipstick Under My Brukha', Shrivastava's second feature film after 'Turning 30' (2011), tells four stories of the lives of women who follow their dreams.
In the first, a burkha-clad college girl's dream to become a pop singer clashes with her cultural identity.
In the second set in a small town, two young beauticians are planning to escape their suffocating lives.
The third story is about a mother of three, who lives two loves–as a housewife and a saleswoman.
In the fourth, a casual phone call helps a 55-year-old woman rediscover her sexuality.
"We want to show the best of Indian cinema to our audience," said Cairo festival artistic director Youssef Cherif Rizkallah.
Read More at www.indialivetoday.com