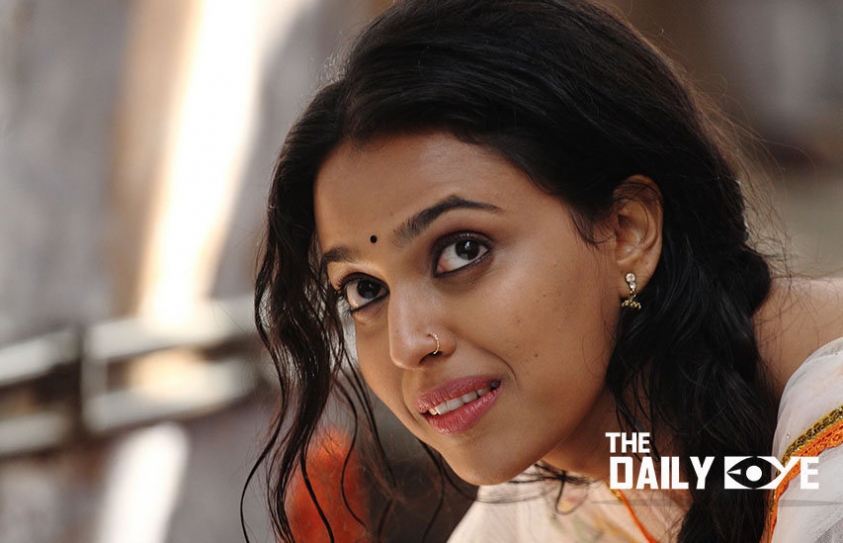 Will Bollywood open up about #MeToo?
by Yash Saboo
December 18 2017, 5:09 pm
Estimated Reading Time: 3 mins, 3 secs
Let's not deny the fact that there are Harvey Weinsteins in Bollywood too. Ever since the Harvey Weinstein scandal came to light about 2 months ago, sexual harassment has been a big topic of conversation. These conversations aren't limited to Hollywood. In the two months, there has been an attempt by many to lift the veil of secrecy around Bollywood's sexual predators. While most voices have added their harrowing #metoo stories to the conversation, there has also been talk about complicity and consent, and the tone has been mostly supportive.

source:miami film festival
When Indian actress Divya Unny flew into the southern state of Kerala in 2015, she thought it was for a business meeting with an award-winning director about a role in his upcoming film.
Instead, she was called to the director's hotel room at 9 pm, where the man propositioned her for sex and told her she would have to make compromises if she wanted to succeed in the film industry.
"You always hear of actresses getting called by directors to hotel rooms at night, but I didn't think twice because I was going in with a reference," she told Reuters.
Unny said she rejected the advances of the director, whom she declined to name, and left without a role in the movie. Reuters was unable to confirm her accusations.
Three other women involved in India's film industry, the world's largest, told Reuters that Unny's experience isn't unique. But even after allegations of sexual assault and harassment levelled at Hollywood producer Harvey Weinstein prompted a wave of similar complaints, Bollywood has been reluctant to name and shame perpetrators.
"The way men are being called out in Hollywood right now, I don't know if it can happen in India," said Alankrita Shrivastava, whose last-directed film Lipstick Under my Burkha was acclaimed for its examination of women and sexuality.
"In terms of how our psychology is, how patriarchy functions, it is much more entrenched," she said.
The vast majority of Bollywood's biggest producers and film-makers are men, many from prominent film families who until recently controlled most of the industry.
Many actors and actresses spoke about it. Richa Chadha said she wouldn't describe a specific incident that she has faced in Bollywood, but shared how young and struggling artistes deal with constant harassment from those in positions of power. "Word gets around and so people start warning each other of who to avoid. I guess women do have safety devices," the 30-year-old actor said, adding that the real problem was victim shaming.
Tisca Chopra believes that, "women are just as much to blame because they put themselves in those vulnerable positions". The actress was weighing in on sexual harassment in the film industry, in response to the viral #metoo campaign that served as a clarion call for women across the world to come forward on social media and share their personal stories of sexual assault.
Swara Bhaskar was fairly new to the business when one director started incessantly texting her on set. It soon escalated to requests for "intense" one-on-one meetings wherein the director would talk about scenes related to sexual intercourse. The director had also knocked on her door late at night while he was drunk.
Off-the-record, Bhasker reeled off a dozen household names in Bollywood who are regarded as 'serial harassers'. "They are unlikely to be unmasked anytime soon", she says. Bollywood and other Indian film industries have no appetite for controversy. "This is a not an industry that has typically stood for causes," Bhasker says.