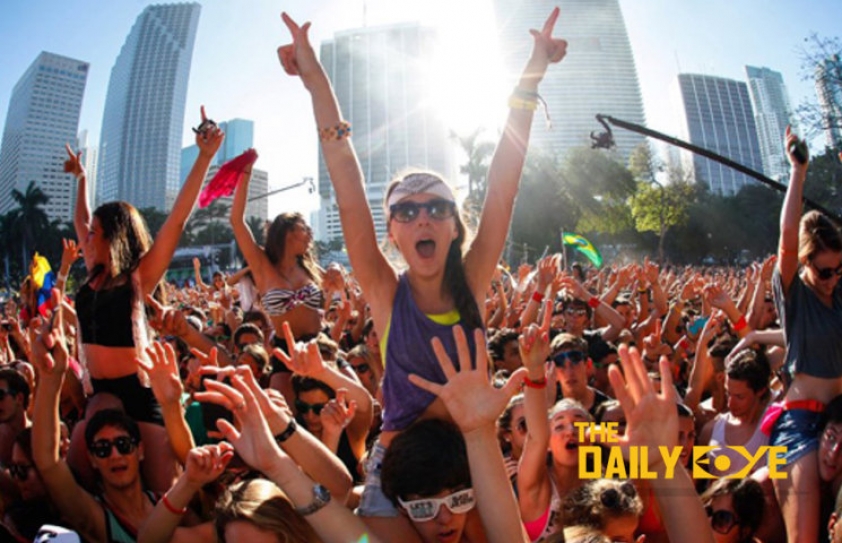 "Lebanon's Legendary Music Festivals Struggle despite Talk of Recovery "
by Yash Saboo
August 9 2018, 4:12 pm
Estimated Reading Time: 2 mins, 48 secs
One hundred years after her birth and two decades after her death, Ella Fitzgerald's voice still sounds like your best day, your most clever retort, your most glamorous party. By age twenty she had turned that voice into an instrument of outstanding facility and inventiveness; brassy, husky, and pearly by turns, there was nowhere it couldn't go, nothing it couldn't do. This voice, along with that of legendary jazz singers like Nina Simone and Miles Davis, and the greatest Arab singers, Um Kulthoum and Fairouz could be heard at Baalbek festival in the 1960s and 1970s which brought people of Lebanon together.
In fact, elite tourists from the Gulf also came to watch and spend big in the country. But times have changed since then. It was only recently that Shakira and Elton John played one-off concerts in Lebanon in recent months but the summer music festivals that helped make the country a cultural lodestar for the Arab world are still struggling.
Brains For Less
"We worry that we will get to the point where we cannot go on," said Nora Jumblatt, head of the Beiteddine Art Festival.
Despite putting a great line up of well-known singers in the festivals, due to serious regional instability, Lebanon's economic malaise, and a funding crunch, the organizers have failed to gather festival-goers' interest.
Years of political sclerosis have played havoc with fiscal policy, aggravating one of the world's highest rates of public debt. As the government began tightening its belt, it cut subsidies for festivals and increased the taxes they pay. Lebanon's government plans to swap $5 billion of new foreign currency bonds for Lebanese pound debt with the central bank, in an operation its finance minister suggested would slash the cost of servicing its huge debt pile by $1.5 billion
"We call on the Lebanese government not to reduce its help, not to increase taxes," said Nayla De Freij, chairwoman of the Baalbek International Festival.
For those who don't know, Lebanon is a sovereign state in Western Asia. It is bordered by Syria to the north and east and Israel to the south, while Cyprus is west across the Mediterranean Sea. The fact that it shares borders with Syria is enough for Gulf tourists to stay away from the country and its music festivals. To top this off, a gradual economic decline has hit private sponsorship. And fear of the Syria war spilling over, as well as Lebanon's growing entanglement in a power struggle between Iran and Saudi Arabia, have kept away the music lovers.
Although, the country is at a stage of recovery. A deal in 2016 led to the first parliament elections for nine years in May and warfare in Syria has moved away from Lebanon's borders.
"Today we are at a crossroads in Lebanon. We are starting to move towards rebuilding infrastructure in Lebanon and at the same time its economic vision is being formed," said caretaker economy minister Raed Khoury.
It's important for the country to get back in shape. Festival organizers - and many politicians - see such music events as important not only for the tourists they bring but because they portray Lebanon as a safe, stable and attractive place to visit.