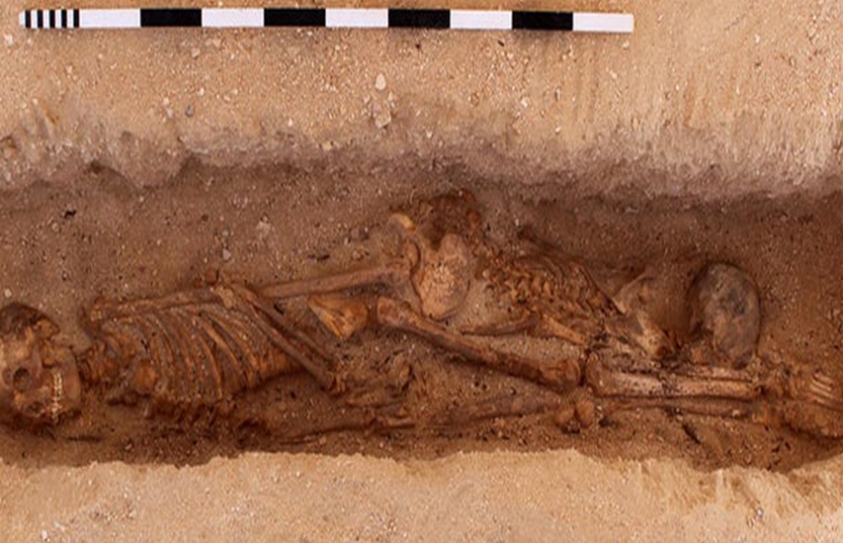 Did Children Build The Ancient City Of Amarna?
by The Daily Eye Team
June 17 2017, 5:02 pm
Estimated Reading Time: 0 mins, 34 secs
New evidence from Akhenaten's capital suggests that a 'disposable' workforce of children and teenagers provided much of the labour for the city's construction There's a whiff of magic about the site of Tell el-Amarna that makes the hair on the back of my neck stand on end. It's partly down to the effort of imagination needed to conjure a great capital of ancient Egypt from the sea of low humps stretching between the cultivation and the desert cliffs, and partly the long shadows cast by its founders – the 'heretic' pharaoh Akhenaten and his queen Nefertiti.